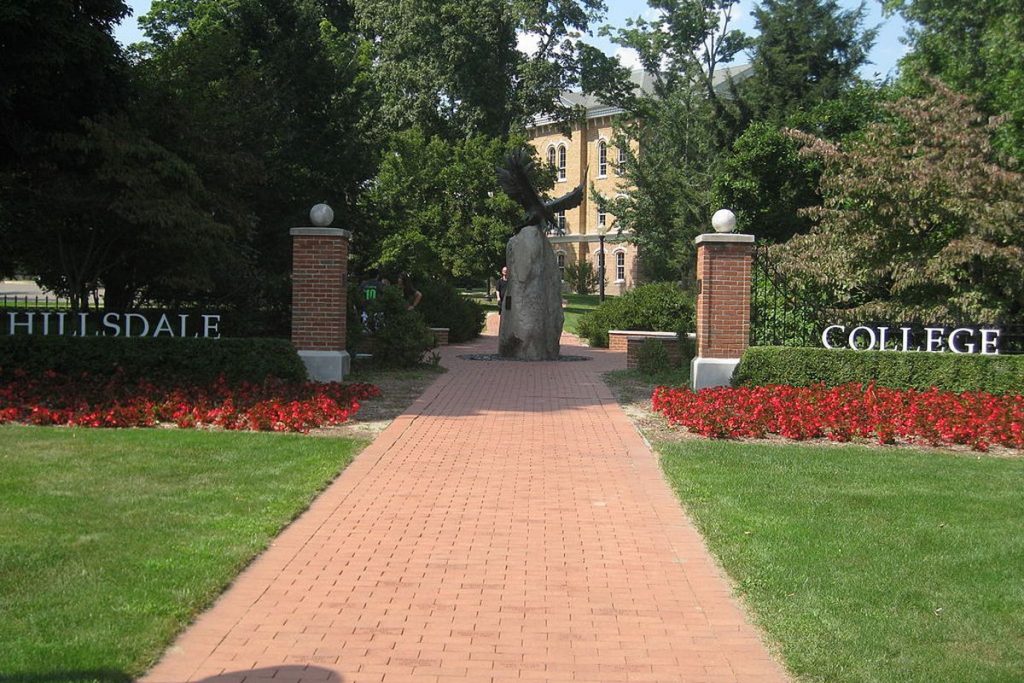 We wrote about Tennessee governor Bill Lee's relationship with Hillsdale last month. We have also offered a few posts reviewing the 1776 Commission, a Trump-supported group tasked with creating a patriotic-oriented curriculum. Hillsdale president Larry Arnn led the commission and it did not include any American historians. (Right-wing pundit and conspiracy theorist Charlie Kirk was on the committee).
NewsChannel 5–Nashville recently covered this story. Watch:
Read more here. If I get some time we will try to compare the 1776 Commission to the Hillsdale curriculum that Tennessee charter schools are adopting.