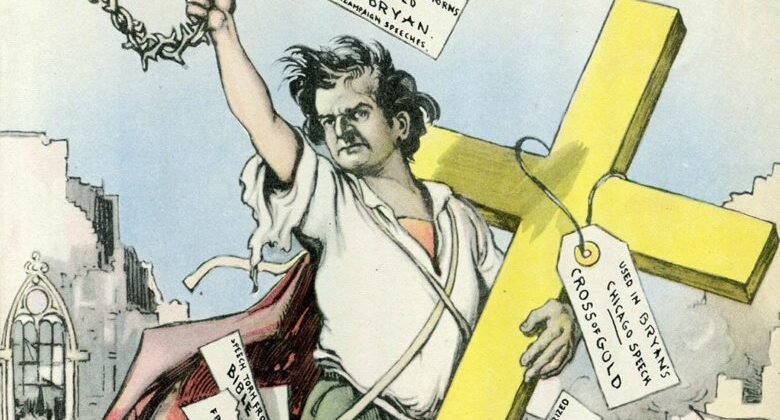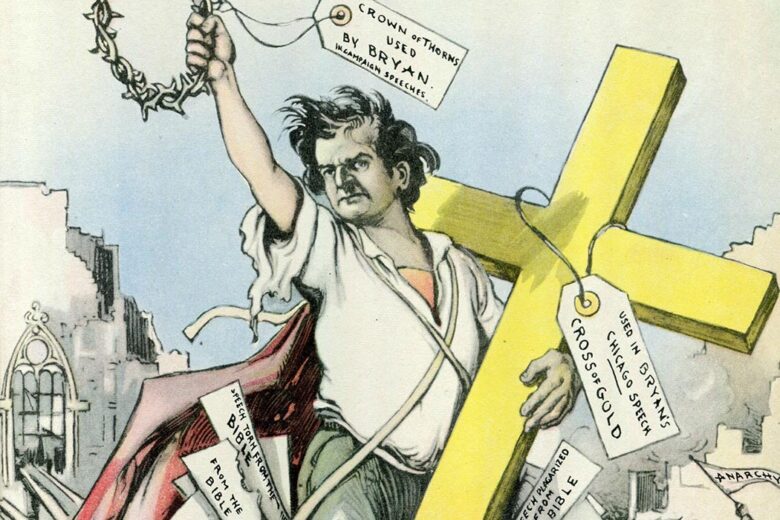 What is happening in Evangelical land?
How the backlash to the Christian Right is reshaping evangelicalism.
Timothy Keller on the "decline of evangelicalism":
Georgia gubernatorial candidates are fighting for the evangelical vote.
Evangelicals still love Trump (and Pence):
Are evangelicals advocates of human sacrifice?
Beware of those "Anabaptist sentiments":
Apparently it's all Russell Moore's fault 🙂 :
"Biblical submission" in the evangelical film "Redeeming Love"
David French on the Vanity Fair piece on Jerry Falwell Jr.:
How Tammy Faye became a gay icon.
Trump is president of the earth:
This evangelical does not want to be "nuanced"
Jim Wallis on Donald Trump:
A court evangelical and Christian Zionist is being nominated for a Nobel Peace Prize.
Gary Bauer has a theory:
YouTube labels a John MacArthur video "hate speech."
Has COVID-19 wrecked evangelical church life and attendance?
Building Chik-fil-A's on top of Bibles.
Lecrae criticized "gentrified, politicized" churches.
Blast from the past:
Young evangelicals do not support Israel as much as their elders.
I'm not sure I understand this thread, but people seem to think it is important:
Brazil's "narco-pentecostals"
The latest from the complementarian gang:
Buck is referring to this piece by Denny Burk.
Buck is also still obsessed with Thabiti Anyabwile:
Theobros and long hair on men.
Not a bad choice:
Another piece on "evangelical elites." This one is in The Federalist and begins with "Conservative Christians were right. Again."
Al Mohler talks with Allen Guelzo. Mohler tries to problematize Robert E. Lee's treason. Guelzo is having none of it. Mohler also wants to talk about Robert E. Lee and his father as men of personal character. At one point, Guelzo asks how someone like Robert E. Lee can look in the eyes of slavery and do nothing about it. This is an interesting thing to say in an interview with a Southern Baptist seminary president with a deep history of racism and slavery. The subtext of this entire conversation is so fascinating. At the end Mohler wants everyone to know that Lee is an evangelical. Guelzo says that "Lee was a conventional low-church Episcopalian" who never made a profession of faith in Jesus Christ. Guelzo says any attempt to claim Lee as an evangelical is the product of Lost Causers who want to sanctify him. Mohler gets very defensive. Guelzo remains polite, but looks irritated.
Kristin leaves The Anxious Bench.
Greg Laurie is promoting a "Jesus Revolution" movie:
Is Latin America turning evangelical? It seems like it. And the Catholic Church is concerned.
Is Ralph Reed backing Kemp? What about Perdue?:
I think it's safe to say Reed is backing Herschel:
Trump court evangelicals gather:
An evangelical postal worker is suing the Postal Service for making him deliver packages on Sunday.
"If you are a believer in Jesus Christ you are welcome" at the "church of the open door." What if you are not a believer?:
Evangelicals against the death penalty.
The Trump pastor who had nothing but praise for the last president's attacks on the press, wrote this on his Facebook page:
A former Moody Bible Institute students talks about her experience with conversion therapy.
Ben Carson visits David Barton at Wallbuilders:
Anti-vaccine preacher Greg Locke says kids with autism are demonically possessed.