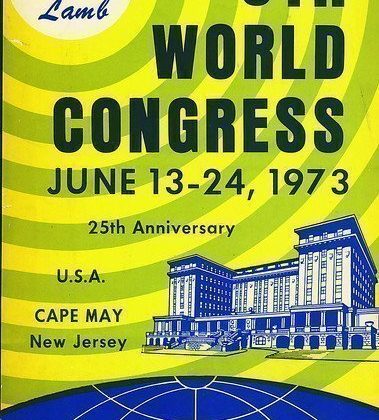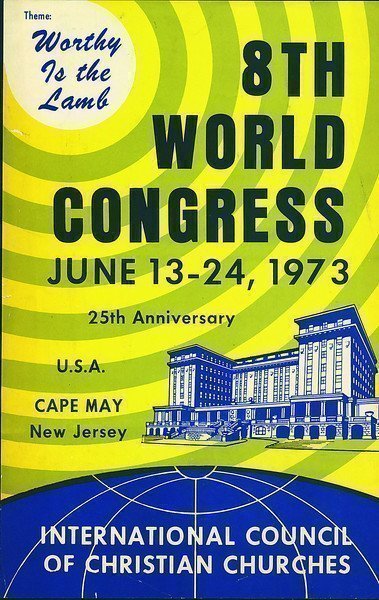 What is happening in Evangelical land:
How long will American evangelicals support Israel?
Tony Perkins believes that the attack on January 6th was the same as the Black Lives Matter protests. As Sean Hannity recently confirmed, this is now a Christian Right talking point:
And more from Tony. Apparently for this Trump-supporter who didn't say a negative word about the former president while he was in office, holding Meadows in contempt for refusing to obey a congressional subpoena is "politics at its worst."
Court evangelical Mike Evans is "horrified" by Trump's comments about Netanyahu. Evans founded the Friends of Zion Heritage Center and the Friends of Zion Museum in Jerusalem to celebrate the "everlasting bond between the Jewish and Christian peoples." When Trump announced that he was moving the American embassy to Jerusalem, Evans enthusiastically told the Christian Broadcasting Network that when he saw Trump in the Oval Office he would say to him "Cyrus, you're Cyrus. Because you've done something historic and prophetic." Times appear to have changed.
Very true:
George Brushaber, the fourth president of Bethel University, has died.
Good news:
Apparently evangelical financial guru Dave Ramsey doesn't like his employees wearing masks.
Some megachurch Christmas pageants have real camels:
When you constantly have to write a second tweet to explain your first tweet you may have a problem:
If Jesus was a university student would he be in the Greek System?
Black evangelicals:
Women in the Southern Baptist Church are serving where they can.
Scot McKnight reacts to six "gospels of American churches." They are Billy Graham evangelicalism, the social gospel, liberation theology, Pentecostalism, neo-Calvinism and Kuyperianism, and what he calls the "King Jesus gospel of the New Perspective."
Blast from the past:
Christmas cards with guns.
Karen Swallow Prior is teaching a course on evangelicalism:
Sojourners on a popular Christmas song:
Christianity Today's book of the year:
Evangelical influencers who have dismissed COVID-19 are dying.
Owen on "feminine women":
Owen's seminary has a new pastoral theology professor:
The plumber who found $60,000 in a wall at Joel Osteen's megachurch will get a $20,000 reward.
Jack Hibbs continues his attacks against mask mandates because his rights come from God, not government:
I think Liberty University's Standing for Freedom Center agrees with Hibbs, despite the fact that Liberty University has a mask mandate for employers:
Robert Jeffress is so excited that Trump is coming to his church on Christmas that he went on the air to talk about it:
Joe Namath?:
More on David Barton's comment about his neighbor's right to own a nuclear weapon.
David Brody, the Trump court journalist, is upset:
More reporting on the Liberty University sexual assault cases.
Keller recommends Machen and Cone:
Cryptocurrency in the collection plate.
Court evangelicals grabbing a burger (this looks like an old pic):
Shane Claiborne on capital punishment.
Al Mohler's presidential address to the Evangelical Theological Society. Mohler lists four temptations facing the Evangelical Theological Society: Fundamentalism, Atheism, Catholicism, and Theological Liberalism. He defines "fundamentalism" in terms of retreat from the world and certain "theological eccentricities." He does not define fundamentalism in terms of a militant defense of the faith, the prevalence of institutional fiefdoms dominated by powerful masculine leaders, and the tendency to see the world in a binary way. Al Mohler and his disciples at Southern Baptist Theological Seminary represent all of these things. Watch:
A Tennessee pastor has a guns giveaway.
Samaritan's Purse on the ground in Kentucky:
Megachurches have large staffs:
Charlie Kirk and Kyle Rittenhouse will soon be at a megachurch near you:
According to Kirk, professors work for conservative students:
Actually, six Supreme Court justices DID see a "way around it," including Trump-appointed Kavanaugh and Coney-Barrett:
Can someone please read the Standing for Freedom Center twitter feed and support the claim that they are "speaking the truth in love?"
Trump lawyer Jenna Ellis–you know, the one who wrote the memo about how to overturn the election: