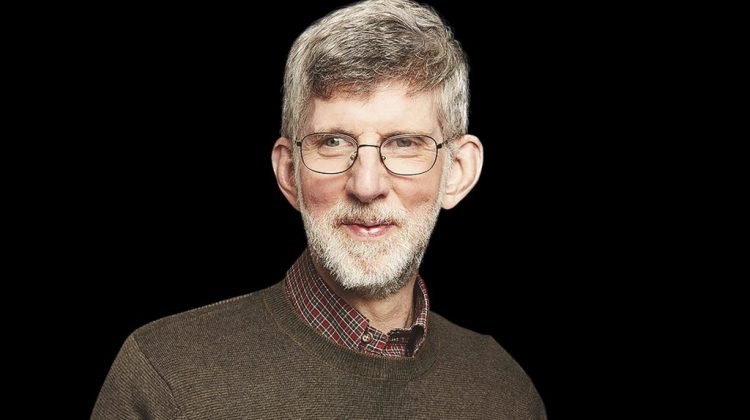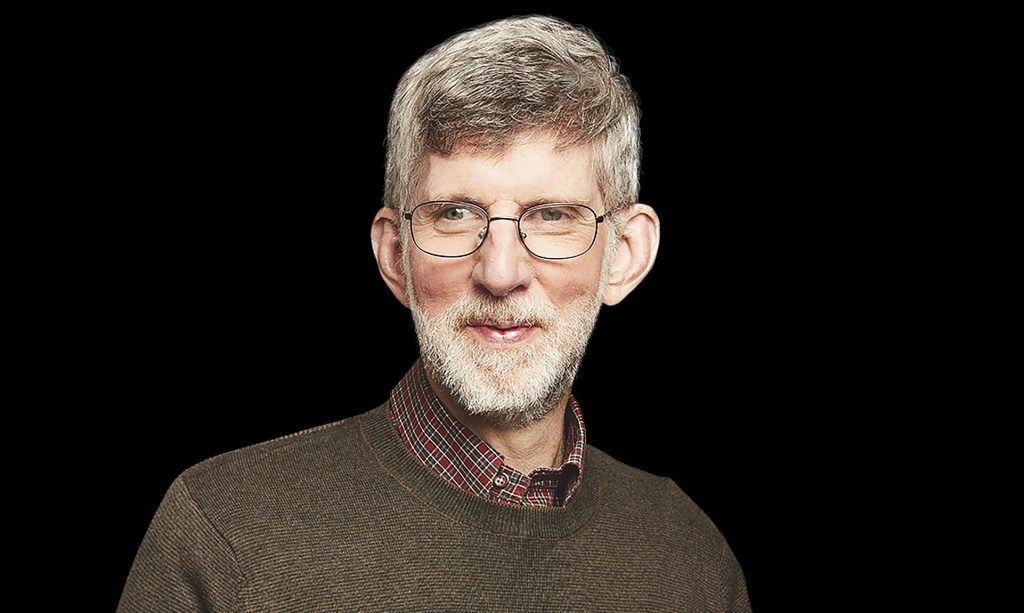 We covered this here and here.
Here is Bob Smietana at Religion News Service:
Olasky had hoped to end his tenure as editor-in-chief, which began in 1994, in the summer of 2022. Those plans changed after World's publisher announced the launch of a new online opinion section, overseen by Albert "Al" Mohler, a prominent Southern Baptist seminary president known for his conservative commentary. The decision to start the new World Opinion was made without Olasky's approval — he had heard some discussion in the spring of 2021 about bringing in outside opinion writers but objected to the idea. He viewed the decision to start World Opinion as a no-confidence vote by the board of God's World Publications Inc., the magazine's parent nonprofit.
In response, Olasky resigned, effective Jan. 31.Several other key World staffers have also resigned, including senior editor Mindy Belz, who had been with the magazine since the 1980s; magazine managing editor Angela Lu Fulton; and senior reporter Sophia Lee.
All were concerned the new opinion section — which focuses on conservative political and cultural views — would overshadow World's commitment to reporting. Perhaps more than that, they worried the conservative commentary would define World's identity and the opinion section would claim to portray "the Christian view" on a topic, rather than one of many views held by Christians on a specific topic.
"To me, the issue is the belief that one narrow subset of Christians is in sole possession of the 'correct' ideology and are the only voices to be trusted," Fulton said in her resignation letter, which she posted on Twitter. "That mindset runs counter to the message of the Bible as well as the on-the-ground reporting that we do in diverse communities in the United States and around the world."
Read the entire piece here.
World appears to be going through a fundamentalist takeover. The same "conservative resurgence" that overtook the Southern Baptist Convention in the 1980s is now looking to colonize outside the denomination.