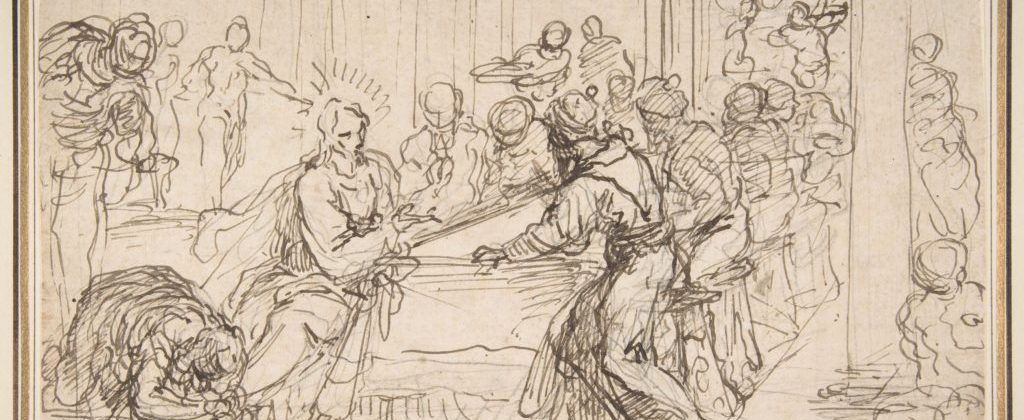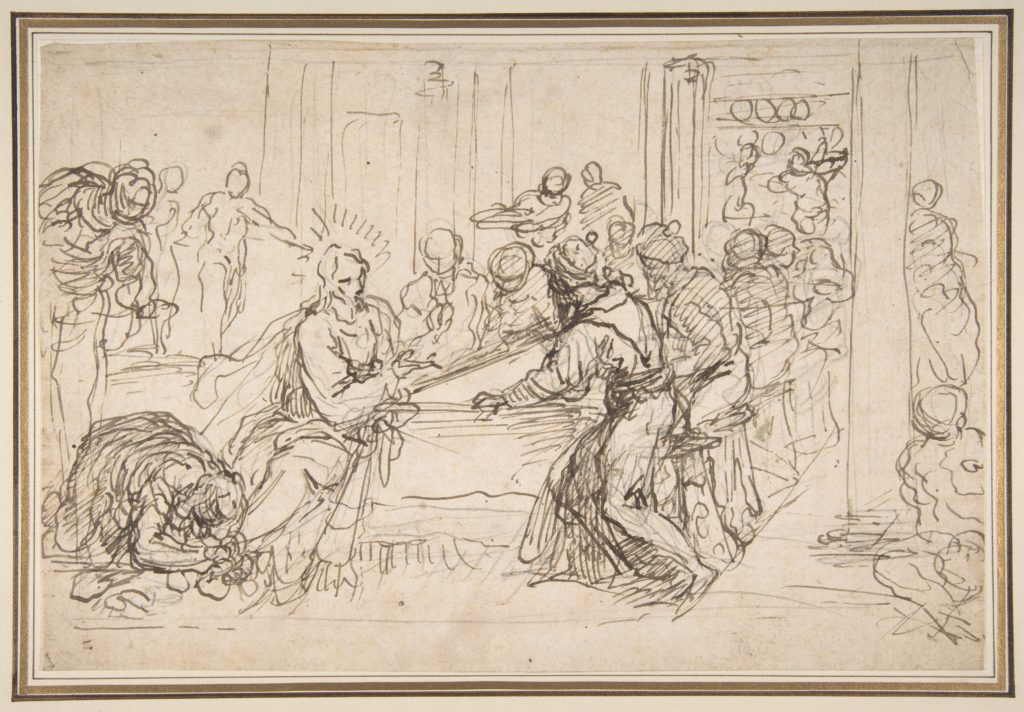 When our convictions are under threat, retreat may not be the best option
In his 2019 book The War for Kindness: Building Empathy in a Fractured World, Stanford psychologist Jamil Zaki argues from empirical evidence that even in a polarized world it is possible to care about more than simply our own circle of close friends and acquaintances. He offers practical suggestions for how we might come to see the world from multiple perspectives even in a time when social media, 24-hour cable news networks, and partisan politics conspire to lock us inside our own bubbles of people who think exactly like we do.
For those of us who study history, seeing the world from the standpoint of those who are not like us is not merely a theoretical possibility. It is both a working assumption and a professional responsibility. It comes as good news that this capacity is also something that can be empirically demonstrated, and even cultivated. The training I had in my first-year class on historical methodology has served me well not only in doing historical research but in navigating a complex world of professional and personal relationships. It prepared me to evaluate the credibility and reliability of sources and pushed me toward the humility I needed to engage with those who do not share my assumptions about the world.
In recent months, as the president of a Christian college listening to parents, alumni, and friends express their anxieties and feelings of embattlement toward our culture, I began to realize that not everyone values seeing the world through another's eyes. Not everyone wants to be more empathetic. While no one used these actual words to express their opinions, I saw in their experiences obvious tensions between care and conviction: their sense that somehow if we draw too close to someone who sees (and especially feels) differently about the world we might be in danger of diminishing or abandoning our principles. Such concerns were usually expressed as fear that our traditional Christian values will be compromised if we welcome too many people who see the world differently—even if they want to be members of the college community and agree to abide by our community standards.
At first, I was puzzled. Then I began to understand some of the ways that "care" and "conviction" are pitted against one another. Caring about someone, according to this line of thinking, diminishes one's ability to disagree with that person, especially in a culture that highly treasures the virtue of "tolerance." Further, if I really do care about someone, shouldn't I not only respect that person and treat her with dignity but also consent to her view of the world? 
And of course, this fear is all the more compelling in a world that seems ever more inclined to privilege subjective access to reality and to give priority to feelings over reason and cognition. Those gripped by this fear might point to the enlarging public mindset that students must not only "be safe" in the classroom and on the campus but must always "feel safe." Hence the guidance to educators both inside and outside the classroom to be sensitive to the use of "trigger words" in their lectures.
This tension between "caring" and "conviction" has been flagged in recent debates swirling on social media. (See, for example, heated discussions over Joe Rigney's The Enticing Sin of Empathy: How Satan Corrupts Through Compassion.). Furthermore, there is a longstanding dialogue in the world of ethics about how personal loyalties to family and friends (i.e., caring) ought to express themselves as we work out our moral and ethical obligations, which are traditionally assumed to be impartial and universal. (For a brief overview of this "partiality/impartiality" discussion, see the journal Ethics, Volume 101 or the entry under "Impartiality" in the Stanford Encyclopedia of Philosophy.)
In short, it is not at all unreasonable to consider how our core convictions might be swayed by entering too fully into the perspective of another—especially in today's climate. Having said that, the solution for all those who wish to enable our culture to move beyond the current ghettoized and polarized discussions of politics, ethics, religion, and anything else remotely complicated or controversial is to move beyond what is deemed to be reasonable. This is a moment that calls for poetic vision and moral imagination. In this fearful time, when it is safer to be at one of the poles with those who think like us, to be cautious and careful in our interpersonal connections so as to preserve our convictions, we need bold and courageous individuals who will call us to imagine that something new and different is possible.
And it is. We have alternatives. While each moment in history is distinct, we are not left without models in our tradition as we dare to imagine what it means to bring together both empathy and our core convictions. The stories of Daniel, Esther, and Joseph in the Hebraic tradition all hinge on the courage of individuals surrounded by a culture of the "other" who were so confident of who they were in their core identity that they dared to enter deeply into the culture and the concerns of those around them. In all cases, the courage and imagination growing out of their convictions led to positive, life-saving results for their community that no one around them had previously thought possible.
Whether understood as a moral exemplar or in a more theological context, Jesus models a rich pattern of care and concern without necessarily agreeing with the perspectives of the "other." See, for example, his conversation with the woman at the well in the Gospel of John, chapter four. In the Gospel of Luke, chapter seven, we read of Jesus risking his reputation at the house of Simon the Pharisee by allowing a woman of ill repute to wipe his feet with her hair. Once again, he cared for the woman as a person—even making himself vulnerable to the judgment of the religious community—while also affirming her need for forgiveness. For Jesus, there was no abstract set of cognitive convictions worth hanging onto unless they could be embodied in the context of human relationships.
We can also draw on our own national history. Abraham Lincoln, among many other nineteenth-century opponents of slavery, dared to imagine what it would be like to bring care and conviction together in facing the reality of slavery. He allowed the pair to grow up together, realizing that neither care nor conviction could best serve our nation's highest ideals in isolation from one another. 
So let us strive to join this company of those throughout history who have dared to go beyond what seemed "reasonable" to imagine something previously "unthinkable" for the sake of our fearful, hurting, and polarized world.
Shirley Mullen is President Emerita of Houghton College.