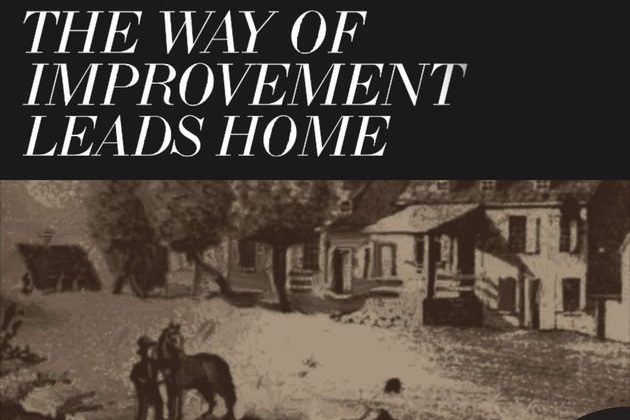 We have had a jam-packed Summer-Fall 2023 season at the podcast that included:
Theresa Runstedlter on the American Basketball Association and race.
Daniel Hummel on dispensationalism
Stephen Prothero on mid-20th-century religious publishing.
Larry Eskridge on the Jesus People
Rachel Swarns on slavery at Georgetown University
Karen Swallow Prior on evangelicalism
Zach Cote on historical thinking in K-12 classrooms
Susan McWilliams Barndt on the idea of fraternity in America
Neall Pogue on evangelicals and the environment
Janine Giordano Drake on the differences between the social gospel and socialism
Nick Witham on popular historians in post-war America
Diane Winston on Ronald Reagan's evangelical vision for America
Jim Cullen on Billy Joel and Bruce Springsteen
And we have two or three more episodes left before our holiday break. Stay tuned.
The Way of Improvement Leads Home Podcast is a free podcast brought to you by Current. Your support through membership helps us to keep this podcast going. If you like what you hear, please click the red MEMBERSHIP button on the top right of this website and learn how you can support this podcast and our larger work at Current.