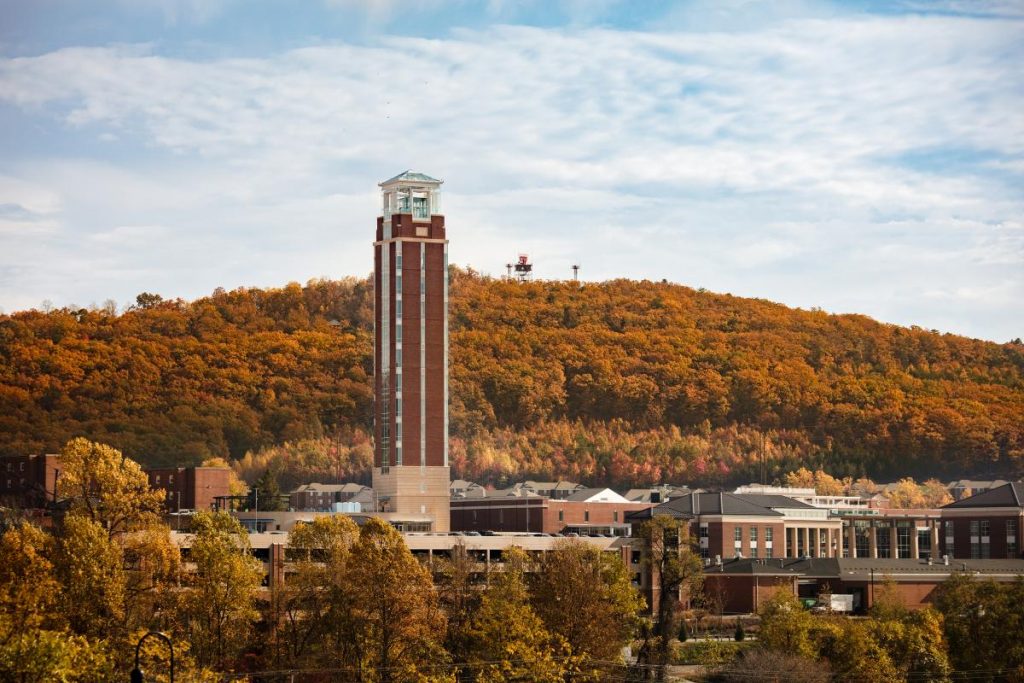 In case you don't know what I am talking about in the title of this post, get up to speed here.
I am sure that Liberty University and its supporters will dismiss French's piece as yet another hit job by the liberal New York Times. But such an argument collapses when one realizes that the author of the piece, David French, is politically conservative and an evangelical Christian. I am sure he knows many people who sent or send their kids to Liberty. But what French said about Liberty needed to be said. We need more self-professed evangelicals to say what French said in this piece. I am not talking here about the ex-evangelicals or those who use their platforms to criticize or trash evangelicals, but the folks who still identify as evangelicals.
As I have said so often, Liberty University has (had?) so much potential to be a place of Christian intellectual life. I was recently at a small Christian college who has a plan to establish ten endowed chairs in the next decade or so. Could you imagine if Liberty, with all its resources, devoted money to such a cause? Could you imagine if Liberty became a forward-looking school rather than a school devoted to preserving a fundamentalist view of the world? Could you imagine if Liberty took the life of the Christian mind seriously instead of investing in sports programs and buildings and professional programs and ski slopes? Could you imagine if Liberty made a conscious effort to put its money behind the eradication of evangelical anti-intellectualism instead of evangelical populism and culture wars? Could you imagine if Liberty put more emphasis on becoming an R1 research institution instead a D1 football program?
I doubt it will happen in my lifetime.
Remember, not all Christian colleges are the same.