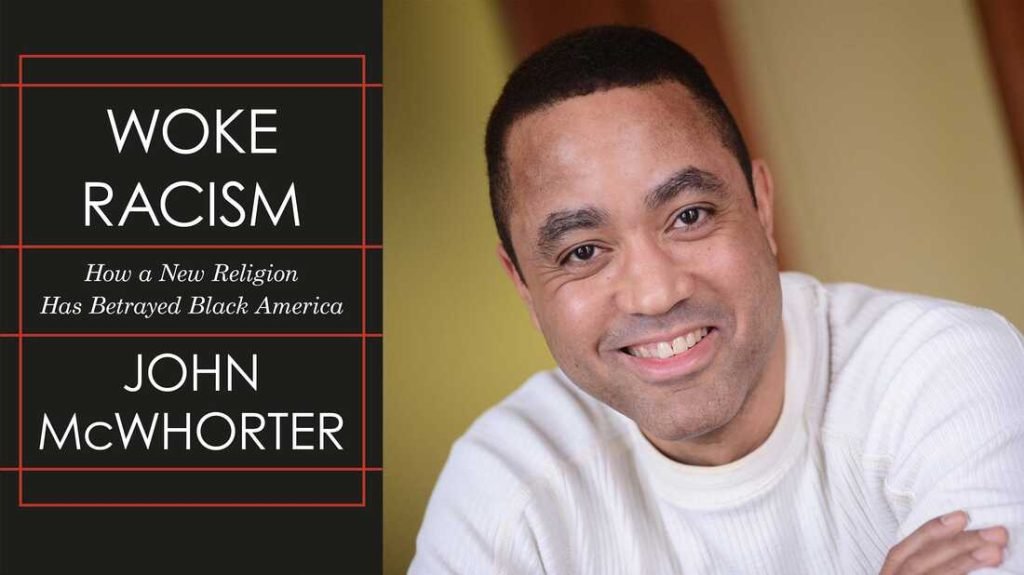 I continue to be fascinated by this Ibram X. Kendi story. One of Kendi's harshest critics over the last several years has been Columbia University linguistics professor John McWhorter. In a piece at The New York Times, McWhorter defends Kendi against those who think that he is "grifter" who does not really believe his own "antiracist" ideas.
Here is a taste:
The idea that Kendi is wrong to make money from what he is doing implies that his concepts are a kind of flimflam. In this scenario, he is a version of Harold Hill out of "The Music Man," using star power to foist shoddy product on innocent people to make a buck. The River City residents now are educated white people petrified of being called racists and susceptible to the power of books and speeches that encourage them to acknowledge and work on their racism in order to become better people.
Surely, one might think, Kendi doesn't actually believe that one is either racist or antiracist with nothing in between or that, as he wrote, "the only remedy to racist discrimination is antiracist discrimination" or that all discrepancies between white and Black people are due to racism or that the United States should establish a Department of Antiracism with "disciplinary tools to wield over and against policymakers and public officials who do not voluntarily change their racist policy and ideas."
There is no mutual admiration society between Ibram Kendi and me. He has criticized my writings in his book "Stamped From the Beginning" and in several harsh social media posts. To say that I find his ideas less than compelling would be an understatement, and I've publicly expressed as much.
The thing is that, whatever one makes of his beliefs, there is all evidence that Kendi is quite sincere in them. If some of us perceive duality and circularity in his thinking, that's fine. A public intellectual is entitled to his views, and if an interested public wants to pay, in some form, to consider those views, then that should be fine, too.
Read the entire piece here.