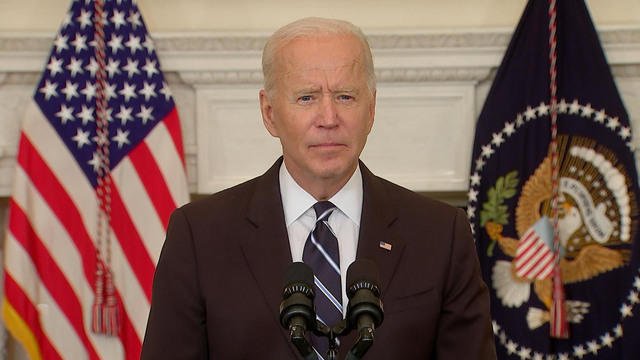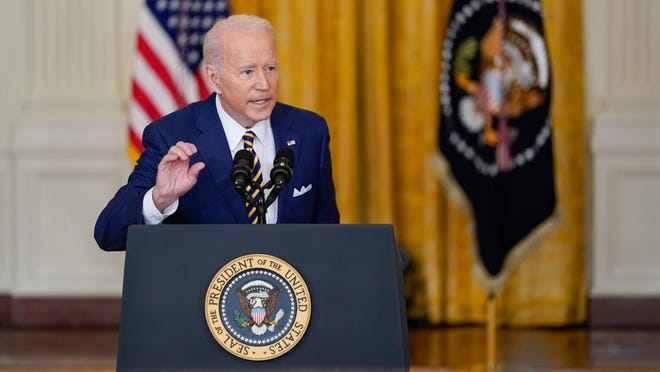 The conservative pundit says Biden's "greatest legacy would be to make way for someone else in 2024."
Here is a taste of his latest Substack piece:
I voted for Biden; if he's up against Trump, I'll do it again. Apart from his cultural extremism and immigration, I'm fine with much of his policies — and admire him for getting us out of Afghanistan. And yet when I think of the presidency right now, it feels like an empty space. The drift so many now feel as religion recedes from American life, as social media eats away at any sense of the common good, as all the worst elements of society are replayed on our phones over and over, is palpable. We need someone to chart some kind of future that feels better. Biden cannot really do that now, let alone next year in a grueling campaign. The past clings to him, partly because he is the past.
"But who else?" the Democrats say. I don't know. But that's what primaries are for. Harris is an obvious non-starter, which goes a long way to explaining why we're stuck where we are. But there's no reason she couldn't throw her hat in the ring (and Biden should stay strictly neutral). RFK Jr is another non-starter, but look how he far he gone despite being completely bonkers. Even Marianne Williamson has polled as high as nine percent. There are plenty of popular Dem governors — Polis, Shapiro, Newsom, Whitmer, Pritzker, and Moore come to mind. Senators Warren, Klobuchar or Booker could run again, as could Buttigieg. Others will emerge. Yes, there's a risk in Biden pulling an LBJ. But there's a risk with him in staying in place, as all the energy propels Trump back to power.
A new candidate would immediately shift the dynamic of the race. The Democrat would represent the future; and Trump the polarized past. A younger candidate would instantly reverse the age argument in the Democrats' favor. The news cycles would be full of Dem debates, fights, campaigns and energy — and not dictated by the defensive torpor of a frail octogenarian, or the unending narrative of Trump against the corrupt elites.
And Biden can say, persuasively: I did my part. I saved us from Trump. I've remade the economy. I've done what Trump couldn't on infrastructure and the climate and trade. I've brought manufacturing back to the US. I've revived the NATO alliance. I've ensured America's technological edge. Now it's time for me to hand this legacy over to someone fresher who can chart the future. Biden was elected as a means to check Trump; the logic of his presidency was always that the old man would get us back to normal; and that argument makes much more sense for a one-term presidency. And what an atmosphere-changing gesture than relinquishing power voluntarily when so many are clinging to it with arthritic fingers.
There is no shame, Mr President, in acknowledging human limits. Your stamina for an 80-year-old is admirable. But it cannot prevent human decline; and the chance of a sudden change for the worse in your health is very real. There is a dignified way out — and forward. Please take it. You've served your country well. But we need to turn the page. And there could be no worse legacy than handing the country back to the monster you rescued us from.
Read the entire piece here.
As long as Biden wants to run, he will have the support of most Democrats. They will stay loyal.
If he does decide to step aside, the history books will look kindly on his presidency and his career. Sullivan is right. Biden saved us from Trump and got the economy moving again.