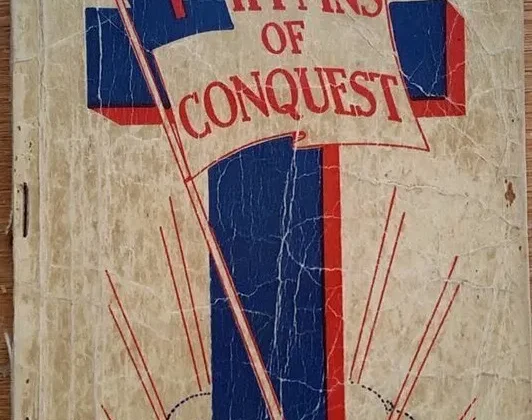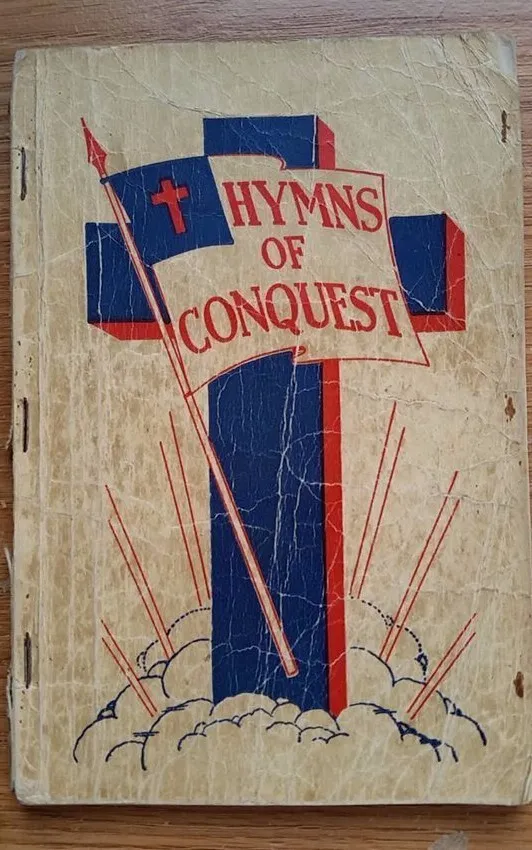 What is happening in Evangelical land?
Brazil evangelicals and sports betting.
The debate continues about evangelical dechurching.
The latest news on the closing of Alliance University.
France closes a ministry doing conversion therapy.
Evangelicals and the labor movement.
Tony Evans is going to Birmingham for the 60th anniversary of the civil rights unrest of 1963.
New Jersey challenges Ocean Grove, New Jersey's limits on Sunday beach access.
Lecrae's Cardi B tee-shirts.
A writer changes his mind about contemporary worship.
Social justice for the sensitive soul.
The Christian Reformed Church's headquarters in Grand Rapids, Michigan is for sale.
Blast from the past:
Mexican evangelicals are burning textbooks.
Indicted Jenna Ellis and defrocked Frank Pavone on "civil society":
Jenna now has a store:
And Mike "MyPillow Guy" Lindell is apparently involved:
Mike Pompeo's new movie.
This is the closest Liberty University's Standing for Freedom gets to Christian socialism. And it's not very close:
The cussing pastor will stop cussing.
All we need is a revival. This is just another version of "thoughts and prayers":
God speaks through "Gladiator":
More mail for David Barton:
I wonder what J.I. Packer would think about Hibbs:
Gary Bauer on the "neo-Marxists" who are "trampling MLK's dream."
Bauer is also worried about socialism at public libraries:
Tony Perkins and MAGA prophet Rev. Jonathan Cahn:
Perkins on Biden:
Perkins tries to connect work to religious liberty:
Ballots and bullets:
The Council of Biblical Manhood and Womanhood want evangelicals to "sing like men."
NFL players "playing for God."