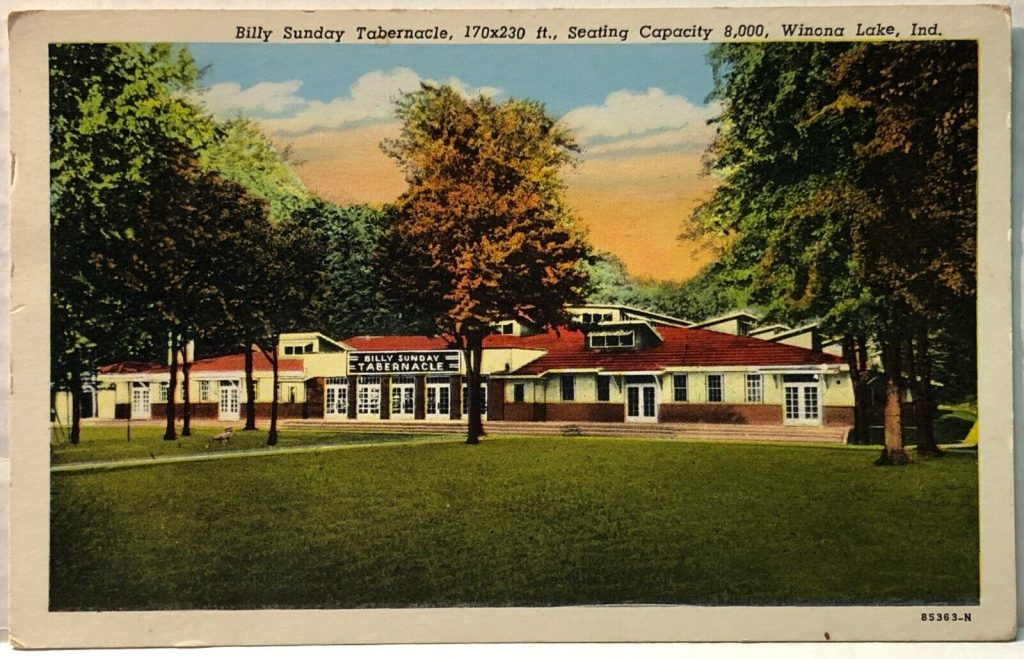 What is happening in Evangelical land?
Molly Worthen on Tim Keller:
A Brookings Institution senior fellow reflects on the life of Tim Keller.
Jim Daly (Focus on the Family) on Tim Keller.
Jim Wallis on the debt ceiling negotiations:
Not all evangelicals are on the Trump train.
Evangelicals believe in healing.
Spanish evangelicals against abortion.
Shane Claiborne is still beating guns into garden tools:
The Wall Street Journal on Tim Keller.
Michael Wear on Tim Keller.
A Southern Baptist pastor in Oklahoma is trying to stop an execution.
An evangelical ministry to gambling addicts.
The Holy Post Podcast now has "pundits". No historians made the cut.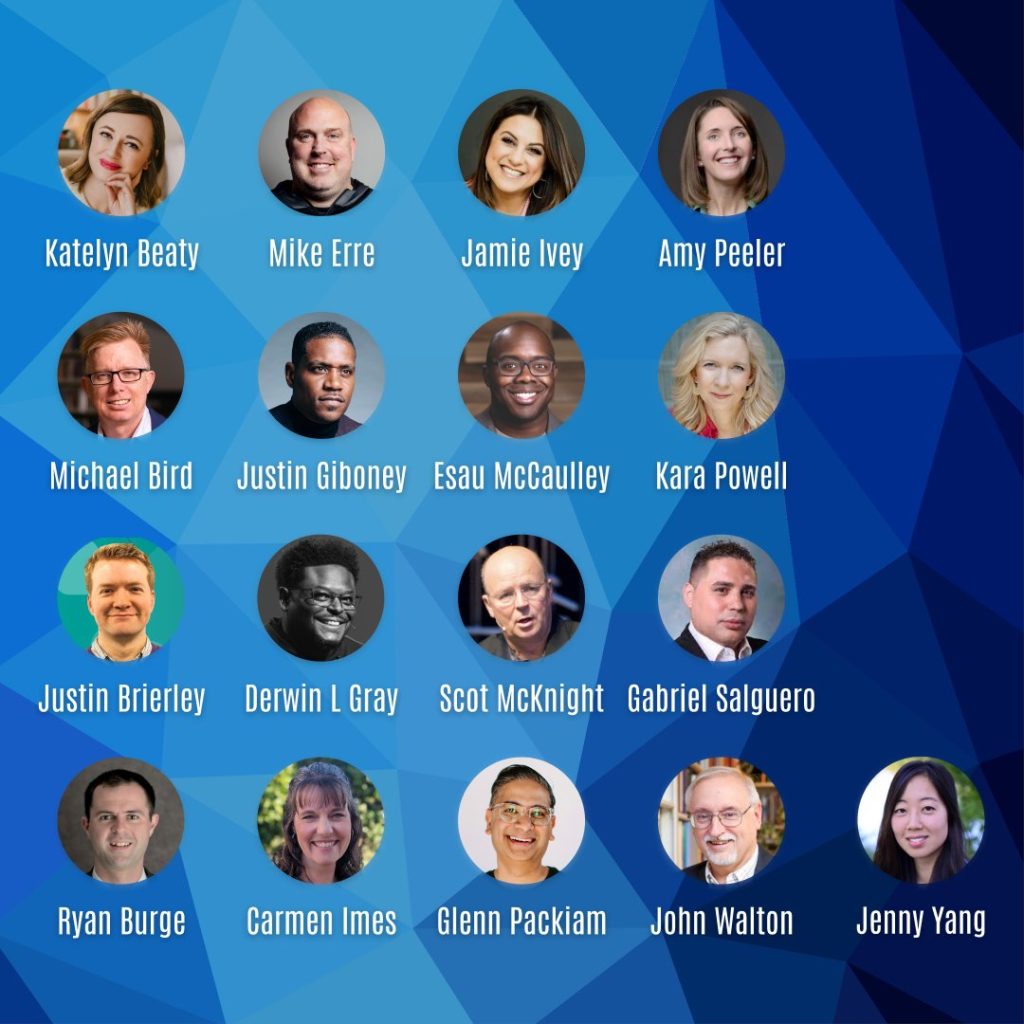 Calvin University has a new chief diversity officer.
Christian nationalism in Wyoming.
Beth Moore gets a card from Philip Yancey:
A new documentary series on the Duggar family.
Karen Swallow Prior remembers getting hit by a bus.
Blast from the past:
Evangelical "world view" ministries.
The New York Times on the Hillsong megachurch scandals.
The apocalyptic rhetoric of some Trump allies.
Lance Wallnau has a "prophetic anointing":
Joel Rosenberg: Christian Zionist.
Court evangelicals gather in Orlando:
The Jack Hibbs and Robert Jeffress booths are side-by-side in Orlando:
More court evangelicals:
Owen Strachan, Eric Metaxas, and Robert Jeffress talk Christian nationalism:
More court evangelicals in Orlando. Of course Hitler comes up. Metaxas says that Robert Jeffress and Franklin Graham are "good guys" but they pushed the COVID-19 vaccine and thus need to repent.
What does Jesus think about library books in Roxbury, New Jersey?
Superstar Billy Graham, a charismatic evangelical and champion pro-wrestler, dies. Also here. And here.
Ralph Reed is still pushing voter suppression in 2020:
Franklin Graham on the satanic forces destroying America. And here.
The "One World Government" is coming and Michelle Bachmann is ready:
And here:
Independent Network Charismatics are evangelizing at the Temple Mount in Jerusalem.
David Dockery, the new president of Southwestern Baptist Theological Seminary:
A fundamentalist pastor suggests that parents who affirm trans children should be executed.
Graham and DeSantis "spend a few minutes" in Orlando:
Liberty University's Standing for Freedom Center reviews Senator Josh Hawley's book Manhood: The Masculine Virtues America Needs:
Robert Jeffress is ALL IN on Trump:
Gary Bauer's latest target is Target and its line of clothing designed by a "Satanist."
"Target is not going to get the message unless we Bud Light them":
And Jentezen:
Pastor planes:
Albert Mohler is not happy with corporate America. Neither is Mike Huckabee: