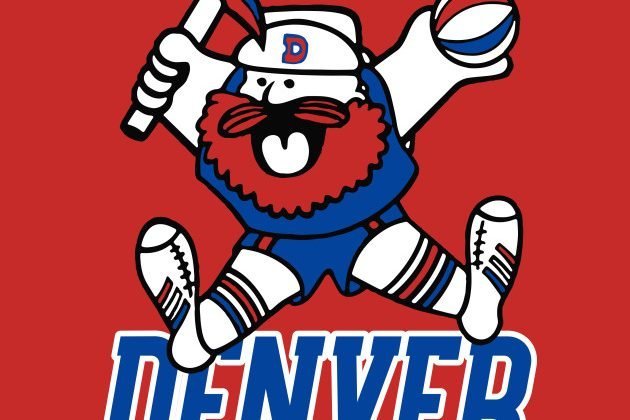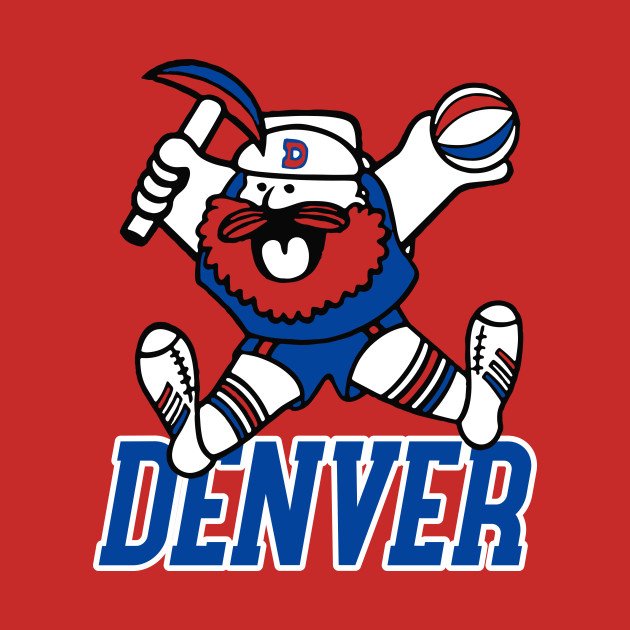 It sure looks like it.
In 1976, four teams from the American Basketball Association joined the National Basketball Association. Learn more about the ABA and the merger here or you can listen to our forthcoming podcast interview with Theresa Runstedtler, author of Black Ball: Kareem Abdul-Jabbar, Spencer Haywood, and the Generation that Saved the Soul of the NBA. Those four teams were the New York Nets (now Brooklyn Nets), Denver Nuggets (formerly Denver Rockets), Indiana Pacers, and San Antonio Spurs.
The Denver Nuggets is the only former ABA franchise to never make an NBA final. The Indiana Pacers lost to the Los Angeles Lakers 4-2 in 2000. The Nets (when they were the New Jersey Nets) went to the finals in 2002 and 2003. In 2002 the Nets got swept (4-0) by the Lakers. In 2003, in the first NBA final between two former ABA teams, the Nets lost to the San Antonio Spurs 4-2. The Spurs have been the most successful former ABA team. They have won five NBA titles (1999, 2003, 2005, and 2007).
If the Nuggets hold on to their 3-0 lead over the Lakers it will mean that all of the former ABA teams have reached an NBA final. Stay tuned.