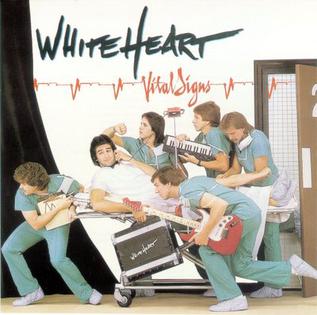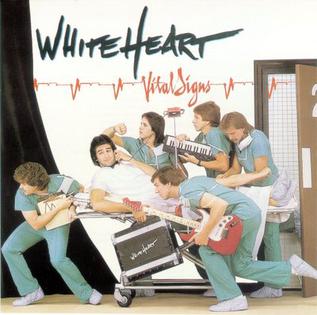 What is happening in Evangelical land?
If you read social media, sociologists, religious studies scholars, and historians today you might think that evangelicals are racists, patriarchs, and Christian nationalists. You might hear about how young people are leaving the church in droves. This weekend I visited Crossroads Bible Church in the heart of Grand Rapids. Michigan and saw none of this. In fact, the congregation was filled with young people. Listen to pastor Rod VanSolkema's sermon here. It is excellent.
Rick Warren is embarrassed by a lot of things done in the name of U.S. evangelicalism.
How Asian-Americans are shaping American evangelicalism.
Evangelicals and the upcoming elections in Argentina.
Scot McKnight is working his way through Dan Hummel's book on dispensationalism. Phil Vischer talks to Hummel on the Holy Post:
Shane on sinful people with guns:
85% of evangelicals believe "tithing" is biblical commandment.
What is going on at Taylor University?
I sat near Michigan Democrat Hillary Scholten at last weekend's Calvin University graduation ceremony. She is a member of the evangelical Christian Reformed Church.
J. Gresham Machen's Christianity and Liberalism turns 100.
Russell Moore and Esau McCaulley on McCaulley's forthcoming memoir.
How Switchfoot changed Christian rock.
Marvin Olasky's The Tragedy of American Compassion turns 30.
Asa Hutchinson wants the evangelical vote.
Blast from the past:
Donald Trump on the Victory Channel.
Charlie Kirk will be at a megachurch near you this weekend:
More on Franklin Graham in Maryland.
Trump court prophet Lance Wallnau vs. Twitter:
The devil is ingrained in all of society:
2024 Trump supporter Robert Jeffress in Israel. And he won an award:
Mike Pence is happy Jeffress won this award:
Charlie Kirk is mad with Black portrayals of Augustine (last time I checked Hippo was in Africa), Peter Pan, and Snow White. Here is his long tweet:
US Catholic Magazine recently depicted St. Augustine as a black man, alleging it "actively decenters whiteness." Broadway's "Phantom of the Opera" cast Emilie Kouatchou as its 1st black Christine. Notably the play is closing after 35 years on Broadway. Peter Pan is played by Alexander Molony, a mixed-race British teen, in the new "Peter Pan and Wendy." Snow White will be played by half-Colombian actress Rachel Zegler in the film's upcoming live action adaptation. She tweeted, "Yes, I am Snow White. No, I am not bleaching my skin for the role," before deleting it. In Disney's live-action adaptation of The Little Mermaid, Princess Ariel was played by black American singer and actress Halle Bailey. The actors in this list are probably excellent in their craft, but notice that no one ever suggests depicting Apollo Creed as Italian or St. Juan Diego of Guadalupe as European. Why does it only go one way?
65 years of John Hagee:
Christian nationalist activist David Barton is making the rounds again with the American Restoration Tour.
Wallbuilders is also training teachers:
And they are giving tours of the U.S. Capitol:
Evangelicals love evangelical "American Idol" candidates.
How an evangelical youth pastor ended-up on the FBI's "most wanted" list.
The Southern Baptist Convention will consider this amendment at their 2023 meeting:
Jack Graham is a Gordon Lightfoot fan:
James Dobson and Michelle Bachman on how the World Health Organization "wants complete control of your mind and body":
Turning Point USA is reaching-out to pastors:
The Museum of the Bible's Elisabeth Elliott's exhibit.
Christian Right music artist Lauren Daigle is releasing what many evangelicals might call a "secular" album.
Many evangelicals will watch this documentary.
Michelle Bachmann believes that "drag queens" are the #1 priority of the Biden administration:
Apparently debt is now part of the agenda of the Family Research Council:
The rise and fall of a New Hampshire megachurch.
Jack Hibbs's crusade. And here:
David Barton and megachurch pastor Robert Morris want to take over the "demonic" school board of Grapevine, Texas.
James Robison has been in the Christian ministry for decades and he still does not appear to understand the difference between spiritual freedom and political freedom:
Albert Mohler on Dennis the Menace:
Sean will not be detered:
Matthew Lee Anderson talks about evangelicals and sex with Josh Butler: