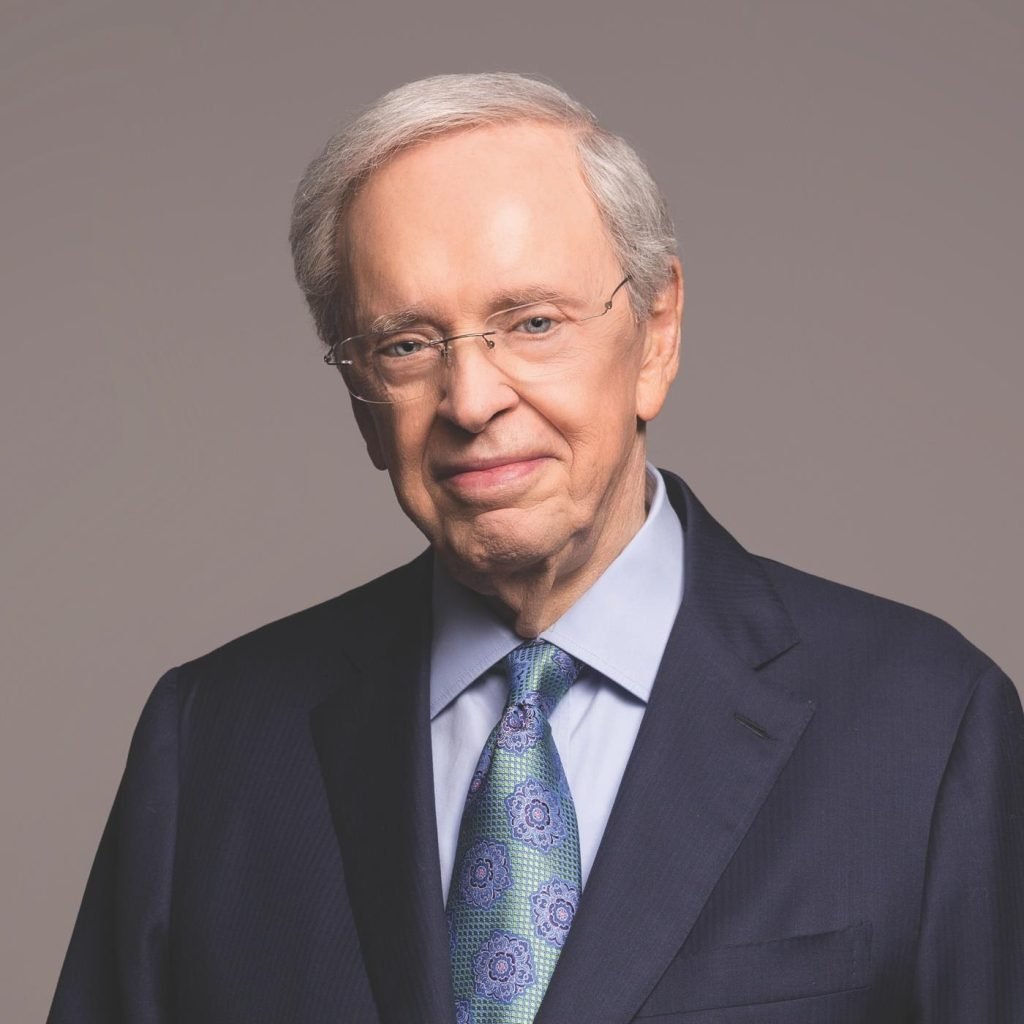 Charles Stanley died last week. He was the senior pastor of Atlanta Baptist Church for nearly half a century, a television preacher, and a former president of the Southern Baptist Convention.
Over at Get Religion, veteran religion journalist Terry Mattingly shares a story:
The leader of First Baptist Church of Atlanta was elected SBC president in 1985 during what was, in my experience, one of the most intense, even angry, national conventions ever (and that's saying something) during the near life-and-death Southern Baptist civil war of that era.
To get to that meeting in Kansas City, working for The Charlotte Observer, I had to (#DUH) change planes in Atlanta. I ended up on the same plane with Stanley, who was rumored to be a candidate for SBC president. He was in First Class, obviously, and I was not, obviously. After we had been airborne for an hour or so, I walked up front to give Stanley my card and to request an interview before the election.
Seeing that he was reading a document, I confess that I looked it over before I alerted him to my presence at his right shoulder.
Trust me — I wish I had a photographic memory. Why? Because he was reading a professional set of public-relations guidelines describing (#WaitForIt) how to deal with journalists after his election as SBC president. I don't remember them all, but I do remember the essence of three:
(1) When asked hard questions, give short answers and move on. No follow-ups.
(2) Avoid questions from national religion-beat pros, since they will know the details of SBC life and, thus, ask the most probing and dangerous (or a word to that effect) questions.
(3) Welcome questions from TV journalists, since those newsrooms contain zero religion specialists and the general-assignment reporters sent to the convention will ask safe, vague questions. (Questions like: What are your hopes for peace in the SBC?)
What's my point? Stanley was a megachurch leader, but he had lots of media skills. He knew how to project and image and control a narrative and that played a crucial role in the larger SBC story for a decade or more.
Read the entire piece here.