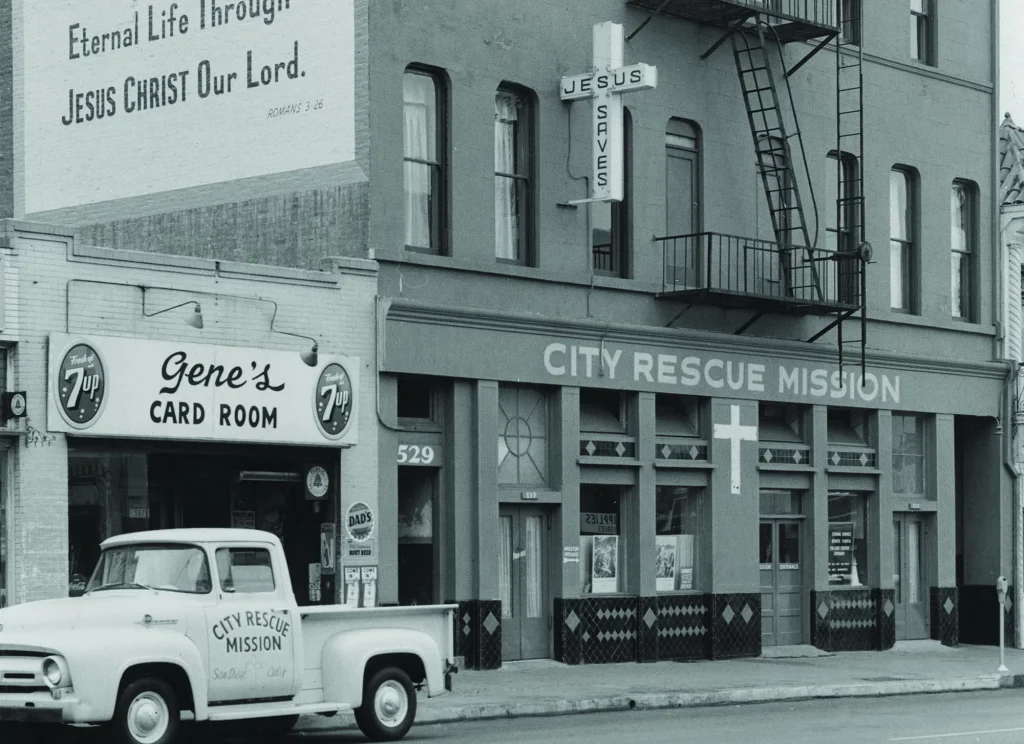 What is happening in Evangelical land?
GOP candidates meet with Iowa evangelicals. More here.
The role of evangelical Christianity in Venezuela's 2024 election.
Conservative evangelicals in the Church of England reject the Archbishop of Canterbury.
The New York Times obituary for Charles Stanley. People lined-up to pay their respects to the Southern Baptist preacher.
A tornado damages Oklahoma Baptist University.
Evangelicals and the end times.
Florida evangelicals continue to oppose Ron DeSantis on immigration.
57% of white evangelicals believe that is necessary to believe in God to be moral.
Russia fines an evangelical congregation for "illegal missionary activity."
A popular evangelical pastor and author wants evangelicals to stop "prostituting" Jesus.
Lynn Cohick moves to Houston Christian University.
Blast from the past:
A Black evangelical addresses a claim that white evangelicals are America's "only hope." Even Owen Strachan had something to say about Stephen Wolfe's post:
Franklin Graham on "woke concepts" in Alabama:
Franklin also has a few words for NYC DA Alvin Bragg because "criminals are high-fiving":
Jack Hibbs on how God has "lifted his hand of blessing" from America:
Here is the rest of Hibbs's above tweet: "It is clear to me that God's hand has been justifiably lifted from America. We are unprotected. We are adrift. We have driven Him away. We are exposed. For the follower of Jesus Christ, the Scriptures are clear – our personal sins have been forgiven, and heaven is our home. But as a nation – America is and will come under greater judgment and wrath for our national sins."
John MacArthur is back in the news.
The introduction to court evangelical journalist David Brody's new show:
The director of the Standing for Freedom Center at Liberty University and Trump court evangelical Jack Graham on the "demonic culture":
They're coming:
More on the Josh Butler evangelical sex controversy.
David Dockery is the new president of Southwestern Baptist Theological Seminary. More here. Jack Graham gives his blessing:
The King Cyrus prophet:
The president of Trinity International University apologizes.
David Barton vs. "separation of church and state":
Barton wants to storm the castle:
Al Mohler has returned to work:
Sean Feucht and Mark Driscoll:
Tony Perkins is not happy about the House's decision not to take up an abortion ban: