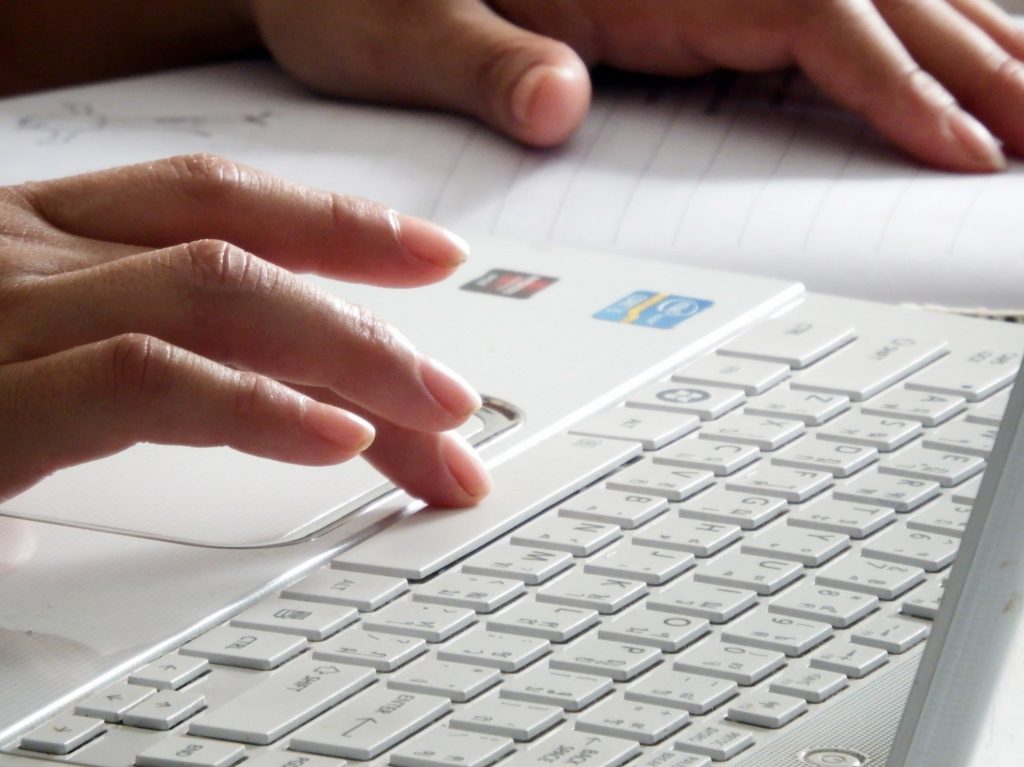 During the pandemic, email quantity has escalated in many workplaces. For some/many of us, this new and higher volume of digital correspondence is now the new(ish) normal). In today's NYT Opinion piece, psychologist Adam Grant argues that some of us have developed unhealthy habits as a result. These habits could be contributing to burnout for both us and those with whom we are corresponding.
As an obsessive emailer who does aim to respond to emails immediately, if possible (especially student emails!), I found this interesting, although I wonder if some aspect of personality is involved too.
A few excerpts to give you a taste:
Apologizing for slow replies is a symptom of unrealistic demands in an always-on culture. Work is presumed to be the dominant force in our lives. Instead of making space for leisure and rest, we have to keep monitoring our communication channels, ready to drop everything at any time. Being reachable around the clock means living at the mercy of other people's calendars. It's a recipe for burnout. And it prizes shallow reactions over deep reflection. We wind up rushing to get things done instead of doing them well.
In a Dutch financial services company, certain employees were asked to change their email notifications. Instead of replying continuously, they blocked out two or three periods a day to respond in batches. For some participants, this batching reduced burnout in the short term, especially if their inboxes were overflowing. The researchers concluded, however, "that email batching should not be regarded as panacea for enhancing well-being."
For most of human history, being responsive meant paying attention to the needs of a small group of people in your immediate vicinity: family, friends, neighbors, colleagues. Now there's no limit to the number of people who can barge into your inbox, ping you by text, and slide into your DMs. Digital overload cries out for us to redefine what it means to be responsive. The true test of a relationship isn't the speed of the reply. It's the quality of attention you receive.