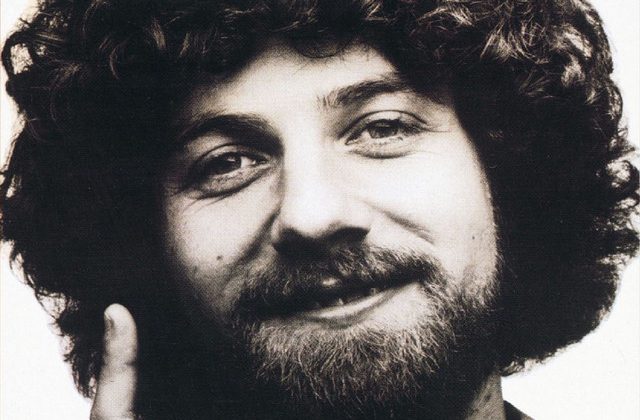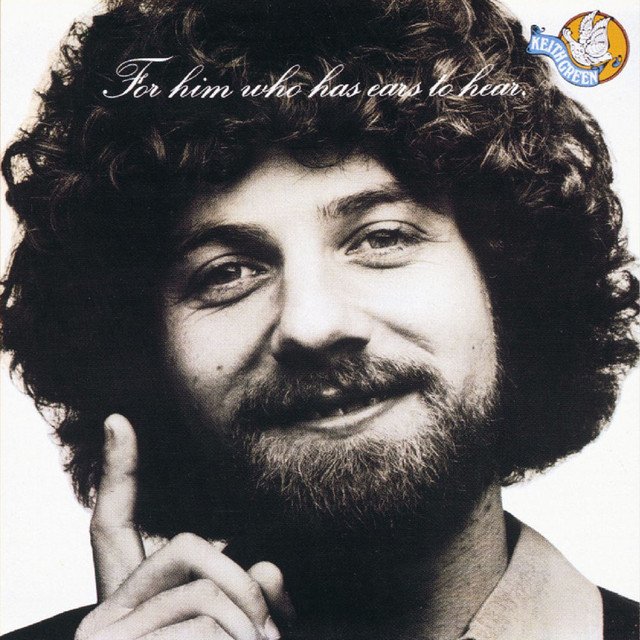 What is happening in Evangelical land?
Why aren't Ukrainian-American evangelicals lobbying for their homeland?
Black evangelicals and Christian nationalism.
Evangelicals who care about refugees:
How the Trump area changed Chapel Hill Bible Church.
Jim Wallis on comparing Donald Trump to Jesus Christ:
Wallis on the 55th anniversary of MLK's assassination:
More on the Florida evangelicals opposing Ron DeSantis on immigration.
Making sense of the controversy at Bob Jones University.
I affirm Karen Swallow Prior sharing this passage:
Ward is SO right about nuance:
Tim Keller on the COVID-19 pandemic in NYC:
Easter and Palestinian Christians in Israel.
Thomas Kidd on how to pick a Christian college.
Taylor University will confer four honorary degrees.
I'd like to hear Ed explain why this is significant:
The president of John Piper-founded Bethlehem Seminary resigns. The issues were infant baptism and his Christian nationalist views.
Blast from the past:
Eric Metaxas's buddy John Zmirak takes a shot at Russell Moore.
An upcoming "revival" in Oklahoma City.
The Assemblies of God on "pro-life evangelism."
Eric Metaxas on the Trump indictment. Says Trump invited him to Mar-a-Lago on Tuesday night.
Jenna is not a Republican any more. I guess she's just straight-up MAGA now:
Easter weekend at the Museum of the Bible.
More on Josh Butler and evangelical sex.
The Liberty University Standing for Freedom Center celebrates a Florida gun law:
What will the Southern Baptist Church do about Guidepost Solutions, an LGBTQ-friendly firm working on a database of abusive pastors?
Gary Bauer has some thoughts on Alvin Bragg:
Rupert Murdoch breaks-off his engagement with Ann Lesley Smith because she is too evangelical.
Kentucky Representative Thomas Massie endorses Ron DeSantis for president in 2024. DeSantis has not yet announced his candidacy:
Demonic influence in the media:
"The Mules!":
Trump court journalist David Brody:
Jim Garlow is not happy about the media coverage of Tuesday night's Trump grievance-fest:
Irony of the Day: The Family Research Council has apparently made defending someone who paid hush-money to a porn star part of its agenda:
And here:
Fake news to Good News:
Jentezen calls pastors to join the battle. Communism is coming:
Franklin Graham on the Trump indictment:
Under our nation's Constitution, you and I are innocent of a crime unless and until we are proven guilty. This fundamental right applies to every American—from the immigrant who becomes a newly naturalized citizen, to those who have served in the highest office of the land. And our process of justice is intended to operate independent of partisan political calculation. Partisan political calculation, however, appears to be precisely the motivation behind the indictment of former President
@realDonaldTrump in a Manhattan courtroom. It's saddening to see what left-wing politicians are doing to our country. Be sure, though, that the Judge of all the earth [Almighty God] will do what is just (Genesis 18:25). Before Him, each and every one of us is a sinner deserving death. That's why this is the moment to make sure that, when the Judge examines your life, you have placed your faith in Jesus Christ's death and resurrection for the forgiveness of your sins.
Denny is concerned about "prosecutorial abuse":
Tom Buck and SBC president Bart Barber on Paige Patterson and sexual abuse:
Sean want to make sure everyone knows he was on this call:
Sean gets this one right. This moment will be a fixture of American history textbooks. So will the potential Trump indictments in the January 6th, government documents, and Georgia election interferences cases. Indeed, there is no going back: