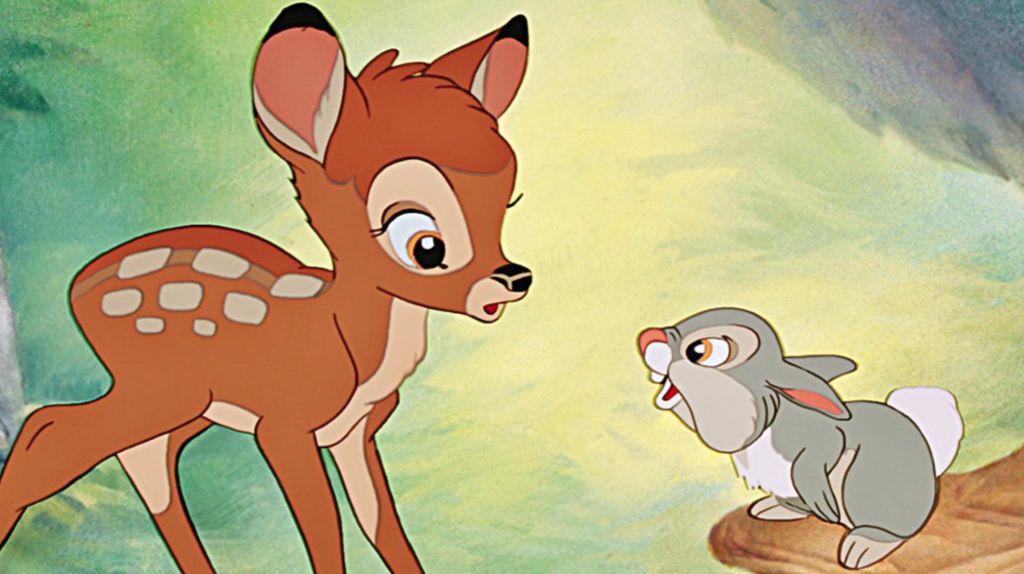 Without the surgical incision of sarcasm, we might not have America!
Here's a twist on the nature-nurture question: Is sarcasm innate or acquired?
Or is it just another word for being a jerk? I ask because I'd like to know what kind of excuse I can claim.
Sarcasm may be the defining element of my personality. It gets me in far more trouble than it earns me admiration. Students routinely complain about it on my evaluations (but a few—clearly superior students—claim to love it). You can imagine what my social media spewings look like. My pets aren't spared. I nearly got beaten up when an angry motorist asked what I didn't like about his driving and I responded, "Oh, you were driving? I thought you were parking." (He was going 27 in a 35 mph zone, after all.)
Sarcasm is better witnessed than defined, but let's call it a statement that appears to mean something neutral or positive, but that is understood to contain a cleverly concealed criticism as one recognizes the gap between what the statement appears to mean and what actually is—a gap only a blockhead could miss.
Besides being critical, the best sarcasm is funny, but it also appeals to reason. It zeroes in on a problem, elicits a smile, and says something true all at the same time.
Therapy-speak, by contrast, invokes power—it personalizes disagreements. "Your texting while sitting at the stop sign is an impediment to my arriving at my destination, which makes me sad": That's direct, but it begs the question of whose agenda should take precedence. On the other hand, "Take your time, there's no one else on the road!" invites the other motorist to consider that, in fact, there are other drivers on the road, and your acting as if there aren't is problematic not just because it frustrates me but because it does violence to every fair and reasonable value known to man since the beginning of time.
The anti-sarcasm crowd—which is large—sees no excuse for it and no virtue in it. In the Midwest, where I reside, sarcasm is considered profoundly offensive, and doubly so by Christians. A church lady once admonished me, "If you can't say anything nice, don't say anything at all." I reminded her that that bromide comes from the Disney film Bambi, and that I have higher aspirations than conforming my life to "What Would Thumper Do?"
My own dedication to the form is likely over-determined. On the one hand (the nature explanation), I grew up with siblings much older than I, so in every family gathering I was always the most marginal. Everyone had more information than I did; they were all bigger; they could and did pummel me whenever they wished. There existed only one avenue for making an impact (pyromania aside): I had to listen closely, remember everything everyone had ever said or done, and then loudly announce every inconsistency, absurd leap of illogic, or drift into incoherence any of them might commit. (It was a target-rich environment, believe me.) Unlike flat criticism, sarcasm added an entertainment quotient to the process.
And then there's nurture: Like other white kids of the fifties and sixties, I chafed at the moral and aesthetic shortcomings of the self-satisfied, Anglo-Saxon, suburban hellscape to which the accidents of my birth had remanded me for eighteen-years-to-life. The entire adult world had but one aim when it came to its progeny: Assure that we were "well-adjusted." But adjusted to what? These were folk who thought the civil rights movement was rushing its demand for equality (apparently the nation needed more time to absorb that whole Gettysburg Address thing). They solemnly warned us Vietnam would become "a bloodbath" if the U.S. quit the war. ("So what is it now," we responded, "a snowstorm?")
The beatniks taught us to regard all those efforts to "adjust" us as a form of colonialism. I was more than ready to "spit on my hands, hoist the black flag, and begin slitting throats."
But there was also the simple joy in puncturing things begging to be punctured. I learned this from the Italian, Jewish, and Puerto Rican women down at the Jersey shore during the summers. (Think Marisa Tomei in My Cousin Vinny.) If the mothers and teachers back in affluent Pennsylvania seemed like clones of Dr. Joyce Brothers, quoting interminably from I'm OK—You're OK, these women were dedicated to the proposition that nearly all of Earth's population was very far from OK, and needed to hear it. And they were hilarious. What made them this way? Was it the macho males of their communities who drove them to subversion? The crowded urban northeast, which kept one in a constant state of annoyance? Or just an ethnic outsider's flair for creative contempt? I don't know, but it was an exhilarating—if also terrifying—thing to witness.
The overwhelming mass of therapists, however, condemn sarcasm as akin to criminality. A typical assessment from that corner says sarcasm "feels like veiled criticism," it's "passive-aggressive," and it's "cowardly." Sarcasm "isn't humor. It's hostility. And it makes people feel bad." This one concludes that sarcastic people should "consider meeting with a therapist." Cute.
The "hostility" charge is clearly overwrought. I am not being "hostile" toward my cat when I remark, as he's coughing up a hairball, "Did you forget you wanted to be on my bed when you do that?" I am, rather, howling ineffectually into the void, knowing that what I am witnessing is a rare and unintentional moment of cosmic kindness.
In the therapeutic world each individual is an interest group composed of feelings, and relationships consist of frequently updated declarations about one's feelings that typically reduce to some variety of "unsafe."
But sarcasm assumes an objective moral dimension to our actions. It's true that sarcasm can "make people feel bad." A poorly timed joke can too. So can the truth. But that isn't its point. When used correctly, sarcasm addresses a problem in a way calculated to entertain and command attention at the same time.
The word comes from the Greek sarkazein meaning "to cut the flesh." Sarcasm's detractors view that etymology sufficient to indict it. But cutting is sarcasm's point, and cutting isn't always bad. Surgery cuts, too.
Like surgery, sarcasm must be practiced with care. It should never be used by adults on children, or by experts against laymen. It can be used between friends, but only if the relationship has firm foundations; even then it can't cut too deep. Husbands unleash it against wives at their peril. Bosses often deserve it, but employees that wish to remain as such should refrain. Its targets are people who should know better.
Sarcasm is a tool the relatively weak properly use against the powerful. This is why teenagers have to rely on it—it's often all they have with which to retaliate against their elders, and they use it to hack away at the subterfuges adults employ to disguise their compromises. Mark Twain famously directed it against the nation itself during the Philippine occupation: a pen in one corner, money and guns in the other. Intellectuals take up sarcasm to expose the interlocked nodes of economic, military, and political power, and the spin that hides their undersides.
The Bible has plenty of sarcasm, including from Jesus. (Does that mean I can claim it as my spiritual gift?) And historian Caroline Winterer reminds us that the founding fathers loved it, wielding "the gleaming razor of human reason, sharpened by empirical evidence, common sense, and withering sarcasm" to slash away at tradition and privilege—not to hurt, but to make room for a better world. Clearly, no sarcasm, no America.
Whenever authority becomes irrational and unjust, sarcasm starts licking its lips.
Sarcasm makes a bold claim about the world: It insists that what is immoral and harmful and unjust is also stupid. It does what analgesic criticisms don't: It exposes the rank absurdity with which power so often cloaks itself.
I have a feeling the twenty-first century may need it.
John H. Haas teaches U.S. history at Bethel University in Indiana.