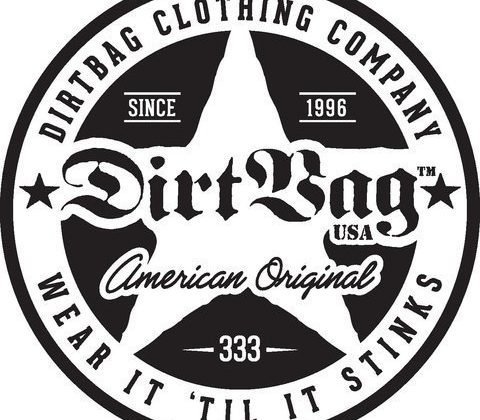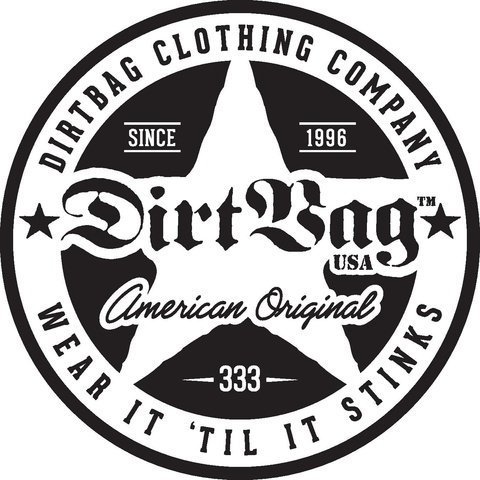 Your favorite professor might be kind of a dirtbag. Dirtbag, in this case, referring to climbing subculture and people willing to eschew running water and good housing to spend their time scaling rock faces. According to climbinghouse.com, "dirtbagging emerged out of rock climbing's earliest days. Dedicated climbers abandoned all connections with traditional work and lowered their living standards for extended periods to pursue this unquenchable passion for climbing." That definition may apply to professors more than you realize.
Professors are a strange crew. These are people who basically fell in love with being in school and decided to do it for life. Imagine if you went to summer camp and then decided to just live there. It's unconventional. It doesn't fit with mainstream success. Yes, advanced degrees have some prestige, but if that professor is in the humanities, the pay may not add up. At many schools, a professor in English or history might be told explicitly that they won't hit the median pay at their institution, because they're in the wrong discipline. Even in the sciences, most people could do better in the private sector. Yet these "smart people" stick around.
What went wrong? What happened to these promising people? Well, they fell in love with eighteenth century French poetry or Welsh nationalism or early modern medicine. They couldn't go back to normal pursuits. They live to learn about these things and to try to get others excited about them. They want to know how some rainforest plant might help cure cancer. They can't imagine a life separated from online databases and ILL (Inter-Library Loan). They need access to a working lab.
Professors are adults, but the kind that is sometimes described as "just a big kid." They can be 40, 50, 60 and still lured somewhere by the prospect of free food. The same is not true of all their age peers. Some of them have never learned to dress professionally. Professors still get spring break and summer break and winter break. They stay up late reading and working on papers up until retirement. They frequent the college gym and go to college sporting events. They live life in 50 minute and hour-and-fifteen-minute increments. They spend all day with people under twenty-five and mostly over eighteen.
"Dirtbags" might spend months of their lives living in a car, working a minimum wage job, living to climb. Ski and surf bums are similar. So are some college instructors. A couple years ago there was a big news story about a lecturer who was living in a tent, because she couldn't afford rent. That's an exceptional case, but the financial situation can be pretty extreme for many people. Thousands of instructors are adjuncts, not full-time staff, and are trying to live on very low wages. How low? In 2020, two thirds of adjuncts were paid under $50,000 a year and one third below $25,000. There are PhDs who stay in this purgatory for years, hoping to get called up to the majors and deferring all kinds of important things for the dream.
In many of the alternative sporting worlds, there are all kinds of achievements the mainstream culture cannot comprehend. Having climbed certain peaks or surfed certain waves conveys status. For years, people took pride in running the Barkley Marathons, long before the documentary introduced it to the world. Academia is similar. People swell with pride over publications in obscure journals and celebrate acceptance at conferences on seemingly tangential topics. Most people may know nothing about medieval eels, but there is someone who knows more about them than anyone else. And people on Twitter revere him.
People obsessed with their sports are notorious for spending their money in passion-centered ways. This person might have an old, beat-up car and then a road bike that costs $10,000. They might have only one pair of shoes, but their entire hiking bag filled with gear weighs less than 10 lbs. Professors are no different. You don't know or care about the NYRB books, but they do. They will put money into the right messenger bag. They pay for membership to strange associations. They have first editions of rare books. They are very uptight about notebooks and probably pens.
Professors have largely built their lives around pursuing their passions and unanswered questions. They do all kinds of things for no money. People do "peer review"—unpaid. People publish in journals—unpaid. And these are considered things worth doing. Not all professors are broke or poorly paid, but the profession contains plenty of people who stay in the field because of the personal satisfaction and the lifestyle.
In the last five to ten years, alternative sports have become cool. You can get sponsorships for living in a van and surfing and hiking. Ultra-running is recognized. Climbing is in the Olympics. Could this happen for professors? Faculty interact with hundreds of students every semester, why shouldn't they have merch deals for shoes and pens? What if, someday, someone wants to watch them explore the archives or cultivate some specimens on YouTube?
For now, while the title "doctor" makes some eyes light up, those eyes still usually glaze over when a field like "philosophy" is specified. But who knows? You could be ahead of the curve: send them some notebooks, free socks, sponsor them for a conference. At the very least, just remember that the person docking someone points for citation errors has built their life around their passion, even when it's not the most practical option.