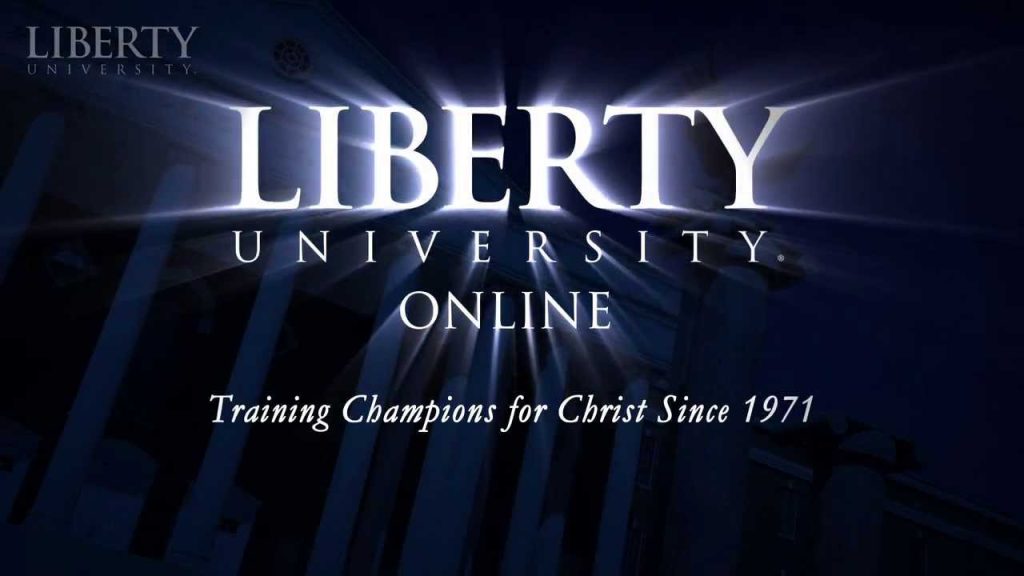 Michael Wear gets it right:
Some of us are taking it seriously–very seriously. But as I have said over and over again, most Christian colleges are now in the business of making sure that they keep the doors open. This means more professional programs and massive cuts to the liberal arts and humanities. We are doing a good job of training students for a capitalist economy. We are doing a very poor job of training people for citizenship in a democracy. Think about what has happened to our democracy in the past few years. 81% of evangelical voters voted for Donald Trump in 2016 and 2020. Large numbers of evangelicals believe the 2020 election was stolen, think what happened on January 6, 2021 was a tourist event, and reject climate and vaccine science. Yet Christian colleges–places where we usually find good thinking on these matters–continue to double down on online learning and professional programs. It's like we have our head in the sand. I am not convinced online learning is an effective way of forming students to be citizens of either the United States or the Kingdom of God.
Here is Hannah McClellan at Christianity Today:
Many schools shifted more online during the pandemic. But it wasn't entirely new terrain. A substantial number of schools affiliated with the Council for Christian Colleges & Universities (CCCU) have offered online education for more than a decade. Back in 2013, roughly 13 percent of all students at CCCU schools were exclusively enrolled online. By 2018, nearly 1 out of 5 CCCU students were attending online. Data from 2022 and 2023 are not yet available, but it's possible that up to a third of students at evangelical colleges are not physically at their schools.
Christian schools reporting substantial enrollment growth frequently credit the expansion of online options. Abilene Christian University, affiliated with the Churches of Christ, has seen five consecutive years of enrollment growth, and now 32 percent of the school's nearly 6,000 students are online. Thirty percent of the 1,700 students at Northwestern College, a Dutch Reformed school in Iowa, are online. At Indiana Wesleyan University, an early adopter of online education, three times more students are logging on to class remotely than are visiting the Indiana school's 11 in-person locations.
Colorado Christian University has achieved record enrollment growth for 13 years in a row. The nondenominational school currently has about 2,000 students on campus and 8,000 online.
"With the interest in online learning and the flexibility of it—for adult learners especially—there's not a growth limit," said Colorado Christian chancellor Donald Sweeting.
Maintaining enrollment numbers plays a large part in keeping colleges financially solvent. Most colleges saw large enrollment declines during the peak of the pandemic, but many saw decreases before that too. Sixty-five percent of CCCU-affiliated schools saw traditional undergraduate enrollment drop between 2014 and 2018, and higher-education experts predict many schools will fall off a "demographic cliff" in 2025 and beyond, as the pool of potential college students shrinks because of declining birthrates.
"Finding growth through undergraduate enrollment is very challenging," said Brandon Huisman, vice president for enrollment and marketing at Dordt University and vice chair of the CCCU's commission on innovative enrollment strategies. "We've had steady growth … and a lot of that is thanks to online."
For some Christian college faculty, however, the shift online seems like it comes at the cost of other commitments.
"The motivation behind the growth seems to be almost entirely economic," Chris Gaumer, a former English professor at Liberty University, told The New York Times. Liberty now has more than 115,000 online students, compared to 15,800 on campus, prompting questions about recruiting tactics.
John Hawthorne, a retired sociology professor and Christian university administrator, said evangelical schools have historically emphasized personal and spiritual formation. The move to online models can make that aspect of education more challenging.
"Online, almost by definition, pushes you further down that transactional line," he said. "And I think that runs counter to the whole Christian formation conversation."
A number of schools have also outsourced parts of their online programs to ed tech companies. For example, more than 50 evangelical colleges have contracted with Acadeum, a for-profit online learning platform. Others, including Liberty, use third-party marketing and recruitment that sometimes downplays any religious distinctives.
"That gets you two steps removed from your core mission as a Christian college," Hawthorne said. "One step removed because you're online, a second step removed because you're no longer marketing and recruiting."
Colleges acknowledge the challenges of staying on mission. But administrators also say going online is a way to offer affordable Christian education to more people, reaching those who could never enroll in a residential program.
Read the entire piece here.