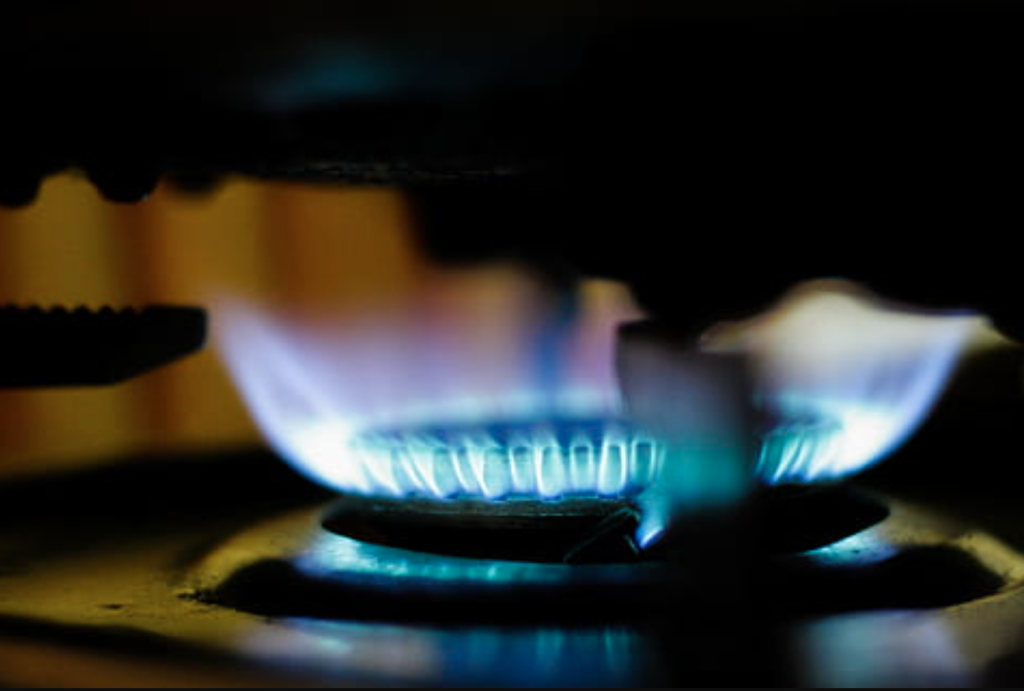 Your personal choice in the matter is beside the point
Unless you've been under a rock, you've heard about the recent scandal involving gas stoves. A federal bureaucrat admitted that the government needs to study health risks connected to gas stoves; this quickly became, after a little game of media telephone, "The government is trying to take your stoves!" The government has since assured us that they, in fact, aren't going to send a SWAT team to rip out your beloved range, but conservatives are continuing to talk about the issue, and I think that says something about our current politics.
In much of our discourse we confuse matters of public policy with personal consumer choices. This is perhaps most obvious with the school choice movement, in which we reduce the public responsibility to provide a decent education to all to a series of private institutions among which parents make personal choices with public funding.
Focusing on gas stoves has the same effect on the broader conversation we should be having about natural gas. Whether you want to "defend your gas stove" or "get a trendy induction stove," the argument becomes depoliticized and reduced to personal choice. But in this matter, personal choice is fundamentally beside the point.
So far as the climate crisis goes, what you do as a consumer doesn't really matter. As a country, we need to transition away from reliance on gas. That is why cities like Ann Arbor (and many others) are considering a ban on new gas hookups in new developments. (I'm a little proud that D.C. is leading the way here.) Whenever a house is built with access to natural gas, society invests even more money to build infrastructure that, in order to meet our climate change goals, we should be hastening to make obsolete. Even pipelines, the infrastructure that supplies gas to houses, leak horribly, pumping huge amounts of methane into the atmosphere and trapping heat much more effectively than carbon does.
The question isn't what appliance you as an individual purchase but rather what the building codes are in the municipality in which you live, what the developer building your home chooses, and how the utility company running lines to your house operates. These are all political decisions that we as a community have a stake in. So it's appropriate for us to have input into them.
Or perhaps my read of the data is wrong and gas is not a dangerous way to provide the cooking and heating that people need. Or maybe our national budget for methane leaks is more flexible than I think. I am not an expert in these areas. No matter: That is a discussion about scientific and political realities—a public discussion rather than a private decision.
By rebuilding the public square and this particular public conversation, we can have better arguments and thus untangle the identity questions that make politics so acrimonious. If you are thinking about your identity as a "gas stove owner" as trumping your identity as a "community member," a proposal to ban gas hookups will cause you to fight, because it strikes at your core identity. But if instead you reflect on what you owe the community and what the community owes you, then you can more easily work with your fellow citizens to build a society in which everyone's needs are met.
The federal government isn't going to take your stove away anytime soon. But maybe you should investigate the role of natural gas in your community (and even do a little exploring with a gas detection meter). Maybe it's something your local community needs to discuss. Maybe it is a matter of politics, not a matter of consumption.
Greg Williams works in digital politics at Faith in Public Life (although opinions are his own). You can yell at him on Twitter @gwilliamsster but he'd prefer if you were kind.