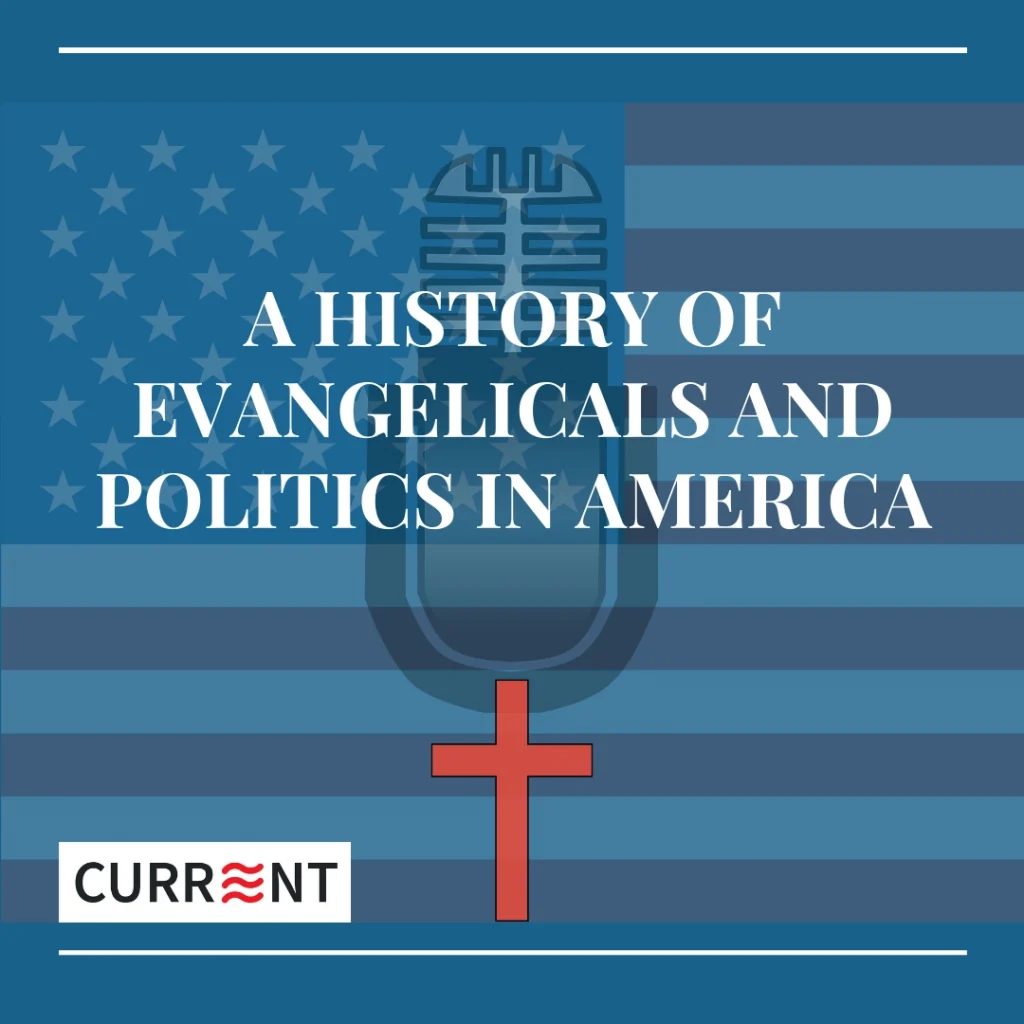 In the first half of 2005, the Christian Right poured all its energy into this controversial Florida right-to-life case.
Episode 52: "Introducing the Terri Schiavo Case' dropped today. Subscribers to Current at the Longshore level and above have access to new episodes of this narrative history podcast. To listen to previous episodes click the word "Podcasts" at the top of this page.
Here is a teaser:
If you like what you hear, and want to listen to a new episode every week, please consider supporting our work by clicking the red "MEMBERSHIP" button above.
Early episodes are now dropping for free at Apple Podcasts and most other major podcatchers.