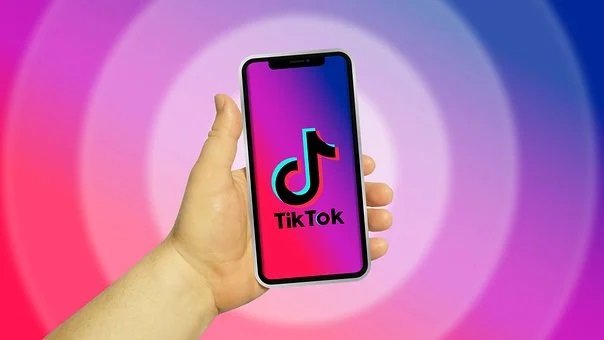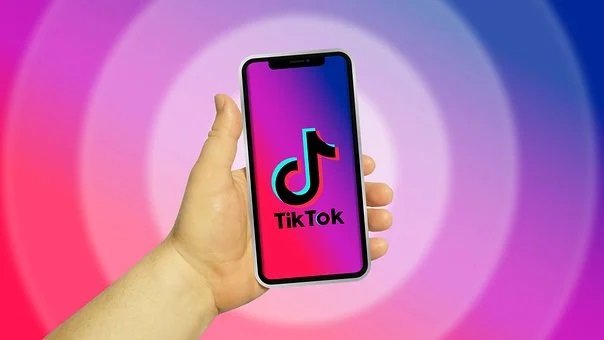 A recent Washington Post piece argues that Gen Z's "digital footprints" will haunt them. Here is Tatum Hunter:
Aly Drake says she used TikTok like a diary. When she felt friendless, she'd make a video about it. When she noticed the symptoms of her bipolar disorder or wondered if an ex was still thinking about her, she'd open the app and press record.
It helped that she was "obsessed" with understanding the app's algorithm and what content performed well, the 19-year-old said. On TikTok, her videos reached people who understood her and what she was going through, she said.
But her videos also reached the coaches of the college water ski program she hoped to join. They sent her an email saying her videos were "too negative," she said. And she was denied a spot on the team.
"I was just talking about how I feel. It's supposed to be a good thing to do that," Drake, who has 4,000 TikTok followers, said. "It was pretty shocking to see the consequences of the way you post."
Drake ended up starting her college application process from scratch. She declined to name the program that denied her to protect her reputation as a current college athlete.
Drake and her peers are in a tough spot. Raised on the internet and isolated by the pandemic, their social lives have played out on apps like TikTok. While corporate social media campaigns "raised awareness" around subjects like mental health and body positivity, young people shared their experiences in droves. But as they hit college or the working world, they're met with a harsh reality: The standard of professionalism among older generations hasn't changed, and it doesn't make room for the type of authenticity social media companies tend to encourage.
In rejecting Drake's request for a spot on the team, the coaches noted, according to an email shared by Drake: "If we want to grow in sponsorships and donations, we must prove to the university and to the community that we appreciate their support."
Read the rest here.