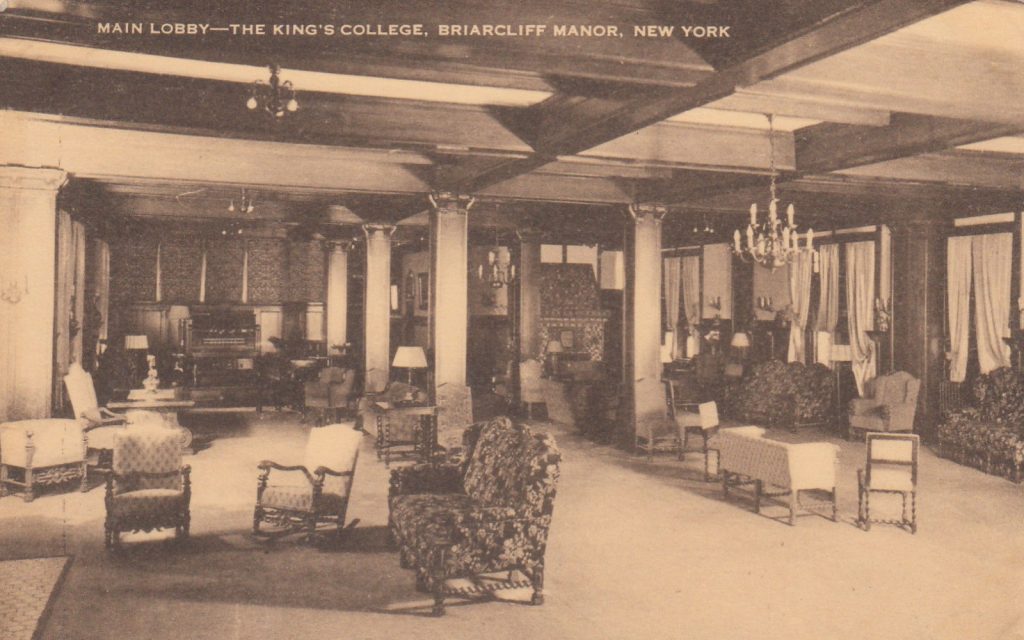 What is happening in Evangelical land?
The Kings College is having financial troubles.
The Anglican Church is divided over LGBTQ blessings.
Paul Putz on the "HeGetsUs" campaign.
Most evangelicals want to pass their beliefs along to their kids.
Yes:
10% of Americans identify as Christian nationalists and 19% are "sympathetic" to it.
Lebanese evangelicals on the radio.
The Keller Center for Cultural Apologetics. More here. And here:
Lisa Sharon Harper on Biden's State of the Union rope-a-dope:
A Harvard student whose life was saved by Christian hip hop.
Southern Baptists are losing trust in their pastors.
Samaritan's Purse is on the ground in Turkey:
Evangelicals fighting anti-Semitism.
Ed Stetzer on abortion pins:
Venezuelan leader Maduro is courting evangelicals.
Best line I've seen so far on the State of the Union address:
The chairman of the board of the National Association of Evangelicals on Black History Month:
Blast from the past:
Robert George comes to Southern Baptist Theological Seminary.
How Lauren Boebert prays for Joe Biden:
Hobby Lobby is behind the #HeGetsUs Super Bowl ads. Apparently Sean Feucht has some problems with it:
The State of the Union Address seems to contradict this:
Evangelical pastors who once identified as gay respond to Andy Stanley's recent remarks about the LGBTQ community.
It's a threat, but is it the "greatest" threat?:
Jemar already knows what he is looking for in the past as he writes his new book:
Apparently white evangelicals can't interpret white evangelicalism because they are "too close to the problem":
The president of the Southern Baptist Convention prefers his own kind of history:
The attacks on Rick Warren's successors continue:
10 million Americans are listening to Jack Graham.
Al Mohler's takeaway from the State of the Union:
James Robison on the Biden administration:
James Dobson and friends celebrate Black History Month:
Jack Graham found Sarah Huckabee Sanders's rebuttal to Biden's State of the Union to be hopeful:
Tony Perkins on America's "right track":
Tony Perkins's response to Joe Biden's call for labor organizing:
Al Mohler and Tony Perkins talk about the Grammys:
The Family Research Council has now added spy balloons to its ministry priorities:
Jack Hibbs on the Grammys:
Trump court journalist David Brody ends The Water Cooler: