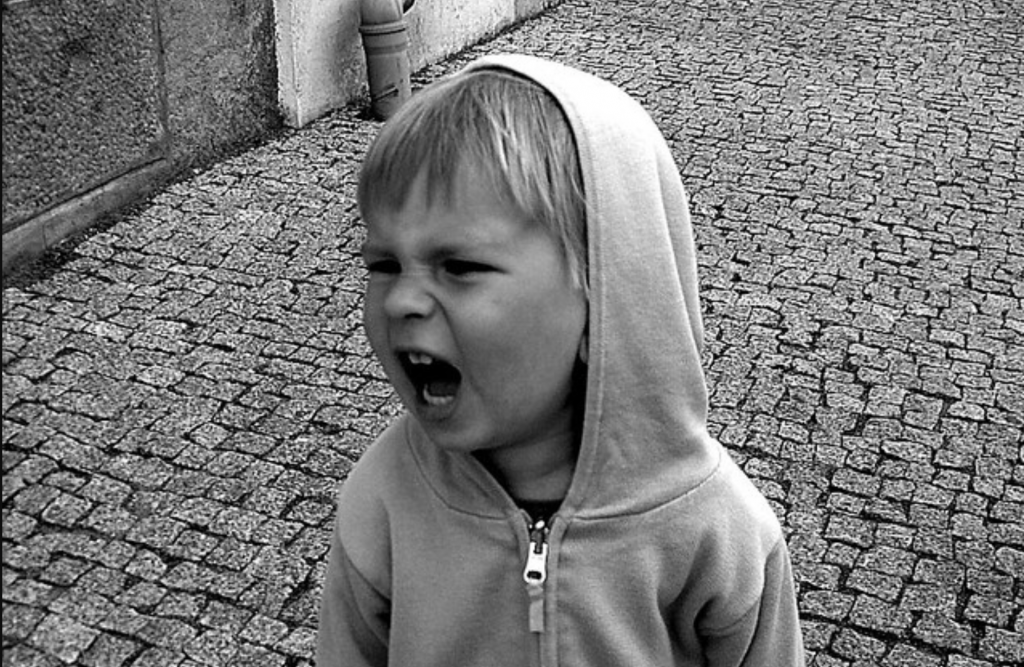 Love bears all things. Sometimes that's a heavy load.
Under a canopy of trees in the middle of the street: A neighbor holds his grown son who screams, eyes lit with rage. The son threatens to kill me when I approach. My neighbor, arms wrapped around his child's despair, whispers everything will be all right. It sounds like a prayer. I back away, hands held out to placate, and to reverence such intimacy.
In a hospital room, sealed off from the summer heat outside: I say goodbye to a friend who pretends it isn't the last time, pretends he isn't dying. A hospital gown hangs on his shrinking frame. He sits up and congratulates my fiancée and me on our wedding, only weeks away: "I wouldn't miss it for the world."
At a funeral downtown: A friend carries his son's tiny casket alone, with a grief that threatens to pull the church down around it. It's so ferocious, so incomprehensible that I have to look away.
In my parents' kitchen: My father, who punctuates every goodbye with declarations like "If you need me, just say the word; I'll bring the cavalry," muses, half to himself, "I know your grandfather loved me, but he never told me. He never said the words."
On my computer one afternoon: A message from the mother of a childhood friend I haven't seen in decades. She has cancer and a handful of days to live: "He loves you. Please come see him when I die."
In our children's bedroom: Kneeling next to my son, I apologize for thoughtless words. He smiles, leans his head against my chest. "It's OK, Daddy; I forgive you."
In a tiny grad school dorm room: My grandfather calls me on the telephone. It would be our last visit before he takes his life days later. He says I'm a writer, telling me he loves me as best he can.
In our home at bedtime: You bless our children and say "all our babies," and I know you mean the ones we never had the chance to meet. I imagine them grown, knowing how we would have loved them and that they would have looked like you.
Robert Erle Barham is Associate Professor of English at Covenant College in Lookout Mountain, GA. He is the deputy editor of Current.