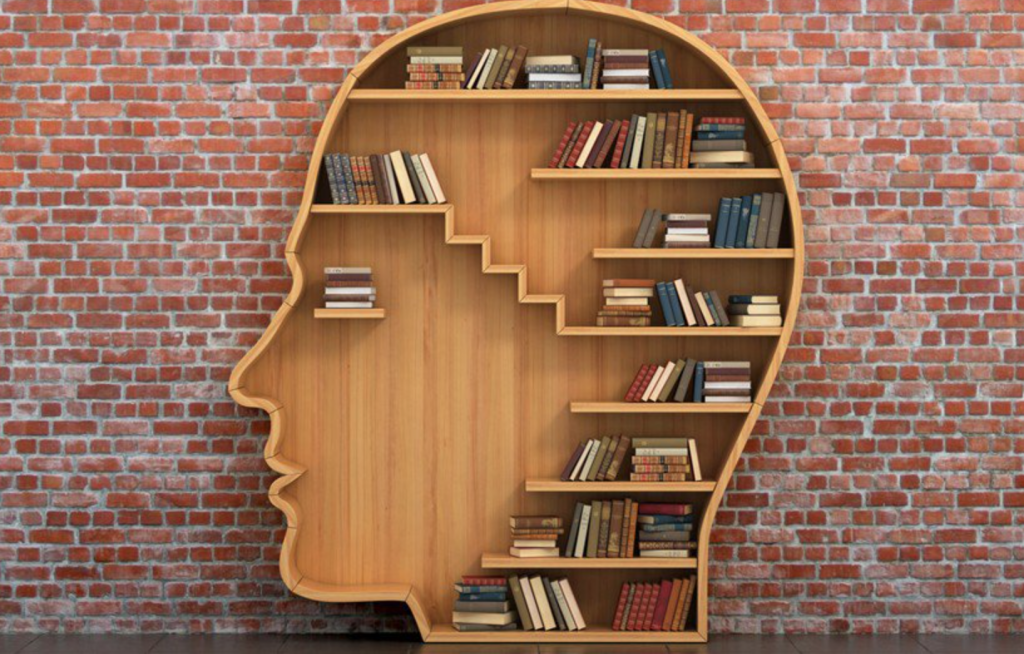 When done well, book reviewing can offer a foretaste of the Great Feast to come
This essay kicks off a forum on the value of book reviews that will continue over the next three Mondays. One bold premise behind this forum is that book reviews are good for promoting healthy democratic discourse. We as a society can have better and more peaceful conversations about even the most divisive and controversial of topics if we center these conversations around good books. As so, each Tuesday this month will also feature a book review to continue the conversation.
*
Ever since I "discovered" book reviews, when I was in high school, I have been in love with this simple but infinitely flexible genre. Much of my adult life has been devoted to scouring publishers' catalogues and other sources of information on forthcoming books, reviewing books myself and assigning them for review, editing reviews and seeing them into print, and of course reading thousands of reviews over the decades—a practice I will continue as long as I have my faculties. I would love to see reviews featured regularly (not just now and then) at Current.
At the same time, I feel some reservations. When Nadya Williams invited me to lead off this series, she spoke of "the value/virtue of book reviews in this day and age," and she added: "My thought is that we can encourage much more productive discussions about cultural crises using books than via provocative op-eds." But I don't want to encourage more discussion about "cultural crises"; in fact, I think much of our public conversation, across the ideological spectrum, is characterized by an obsessive focus on "cultural crises." I'm not saying that these "crises" are simply manufactured (though certainly some of them are). Rather, I believe that endless talk about these crises characterizes public discourse to an unhealthy and extremely tedious degree. Of course, that is apparent not only in op-eds and essays and books claiming to unpack these "crises" but also in reviews. And yet the blessed range of reviewing ensures that such voices do not dominate.
There is a prejudice against writers quoting themselves; often this is justified. But sometimes it isn't, and this is one such case. In 2011 (which feels like thirty years ago to me), Alissa Wilkinson and Brian Dijkema asked me to write a piece for the Fall issue of Comment. It was one of those blessed instances in which an editorial invitation spurs a writer to say something he or she has been thinking about for a long time. My piece was called "Magazine as Microcosm: Learning in bits and scraps of the inexhaustible creation." I'm going to quote the first few paragraphs from it here:
During a break at a conference, I was talking with a bright young woman who worked in the high-tech sector. She appraised me through the lenses of her exceedingly hip eyeglasses.
"So," she asked, "your magazine is about . . . books?"
Ah. That pause was telling. Clearly she imagined that I was engaged in an antiquarian enterprise. Instead of "books," she might as well have said "heraldry."
I love what I do, and I am always happy to talk about it. I launched into an answer.
No, not really, I told her. Not about books, much as I love books—indeed, I'm besotted with them. No, the magazine I edit is about Chinese poetry in the 9th century, the problem of human-waste disposal, the great sea of Kansas (when Kansas had a sea) and the strange creatures that dwelt therein, the faith of Shakespeare, the nature of marriage, Pentecostalism in Africa and Central America, a race riot in Tulsa, the New Testament letter to the Hebrews, the films of Akira Kurosawa, and much more.
Most of the magazine, I went on to say, consists of reviews or review-like pieces that take a book or several books as an opportunity to think about some aspect of the unimaginably vast reality in which we find ourselves.
By this point, as you might guess, I had reached full steam. But alas, the eyes of the young woman whose question I was trying to answer had begun to shift here and there, as if seeking escape. ("Unimaginably vast reality": Was I some kind of religious nut? Where was this heading?) I switched to the subject of e-books; we exchanged a few banalities and parted amicably.
I can't see your eyes, dear reader. Let's assume that they aren't glazing over yet—that you are willing to consider for the moment the notion of a magazine as a microcosm of the world, the universe, the whole shebang.
Now this essay was not simply about "reviewing"; it was about magazines (especially those that consist largely of reviews). But in it I was able to express what draws me endlessly to reading and writing reviews.
At the end of each year, I write a column for First Things called "A Year of Reading" (a successor to a similar feature for Books & Culture). At the end of 2022, my list was too long for a single column, and I had to do it in two parts. Looking at the list now, I am struck by the number of titles that seem to me very well-suited for review by Current. Some of these are particularly obvious: David Hackett Fischer's African Founders: How Enslaved Peoples Expanded American Ideals, Jon K. Lauck's The Good Country: A History of the American Midwest, 1800-1900, or Jonathan R. Topham's Reading the Book of Nature: How Eight Best Sellers Reconnected Christianity and the Sciences on the Eve of the Victorian Age. Others may not be as obvious but would be equally compelling: Julia Voss's Hilma af Klint: A Biography, for instance, or Eleanor Parker's Winters in the World: A Journey Through the Anglo-Saxon Year (one of my two Books of the Year). It would be wonderful if, this year, Current could commission a joint review of Parker's book plus Alle Thyng Hath Tyme: Time and Medieval Life, by Gillian Adler and Paul Strohm, due in March.
I understand, of course, that the appeal of such subjects won't be as great as that generated by the compelling topics du jour, but they would provide seasoning and perhaps even delight for some readers. As I wrote in the concluding sentence of that 2011 essay for Comment, "even the artful miscellany to be found in a single issue of a single magazine—gathered from a storehouse that seems, as in a fairy tale, to be always full, no matter how much is taken out—gives us a foretaste of the Great Feast to come." May it be so.
John Wilson is Contributing Editor at the Englewood Review of Books and Senior Editor at the Marginalia Review of Books.