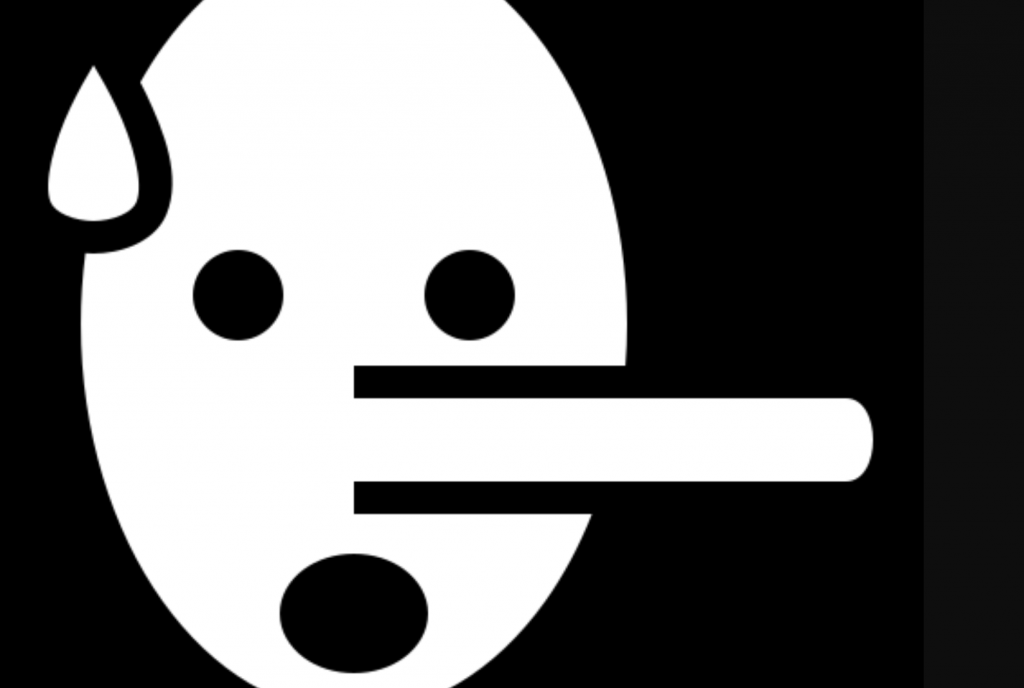 Why are we skeptics to the core?
The original "Father of History," Herodotus, had a mixed reputation in antiquity: None other than the biographer Plutarch dubbed him "the father of lies." It seems that ever since publication of Herodotus' historical account of the Persian Wars, that great early fifth-century BCE conflict between the Greek world and the Persian Empire, a question has persisted: Is Herodotus telling the truth?
Sometimes, we—meaning modern historians—arrogantly believe we know the course of events better than our ancient sources, whose trustworthiness is so easy to doubt. Here is an example: In his narrative of the second Persian invasion of Greece in 480 BCE, Herodotus tells about a decree of Themistocles in Athens, which ordered the evacuation of all non-combatants out of Athens in advance of the Persian attack on the city. A number of modern historians have been skeptical about Herodotus' accuracy in describing Athenian strategy, however, and have even questioned the existence of this decree. Did Herodotus just make it up? This appeared to be a possibility.
But providence or happy accident can be a historian's best friend. In the late 1950s a Greek farmer found an ancient inscription in his field. The stone was just the right size to use as a doorstep. Eventually, however, he relinquished it to a collection of artifacts displayed in a local coffee shop. And there an American scholar, Michael Jameson, saw it and promptly realized he was looking at Themistocles' decree. Herodotus was vindicated at last, at least according to some. Others merely adjusted their theories to question the accuracy of this inscription.
This episode illuminates certain implicit assumptions that modern historians have when working with primary sources, whether ancient or modern. Put simply, so much of the work of the historian revolves around evaluating other people's truth claims and motivations in telling stories. In Herodotus' case, so long as no external evidence existed to confirm his historical claims, it was easy to dismiss his account and propose a plausible, different description of Greek strategy.
But are historians—and people more generally—quite so likely to lie to us? Should we, in other words, read historical sources like Herodotus primarily as skeptics, assuming that the claims they make are just as likely to be untrue as the reverse? As it happens, modern research on people's habits of lying has surprising relevance for considering these questions, which are of paramount significance for historians. Such research suggests that the problem perhaps is not Herodotus or other primary sources. The problem, rather, lies with us and our extreme skepticism, which has only reached a shriller note of late.
In a recent article, virtue philosopher Christian Miller, who has also written a book about the virtue of honesty, discusses psychologists' research on the lying habits of the general population. As it turns out, based on repeated large-scale empirical studies, most people average about two lies per day. True, a few people in the population—5.7% to be precise, according to this latest study—are what is known as "prolific liars." But the existence of these super-liars only further highlights that such people are a tiny minority of the general population. The overwhelming majority of people can have days when they do more lying and days when they do less. (I will refrain from speculating what the factors might be that move that needle.) But overall, lying for most people remains remarkably low.
This data may seem to be great news on the surface, and it really is. And yet, we do not live as though it is true. Perhaps the more significant issue at hand is that we as a population have a serious trust issue. Even as most people today do very little lying, many assume that there is much more lying going on, both when it comes to the reporting of basic facts in response to questions and also with regard to people's stated motivations for saying or doing something. Skeptics to the core, so many among us do not trust people we know well. But then we certainly do not trust people we do not know well or at all. And so we extend this skepticism to our evaluation of historical sources. Instead of assuming that, unless given concrete reason to believe otherwise, our sources are telling the truth, we would rather begin with the contrary assumption. Who is this Herodotus fellow anyway to think that he knows so much better than I do what the Athenian decision process was at any given point in the Persian Wars?
Just as with lying, we have some numbers to back up this theory about skepticism. In 2019—even before the recent contentious Presidential election—the Pew Research Center study Trust and Distrust in America showed that not only was most Americans' trust in government quite low but so was their trust in one another. The study noted in summary: 
[S]ome see fading trust as a sign of cultural sickness and national decline. Some also tie it to what they perceive to be increased loneliness and excessive individualism. About half of Americans (49%) link the decline in interpersonal trust to a belief that people are not as reliable as they used to be. Many ascribe shrinking trust to a political culture they believe is broken and spawns suspicion, even cynicism, about the ability of others to distinguish fact from fiction.
This bleak view of each other by so many reflects the general state of skepticism in which Americans now reside. The tumultuous events of 2020, including both a pandemic and an apocalyptically contentious election, surely did not help. True, skepticism seems to have come a bit too easily for historians since the nineteenth century, but it seems that modern scholarship is dominated by it more than ever. And mistrust both of our sources and of other historians and their motives is higher than ever. Could it be that we are bringing with us more of our own cultural and national baggage, this pervading unease and mistrust of everyone all around, to our study of the past just as much as to our perception of the politically divided present?
Of course, all of this is not to say that people, whether those in our sources or around us, never lie. But I wonder if our skepticism has become a weakness instead of a strength. Perhaps it is time to work harder individually and collectively on recovering the lost art of listening well. And this means, also, learning to trust in the truth-telling of the people whose words fill our lives, whether they are primary sources from long ago or friends and acquaintances today. And we can always find comfort in the empirical data: If an average person only lies twice in an entire a day, the odds are high that these lies won't come while they are talking to you.
Nadya Williams is Professor of Ancient History at the University of West Georgia. She is the Book Review Editor for Current.