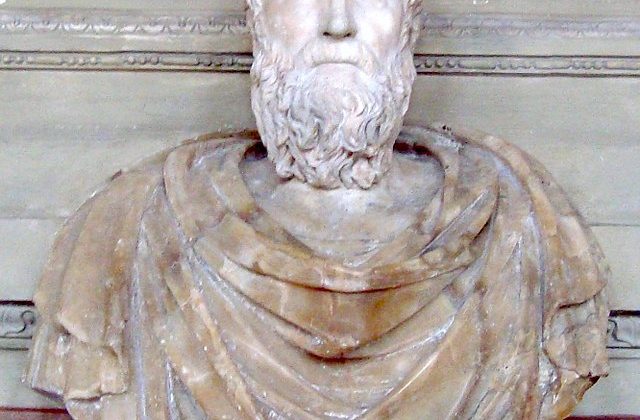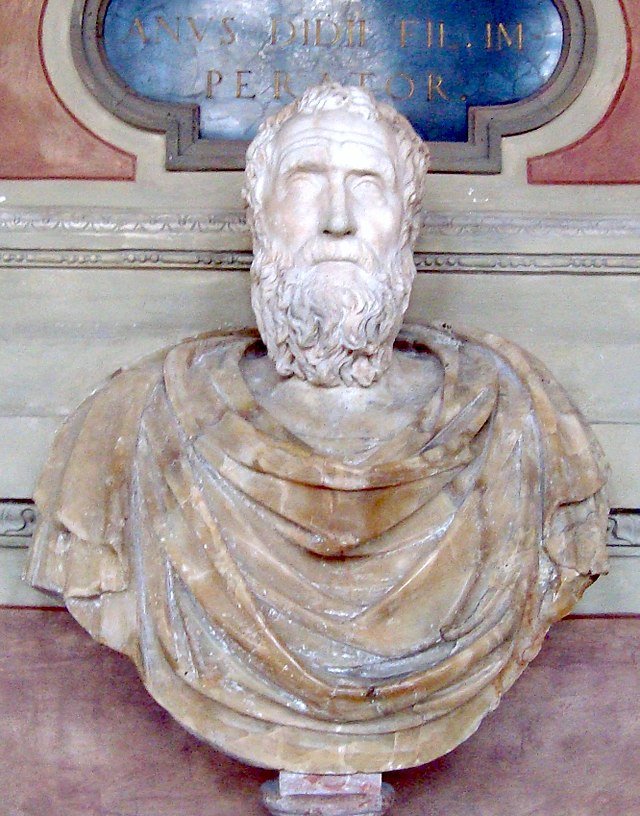 66 days. That's how long Didius Julianus lasted as Roman emperor in 193 C.E. As historian Edward Watts notes, he "ran out of things to give his allies." Here is a taste of his piece at Zocalo:
Julianus was so obviously weak that three commanders stationed all around the empire rebelled almost immediately after hearing about how he had taken power. By early May, the forces of Septimius Severus, the rebellious governor of Pannonia Superior, reached the outskirts of Rome. "Dumb and witless" Julianus, the historian Herodian wrote, "did not know how to handle the situation" without making yet another offer that further reduced his already much-diminished power. He sent "a letter to Severus" in which he offered "to make him [Julianus's] colleague as emperor" in exchange for peace. The senate and praetorians supported this proposal until they realized that Julianus "was terror stricken and in despair." At that point, the praetorians and "all the senators immediately abandoned him for Severus"—despite all Julianus had promised them.
The senators then condemned Julianus to death and the praetorians sent soldiers to execute him. When the executioners arrived in the palace, Cassius Dio wrote, the bewildered Julianus asked them: "But what evil have I done? Whom have I killed?"
He was right to be confused. He died not because he was evil, but because he had nothing more with which to buy support. "Servile flattery," as Cassius Dio described it, had failed him. The emperor had burned through all his political and financial capital in only 66 days.
Get the whole story here.