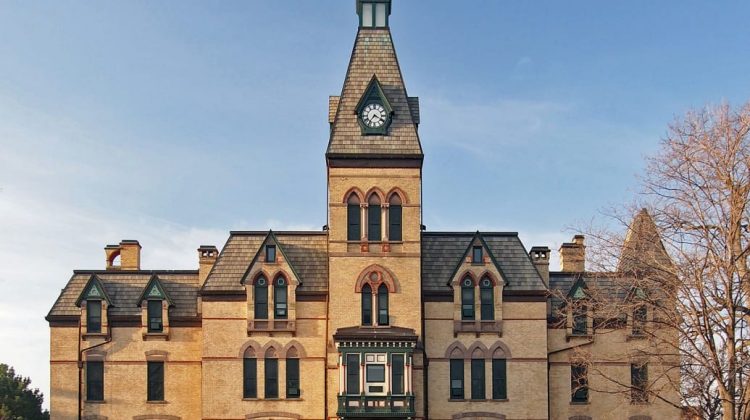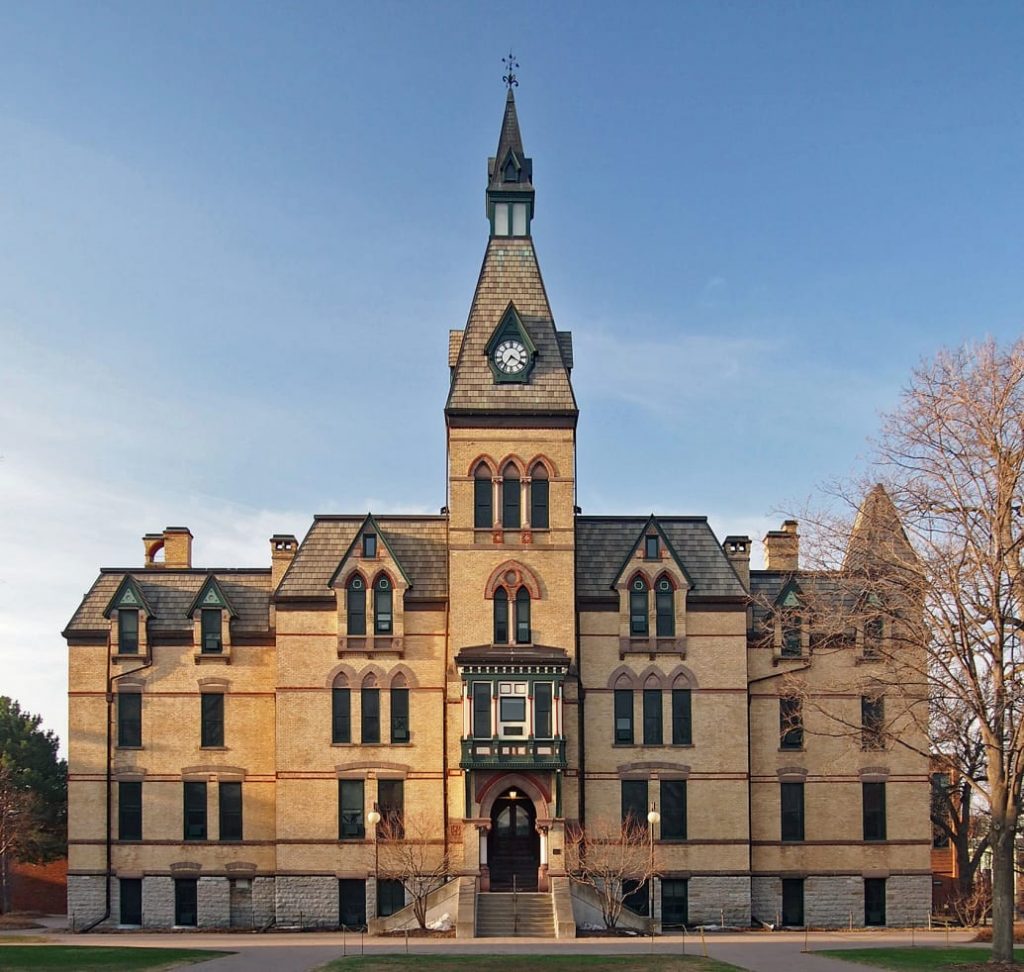 An art history professor at Hamline University in Minnesota was fired for showing a 14th-century painting of the prophet Muhammad. I will let writer Jill Filipovic take it from here. Below is a taste of her recent piece at Slate titled, "What Happened at Hamline University Was Egregious. Liberals Can't Be Afraid to Admit It."
There's been a viral story making the rounds over the past week about a truly egregious incident at Hamline University, a small liberal arts college in Minnesota. In a course on global art history, adjunct professor Erika López Prater showed an image of a 14th-century painting that depicted the prophet Muhammad. On the class syllabus, she noted that the course would include images of religious figures, including Buddha and Muhammad, and that students could reach out if they had concerns—none did. Before showing the image, she told students that she was going to show it, and gave them the option to opt out—none did.
And yet for showing the image, she was essentially let go…
After the professor showed the image of Muhammad—a famous painting, and necessary to any course on global art history—a Muslim student in the class complained to the administration; other students backed her up, saying that they were also offended, as a conservative but widely held interpretation of Islam bars Muslims from looking at images of Muhammad.
"As a Muslim and a Black person, I don't feel like I belong, and I don't think I'll ever belong in a community where they don't value me as a member, and they don't show the same respect that I show them," the student, Aram Wedatalla, said. But here's the thing: She was shown the exact level of respect that community members typically ask of one another. I would actually argue she was shown much more respect. She was also shown much more respect than we require professors show students in the classroom. It's what she is asking for—that images of Muhammad never be shown, and by extension that everyone else, no matter what their views or beliefs, behave according to her own conservative religious rules—that is profoundly disrespectful, authoritarian, and anti-intellectual.
Because of these complaints, the professor, an adjunct, was let go. According to the administration, her decision to show these images—despite contextualizing them, treating them respectfully, and giving students the option to opt out—was "Islamophobic," and placed on par with hate and bias incidents. In this case, the apparently extremely delicate sensibilities of a handful of little religious tyrants (and their apparent inability to read a syllabus or listen to the professor's words) "should have superseded academic freedom," according to an email from the university's president, Fayneese S. Miller.
The Miller email is truly a startling read. It honestly seems like it was written by a teenage Tumblr user who, having come into contact with some new and exciting ideas about social justice, seeks to impose them widely and lecture perceived wrongdoers gleefully. She writes that "when we harm, we should listen rather than debate the merits of or extent of that harm" and that "the classroom incident is only one of several instances in which their religious beliefs have been challenged." (God forbid a college student have their beliefs challenged.) But this is where it goes really off the rails:
":As a caring community, there are times when a healthy examination of expression is not only prudent, but necessary. This is particularly the case when we know that our expression has potential to cause harm. When that happens, we must care enough to find other ways to make our voices and viewpoints heard.
Perspectives should be informed, mindful and critical, as befits an education steeped in the tenets of a liberal arts education. We believe in academic freedom, but it should not and cannot be used to excuse away behavior that harms others."
I realize I sound like a crotchety old conservative here, but college classrooms should not be "safe spaces." They can't be safe spaces. They should be respectful spaces, and professors and students alike should treat each other with consideration, but "cause no emotional harm" is not, in fact, a value to which academic institutions should aspire, or an ideal they can ever realistically reach—especially when "this is harmful" has become an easy cudgel to use in order to get one's way.
Read the entire piece here.
David Everett, Hamline's associate vice president of inclusive excellence, called López Prater's actions "undeniably inconsiderate, disrespectful and Islamophobic." 13,000 scholars have signed a petition defending López Prater.
It appears that college and universities still have a lot of work to do balancing diversity and inclusive excellence with academic freedom and liberal learning.