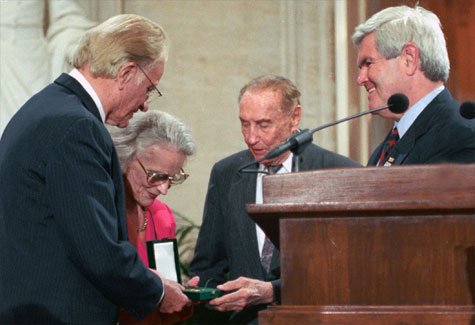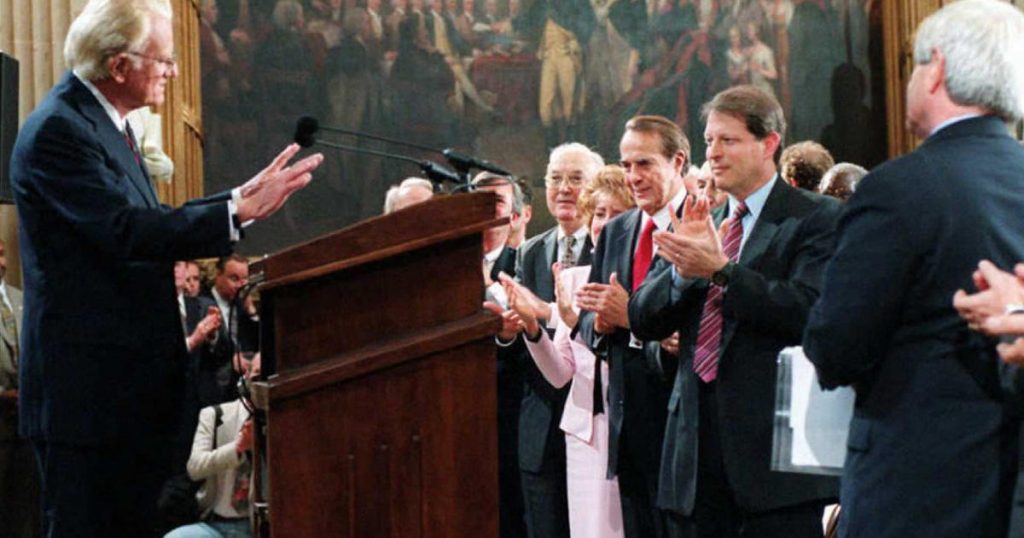 What is happening in Evangelical land?
French evangelicals fight for the human dignity of children.
Evangelical boomers and the legacy they have left behind.
Florida's Latino Evangelicals and politicized Christianity.
The National Association of Evangelicals president on how to fix evangelicalism:
Nate and Sutton: an evangelical couple who make videos about marriage.
A British rapper is born-again.
Do evangelicals still care about the Trinity?
Esau McCaulley takes a positive approach:
Adam Kinzinger on Donald Trump Jr., Bible salesman.
The Revive Europe 2022 conference in Karlsruhe, Germany.
The year in review for the Southern Baptists Ethics & Religious Liberty Commission.
Karen Swallow Prior's forthcoming book:
The U.S. branch of a Christian persecution watchdog organization has left its international umbrella organization.
Russell Moore congratulates David French:
Tish Harrison Warren too:
John Piper's Apple watch. Piper also likes the Princess Bride:
Blast from the past:
An Australian actor is bringing evangelicals to Israel.
An evangelical Zionist says "take a stand for biblical marriage but don't be cruel."
Al Mohler pulls a "but what about Biden?" in a post on George Santos. He also blames the New York media for not investigating Santos's background more thoroughly.
A Houston Christian University track coach is accused of sexual misconduct.
Jack Hibbs is hawking Eric Metaxas's new book:
The Kirk Cameron book tour.
One of the anti-Kevin McCarthy group in the House of Representatives was an athletics official at Liberty University.
An evangelical who believes that "faith deconstruction" is a "dialectical mirage."
A Southern Baptist pastor:
Christa Brown, the woman who exposed the Southern Baptist sex abuse scandal.
An Alaska megachurch once pastored by Jerry Prevo, the current interim president of Liberty University, has changed its name from Anchorage Baptist Temple to Mountain City Church. Why?
John MacArthur's recent illness.
Most of this is true, but it's worth noting that MLK., in his Letter from a Birmingham Jail, did seem to believe that America was a Christian nation:
Beth Allison Barr now appears to be an expert on American history. "Just stop it"? For another view on this issue click here.
Blessed are the persecuted, but make sure you get the mayor to make a statement:
Tom Ascol, a Southern Baptist minister and SBC presidential candidate in 2022, prays at Ron DeSantis's inauguration:
An evangelical influencer preaches in a gym.
Jack Graham defends his court evangelicalism.
Tony is confident things will work out in Washington D.C.:
Eric Metaxas, on a ski slope, is mad that the Babylon Bee stole his Joe Biden song. (Watch until the end). Not sure if this is sarcasm.
Evangelical radio host Todd Starnes on the Speaker of the House fight:
If a "prophet" says that Churchill was a "prophet" does that make him a prophet?:
Charlie Kirk thinks Trump is the answer to the Speaker of the House deadlock: