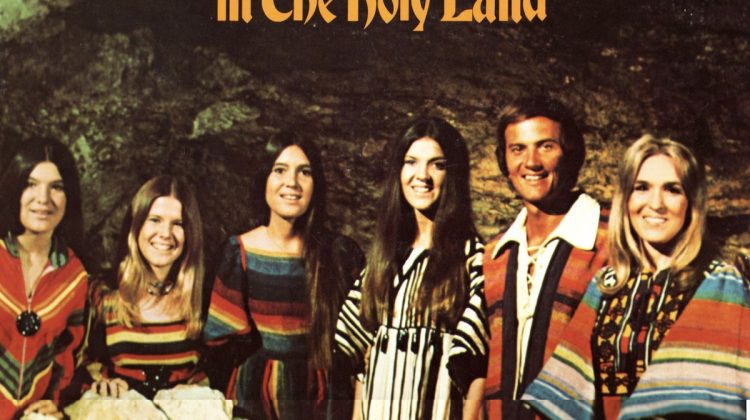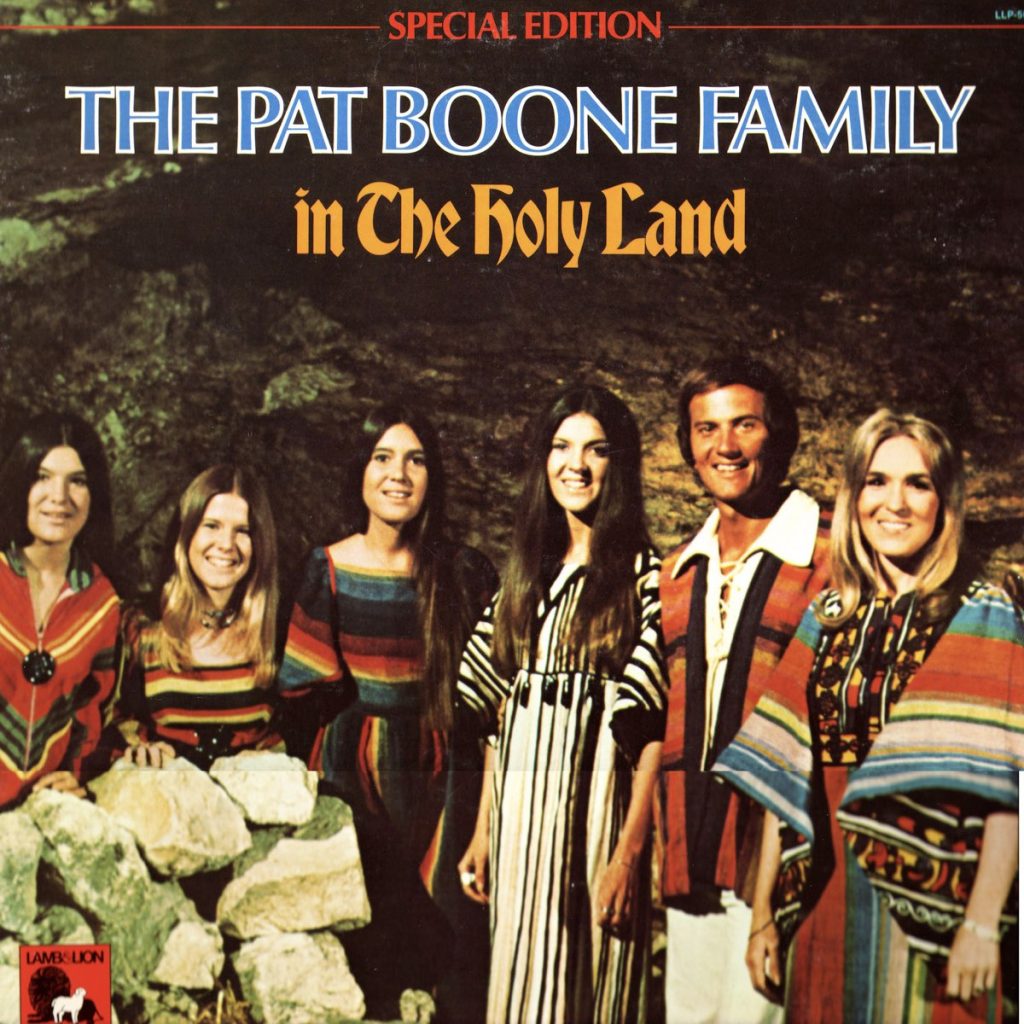 What is happening in Evangelical Land (our last roundup of the year!)
Will conservative evangelicals stick with Trump in 2024?
Eurasian evangelicals and Christmas.
Evangelicals are fans of a Jesuit prayer app.
Shirley Hoogstra, the president of the Council for Christian Colleges & Universities, receives an honorary doctorate.
A new Deputy Secretary for the World Evangelical Alliance.
An evangelical theologian on cancel culture.
A Wheaton College professor explains the Virgin Mary.
Amy Grant, Franklin Graham, Michael W. Smith, and a same-sex wedding.
When nativity scene animals misbehave.
Pentecostalism is on the rise.
The Foursquare Church turns 100.
Blast from the past:
Brazilian evangelical pastors who love guns.
What happens when conservative evangelicals take over a public school board?
The president of an evangelical seminary on Christ's first, and second, coming.
Jenna Ellis: "Theologian":
The attacks on Amy Grant keep coming. The president of the Southern Baptist Convention:
And this from a former Southern Baptist presidential candidate:
And this:
A fair point by Bob Smietana:
More from the Kanakuk Kamps lawsuit.
The latest on evangelical finance guru Dave Ramsey's troubles.
Lance asks for a caption:
Charlie also has some thoughts on Zelensky's visit:
Trump-supporting Charlie Kirk on Zelensky:
Another "gasp" moment from Charlie. Who are these Marxists?:
Blessed and the persecuted. And don't forget to take legal action. Franklin is pleased:
In the early 2000, Ralph Reed' and his crew were concerned about abortion, marriage, morality in Hollywood, stem cell research, and porn. Now they are worried about the FBI's "leash":
Bon Jovi's "Living on a Prayer" and Ariana Grande's "7 Rings" make it into a megachurch Christmas show.
A disgraced megachurch pastor turns-up in Arizona.
Phil Vischer on this book:
Trump court journalist David Brody drops the mic:
Another attempt to cherry-pick quotes (one from a 2019 book by Mark David Hall) to prove America is a Christian nation. It is fitting that this author chose to quote from Jedidiah Morse. Morse tried to scare everyone in America that the Deep State Illuminati was coming for them.
This tweet shows how the Liberty University Standing for Freedom Center, or at least this author, doesn't understand the meaning of liberal pluralism. True pluralists do not go after Christmas and do not believe in viewpoint neutrality. This is just silly:
But by tweeting that "people are contacting me" it seems like Hibbs does believe he is some kind of prophet. I assume that this has something to do with him casting God's judgement on California:
Skillet front man John Cooper, Eric Metaxas, and friends:
Metaxas and Roger Stone on the "demonic portal" over the White House. Stone has photos and Bible verses to prove it:
Metaxas: "We are at war with our own government" and should "defund the FBI.." He says Trump is "God's man for the job." Breaking news from OANN:
Does James Robison have people in mind?"
Al Mohler on Francis Schaeffer: