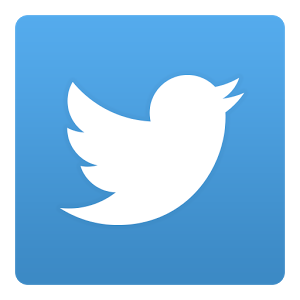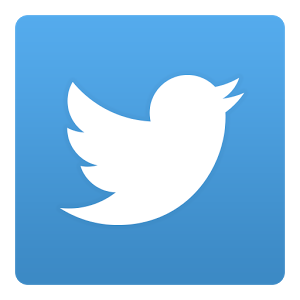 I've spent some time studying early American Quakers. This religious group featured prominently in my doctrinal dissertation and I once toyed with writing a book about an early 19th-century Quaker farmer. Perhaps Ezra Klein is onto something in his recent column on Twitter:
What's surprised me most as Twitter has convulsed in recent weeks is how threadbare the social media cupboard really is. So many are open to trying something new, but as of yet, there's nothing that feels all that new to try. Everything feels like a take on Twitter. It may be faster or slower, more decentralized or more moderated, but they're all variations on the same theme: experiments in how to capture attention rather than deepen it, platforms built to encourage us to speak rather than to help us listen or think.
Permit me a weird turn here. I became interested this year in how Quakers deliberate. As a movement, Quakers have been far ahead of the moral curve time and again — early to abolitionism, to equality between the sexes, to prison reform, to pressuring governments to help save Jews from the Holocaust. That is not to say Quakers have gotten nothing wrong, but what has led them to get so much right?
The answer suggested by Rex Ambler's lovely book "The Quaker Way" is silence. In a typical Quaker meeting, Ambler writes, community members "sit in silence together for an hour or so, standing up to speak only if they are led to do so, and then only to share some insight which they sense will be of value to others." If they must decide an issue collectively, "they will wait in silence together, again, to discern what has to be done." There is much that debate can offer but much that it can obscure. "To get a clear sense of what is happening in our lives, we Quakers try to go deeper," he writes. "We have to let go our active and fretful minds in order to do this. We go quiet and let a deeper, more sensitive awareness arise."
I find this powerful in part because I see it in myself. I know how I respond in the heat of an argument, when my whole being is tensed to react. And I know how I process hard questions or difficult emotions after quiet reflection, when there is time for my spirit to settle. I know which is my better self.
Democracy is not and will not be one long Quaker meeting. But there is wisdom here worth mulling. We do not make our best decisions, as individuals or as a collective, when our minds are most active and fretful. And yet "active and fretful" is about as precise a description as I can imagine of the Twitter mind. And having put us in an active, fretful mental state, Twitter then encourages us to fire off declarative statements on the most divisive possible issues, always with one eye to how quickly they will rack up likes and retweets and thus viral power. It's insane.
Read the entire piece here.