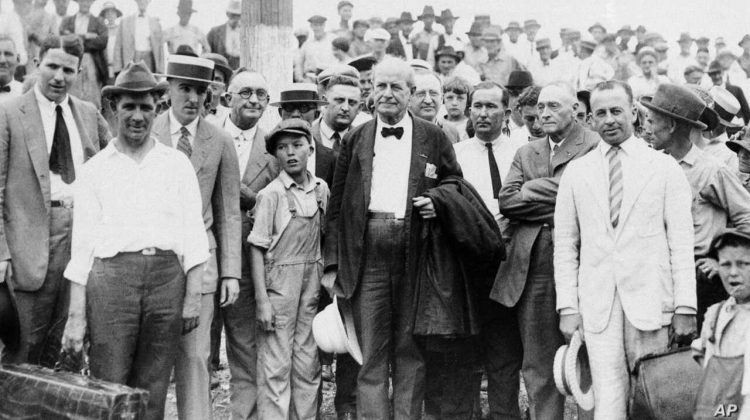 What is happening in Evangelical Land?
Rob Schenck: The Christian Right "made a deal with the devil".
63% of evangelicals believe the world is ending, but not because of global warming.
Evangelicals, led by Rick Warren, gather to strategize about advancing the Great Commission in the next decade.
Shane shared a cartoon:
Amy Grant will host her niece's same-sex wedding.
Beth Moore rails on "platform culture"
The National Association of Evangelicals on DREAMERS:
An evangelical pastor in Oklahoma defends the Dreamers (DACA recipients)
Evangelicals gather with other Christians to pray about polarization in the United States.
Fuller Theological Seminary celebrates 75 years in Pasadena.
Justin Giboney on the Respect for Marriage Act:
More on LGBTQ inclusion at Seattle Pacific University.
More on evangelical leaders breaking from Trump.
Louisville pastor falls off his roof and preachers two days later.
Blast from the past:
Kirk Cameron can't do story hour in some public libraries. Tony Perkins is all over it:
Al Mohler comments on his Christian nationalism.
Pastors for Trump:
More on "Pastors for Trump".
Evangelical "prophet" Julie Green tells Eric Trump that his father will be back in the White House as president.
Mike "MyPillow Guy" Lindell is running for Republican National Committee Chair.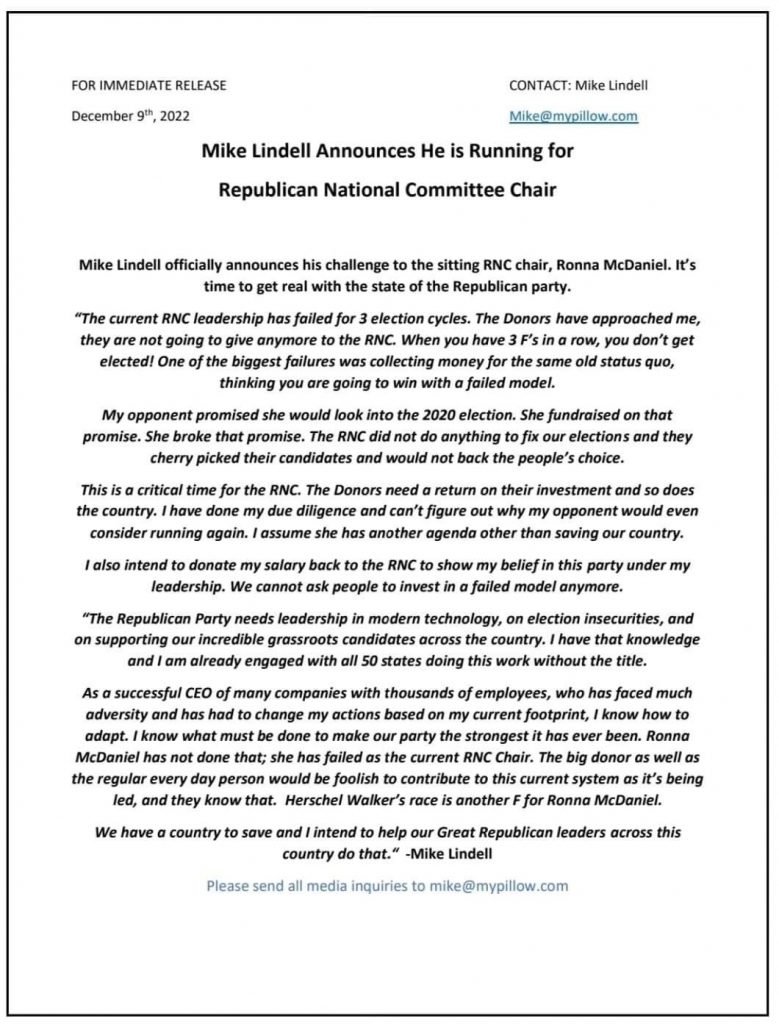 Pro-Trump election fraud lawyer Jenna Ellis is all over it:
Evangelical Christian calls Brittany Griner a "pothead":
Jenna is not only a lawyer, she is also apparently a biblical scholar:
Richard Land on 303 Creative v. Elenis.
Pro-Trump, anti-mask/vaccine pastor Greg Locke comments on his YouTube ban.
Liberty University's Standing for Freedom Center was in Washington D.C. this week (and here):
"Twitter shadowbans" are not part of Christian Right agenda of Ralph Reed's Faith and Freedom Coalition:
The Family Research Council too:
When a "prophet" tweets is that considered a prophecy?:
The MAGA movement, including many MAGA evangelicals, is gathering:
Jack Hibbs and Jenna Ellis talk about the Respect for Marriage Act:
Eric Metaxas and John Zmirak on Christian nationalism:
Gary Bauer is still fighting the Clintons.
Buddies:
A Detroit school changes its name and Franklin Graham is not happy:
A conservative Southern Baptist offers advice to Christian parents of a child identifying as transgender.
Black Lives Matter vs. Sean Feucht?:
Feucht on Micah Parsons:
Feucht on the release of Brittney Griner: