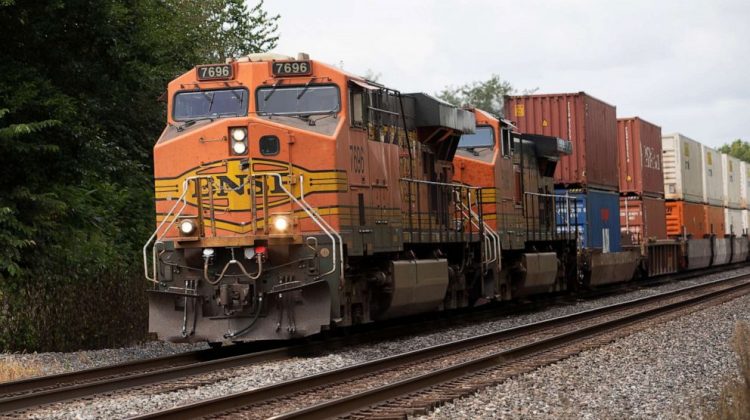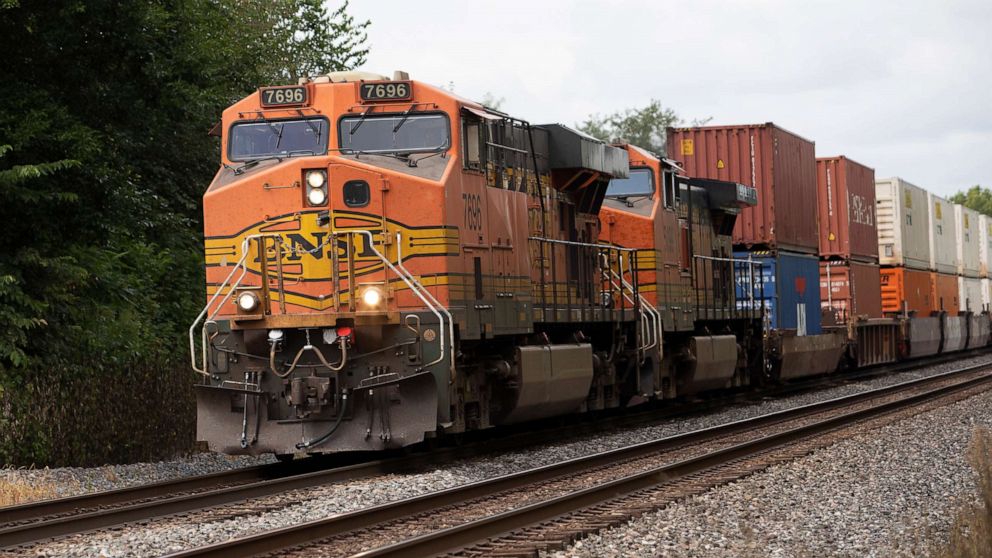 Jacobin writer Luke Savage thinks so. I am sympathetic to his argument. Here is Savage's recent piece:
Earlier this year, the federal board charged with overseeing America's rail network called a hearing to discuss widespread complaints about higher costs and poor service. Predictably enough, rail executives sought to blame the pandemic and labor shortages for the likes of gridlock and supply-chain breakdowns. But the dysfunction on America's railroads is neither a product of COVID-19 nor the result of nebulous constructs like the so-called "Great Resignation." As Matthew Buck explained earlier this year in an article for the American Prospect, the single biggest contributors have been corporate monopolism and financialization — both of which contributed to the horrendous working conditions at the center of the recent showdown in Congress.
And this:
As the late historian Tony Judt once explained, the very idea of competitive or market-based railroads is, for very straightforward reasons, fundamentally incoherent:
"You cannot run trains competitively. Railways — like agriculture or the mail — are at one and the same time an economic activity and an essential public good. Moreover, you cannot render a rail system more efficient by placing two trains on the same track and waiting to see which performs better: railways are a natural monopoly. . . . Trains, like buses, are above all a social service."
Judt was primarily writing about Britain's railways, but the essence of his argument applies to America's as well. Actual "competition" is a non sequitur when it comes to railroads and, fittingly enough, private monopolism has left a handful of rail giants with what are essentially noncompetitive fiefdoms in different corners of the country. Deregulation has additionally allowed the tiny remaining handful of companies to discontinue service on unprofitable routes, leaving whole regions cut off. With greater control and fewer constraints on the terms of their operations, they've also been at liberty to raise prices and introduce new fees. Bottlenecks, in fact, often provide further opportunities for such price-gouging — one executive boasting on a 2019 earnings call that Union Pacific is in a position to "take some pretty robust pricing to the market" (i.e., charge more regardless of efficiency or the quality of service).
Read the entire piece here.