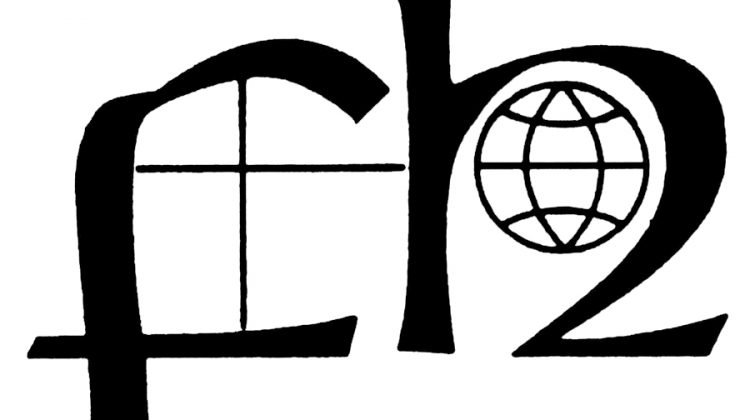 Some of you know that I resigned last week as the president of the Conference on Faith and History, an organization of Christian historians of which I have been a member for more than thirty years and have served in various capacities for about two decades. I am not going to explain here why I resigned my post. I wrote a detailed letter to the CFH board and officers. I also wrote privately to a few others who have held leadership positions in the past.
But I do want to correct a few things I am reading online and on social media regarding my resignation and my April 2022 presidential address.
Some of the prophets on the Christian left seem to think that I was forced to resign because of a Twitter debate over whether Christians should read Jonathan Edwards. I responded to that controversy here. Yes, my tone was harsh and I regret some of the ways I handled this situation, but I stand by the substance of what I said in the course of this debate. This debate had nothing to do with my CFH resignation.
Now it appears that a prominent Christianity Today podcaster is also suggesting that this was the reason I resigned. Again, this is not true. Joash Thomas and his Twitter followers are taking victory lap over a false narrative.
And then there is conservative pastor Kevin DeYoung's woefully misinformed piece today at World magazine. Here is a taste:
A recent online kerfuffle helps illuminate this intra-evangelical debate. At the end of November, Jay Green, a professor of history at Covenant College, published a piece on "The New Shape of Christian Public Discourse" in which he tried to map public Christian voices across an X-axis that moves from "emancipationists" on the left and "civilizationalists" on the right, and across a Y-axis that moves from "minimalists" at the bottom to "maximalists" at the top. Like all meta-schemes, Green's analysis isn't perfect (as he readily acknowledges) but as a conversation starter, it introduces helpful categories.
What made Green's analysis useful, and controversial, is that he named names (e.g., he put me in the "civilizational minimalist" category). Not surprisingly, some individuals did not agree with the quadrant they were assigned. In particular, Kristin Kobes Du Mez of Calvin University did not appreciate being placed in the "emancipatory maximalist" category. Her response to being put in the "illiberal" quadrant was (somewhat ironically, given the charge of illiberality), "Excuse me, but what the hell?"
Jay Green then responded by noting how much he admires writers Jemar Tisby, Beth Allison Barr, and Kristin Du Mez, how his essay should have been clearer, and how he is "very much a work-in-progress." John Fea, as the Executive Editor of Current, admitted it was a mistake to have published Green's piece in its original form. Fea also added that Green was right to apologize to Du Mez and that he (Fea) also wanted to affirm Du Mez's liberality and apologize to her in public as he had already apologized in private.
Underlying this apology-fest is an ongoing debate about the role of the Christian historian. In the latest issue of Fides et Historia (the journal of Conference on Faith and History), there are three printed plenary addresses, all dealing with the topic of Christian historians as activists.
In his presidential address, John Fea describes how his own historical work has become more sermonic. While Fea tries to allow for different models, he sympathizes with those who see "Black bodies" in American streets, the presence of patriarchy in our churches, and the selfish refusal of Christians to listen to science, and they conclude that "Business as usual seems like just another form of silence in the face of injustice."
DeYoung completely mischaracterizes what I was trying to do in my presidential address. In fact, he seems to have deliberately misread it in order to score points with his World magazine audience. Actually, I conceived of my address as a counterpoint to Du Mez and Tisby's address and the role of "activist history" in the Conference on Faith and History while at the same time suggesting there is a place for such an approach. Anyone in the room, or anyone who reads or listens to the address will understand what the address was doing. In fact, some of the criticism of my address (among other things related to my general approach to historical study) is what actually started the ball rolling toward my resignation as president of the Conference on Faith and History. DeYoung likes to use his platforms to expound on the discipline of history. Perhaps he should start with understanding context.
So there you have it. I chose to not finish-out my last ten months as president of the Conference and Faith and History. It was my decision. No one forced me to resign. I stand by every word of my presidential address. I hope you will read it or listen to it with an open mind and not as fodder for a badly conceived hit piece at Albert Mohler's World magazine.
I am hoping not to have to address my resignation any further in a public forum.