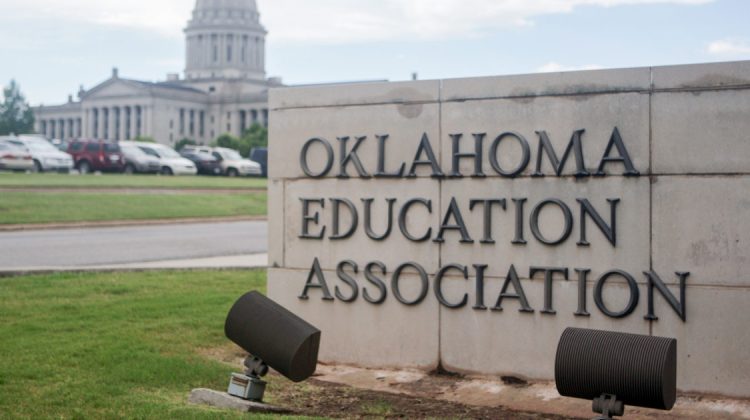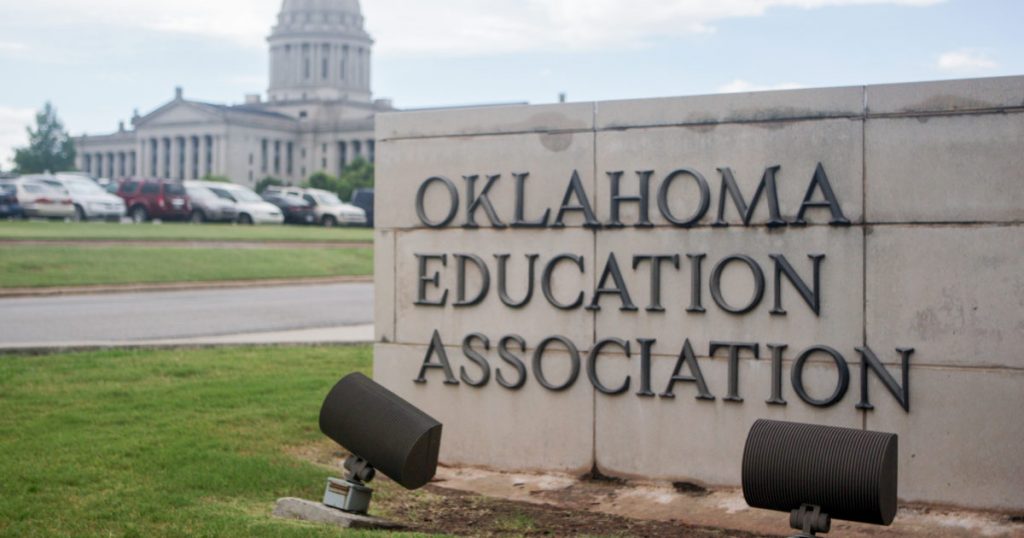 Have you heard about this?
Here is Janelle Stecklein at the Enid News & Eagle:
In response to Oklahoma's continued teacher shortage, lawmakers passed a measure that no longer requires educators to have a college degree in order to teach permanently in public schools.
All a prospective educator needs now is a high school diploma and "distinguished qualifications" in their field to make them eligible to teach full time in K-12 classrooms. Those people don't have to work toward a teaching certificate or take college classes, and legislators gave local districts latitude to determine what meets the "distinguished qualifications" threshold.
Supporters claim the law will make it easier for doctors, lawyers and other trained professionals to enter the teacher pipeline, but critics say those aren't the people applying to teach. Public school watchdogs say they're hearing of superintendents and school boards so desperate that they're hiring people with high school diplomas.
Bryan Duke, interim dean at the University of Central Oklahoma's college of education, said while the so-called adjunct teachers have previously been permitted, until this year lawmakers limited how long they could be in a classroom.
He said lawmakers promised the changes would draw highly-trained professionals, but based on conversations with district leaders, he said "that is not what we're seeing."
"We'll just say that I'm not aware of those qualifications," Duke said. "And, I certainly doubt that most folks would have those qualifications."
The State Department of Education reported that Oklahoma districts have alrady hired 370 non-certified adjunct teachers for full-time positions since the new law took effect July 1. Where they're working and their qualifications were not clear.
Read the rest here.
Here is writer Heather Parton at her blog, Digby's Hullabaloo: "This will really be the end of us No other country so devalues education that they are abusing their teachers, requiring superstitious nonsense, myth and legend to be taught instead of real information. The American right wants people to be stupid." Agreed.