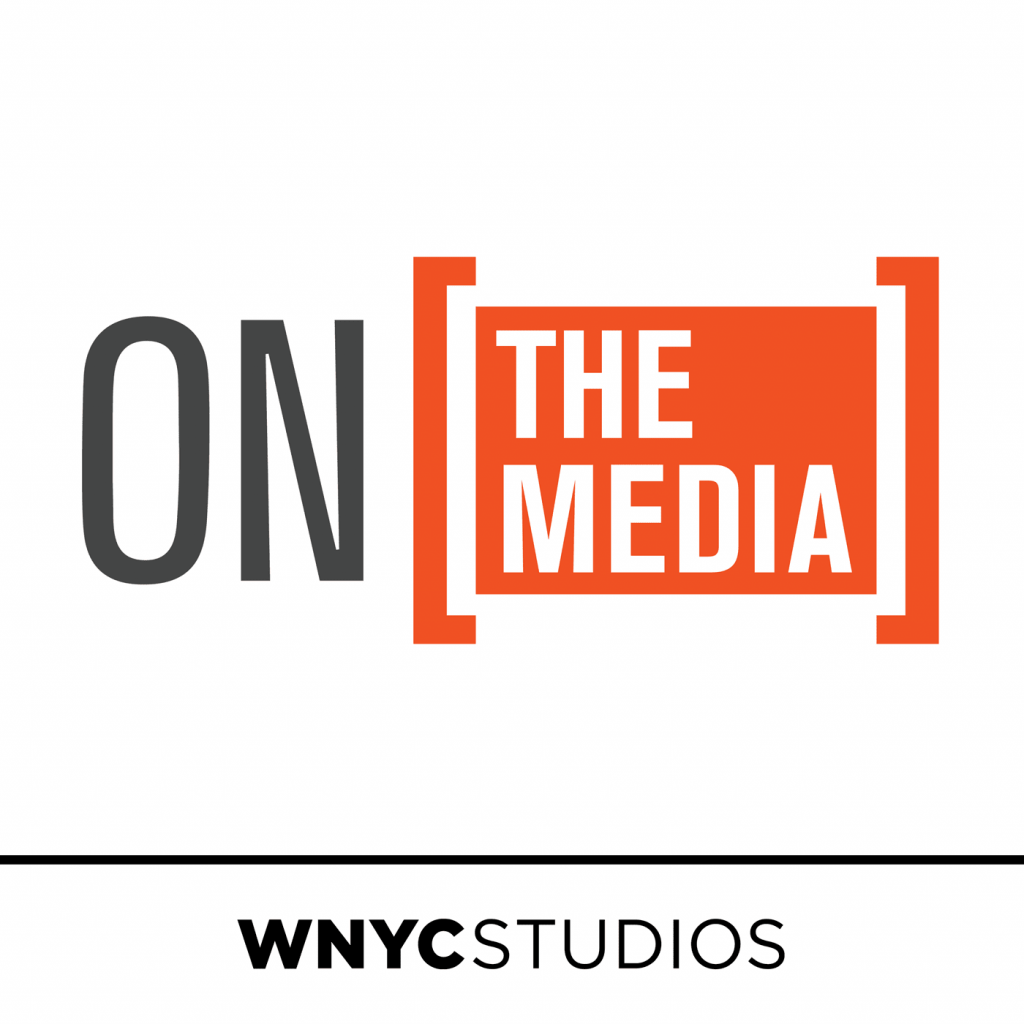 "On the Media" podcast tackles Eric Metaxas and Salem Media. It's well done. The first episode shows how Salem radio hosts who refused to promote Trump were fired from the network. Ben Shapiro (once an anti-Trumper), Joe Walsh, and Michael Medved all got the boot. Metaxas, however, was all-in on Trumpism. So was Charlie Kirk and Sebastian Gorka. All Salem hosts spread election fraud claims. Gorka actually celebrated live on the air as the insurrectionists entered the U.S. Capitol on January 6th. Salem also produced Dinesh's D'Souza's debunked film 2000 Mules.
Listen here. Read the transcript here.
I make a brief "appearance" in Episode 2 to talk about my experience with Christian radio. This episode focuses on the Salem's role in the history of Christian radio.