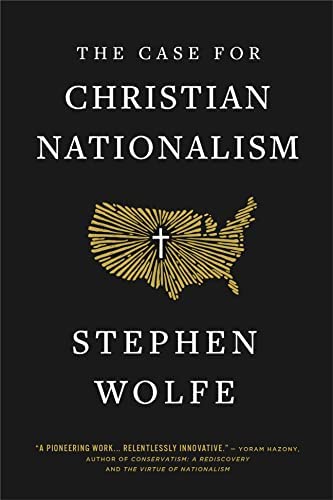 Over at The Roys Report, Steve Rabey has a piece about the disciples of Moscow, Idaho pastor Doug Wilson who believe that the United States made a mistake when it gave women the right to vote.
Here is a taste:
A century after the 19th Amendment to the U.S Constitution gave American women the right to vote, a group of male leaders associated with controversial pastor Doug Wilson say that was a mistake.  Women, they say, lack the discernment to vote, and therefore, shouldn't be given the agency.
"Yes, women are more easily deceived than men . . ." tweeted Joel Webbon of Right Response Ministries, which partners with Wilson on lectures, YouTube videos, and events. "Yes, the 19th Amendment was a bad idea."
Similarly, Bnonn Tennant, co-author of the book It's Good To Be A Man, published through Wilson's publishing company, Canon Press, wrote in a Facebook exchange: "Voting is an act of rulership. . . Since rulership is not given to women, women should not vote."
In an email to The Roys Report (TRR), Tennant claimed his position "does not differ from the historic Reformed view" and cited a booklet by author and pastor Phillip Kayser. He also noted a  century-old article claiming that women don't want to vote. 
Tennant added that in a modern society where "women are allowed/expected to vote, it is prudent for a husband and wife to discuss how to vote, so they can double the impact of their household vote."
Read the entire piece here.
Here are some of the tweets Rabey uncovered:
The author of the following tweet is Joel Webbon, the founder of Right Response Ministries and the pastor of Covenant Bible Church in Austin, Texas:
Here is Stephen Wolfe, the author of The Case for Christian Nationalism:
In this video, two evangelical woman seem to argue for a "one vote per household" view: