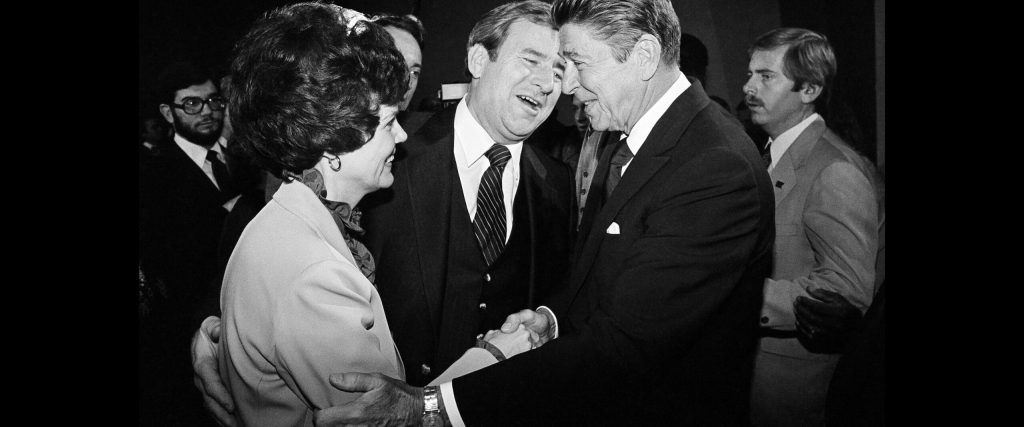 What is happening in Evangelical Land?
Evangelicals and Ron DeSantis
Evangelicalism in Brazil. And evangelicals for Lula.
Gen Z evangelicals vote.
The "other" evangelicals.
Evangelicals are a foreign policy force.
An encouraging message from the National Association of Evangelicals:
Paul Copan, William Lane Craig, Debbie Licona, Michael Licona and Sean McDowell on the leadership culture of Ravi Zacharias International Ministries.
Amy Grant–Kennedy Center honoree.
Doug Pagitt: Evangelical against Christian nationalism.
Evangelicals still love the GOP.
The new Billy Graham archive.
An evangelical pastor opposes the re-election of Marjorie Taylor Greene.
Low attendance in evangelical churches.
Christianity Today Inc. launches a new podcast.
Blast from the past:
A Christian Ouija Board?
The James Dobson Family Institute picks a new president.
Lance continues to question the integrity of the election:
And here:
And here:
And here:
Kenneth Copeland at a Trump rally.
A former Liberty University professor on Hulu's Jerry Falwell Jr. documentary.
Faith and Freedom Coalition on Herschel:
Al Mohler and the 2022 midterms.
World magazine evangelical conservatives Al Mohler, Hunter Baker, Allie Stuckey, Erick Erickson, and Andrew Walker discuss the election.
Mohler and company on the issues facing the Southern Baptist Church. Mohler asks questions. Panel members respond briefly. Mohler talks for five more minutes. Asks another question. This looks more like a doctoral exam than a panel.
Jack Hibbs talks to Michelle Tafoya:
Hibbs expects judgement:
A Duck Dynasty star preaches women's submission to men.
Greg and Cathe Laurie at Liberty University:
A conservative evangelical on Christian America.
Sandy Rios retires from her daily show on American Family Radio.
Robert Jeffress and Bibi:
Liberty University's Standing for Freedom Center admits abortion losses.
Mike "MyPillow Guy" Lindell and Eric Metaxas on the election. Of course the Dems stole it:
Ralph's spin:
Tony Perkins and General Boykin on wokeness: