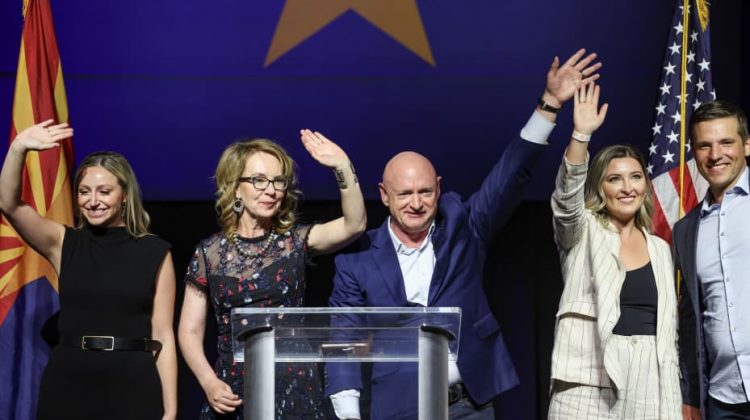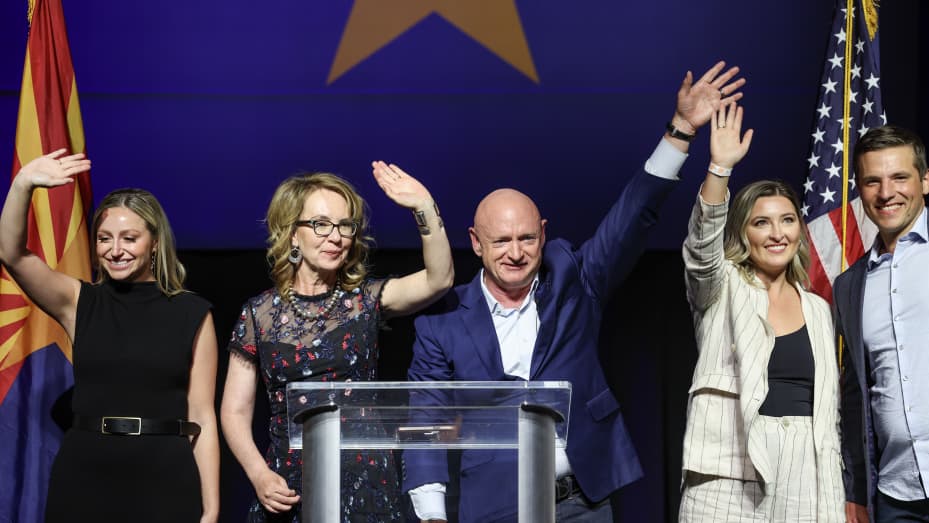 Yes. And it looks like they will.
Last night the major networks called the Arizona senate race for Mark Kelly. At this moment, the Democrats and the Republicans each hold 49 seats in the U.S. Senate. Two seats have yet to be decided. In Nevada, Republican Adam Laxalt is leading incumbent Democratic senator Catherine Cortez Masto by about 800 votes. But Nevada officials are still counting votes in Clark County (Las Vegas) and Cortez Masto is outpacing Laxalt there. A December 6 runoff between Herschel Walker and Raphael Warnock will decide the Georgia race.
If Cortez Masto can win Nevada, Democrats will maintain control of the Senate because Vice President Kamala Harris, a Democrat, is the tiebreaking vote. If Cortez Masto wins it reduces the significance of the Georgia runoff. Of course if Warnock defeats Walker in that runoff the Democrats will not need the Harris tiebreaker because they will have a 51-49 advantage.
In other words, the chances of Republicans taking the Senate are slim right now.
Meanwhile, it appears that the GOP will gain control of the House of Representatives, but the margin will be razor thin. Some members of the House Freedom Caucus (mostly MAGA Republicans) are withholding support for Kevin McCarthy's speakership. Because the GOP lead in the House will be so thin, McCarthy would need the support of the Freedom Caucus to get anything done. He will thus need to cater to the MAGA crowd and hope that he does not lose moderate Republicans on key votes. It won't be easy.
As I recently told a French-Canadian reporter, the fact that the GOP will control the House is not insignificant. The Speaker of the House has the ability to bring legislation to the House floor for vote. A GOP Speaker will make life more difficult for Democratic president Joe Biden. The Republicans will chair committees. But it is also clear that the next Speaker will not have the kind of power he or she would have if the so-called "red wave" happened.
Stay tuned.
UPDATE: (9:32pm): CNN just called the Nevada race for Cortez Masto. Democrats will control the Senate next term.