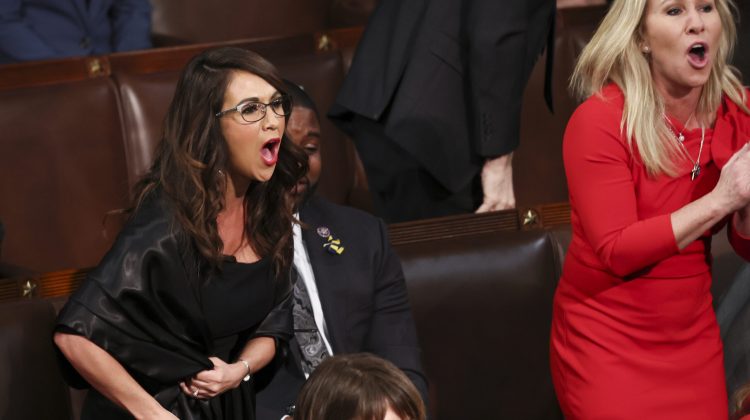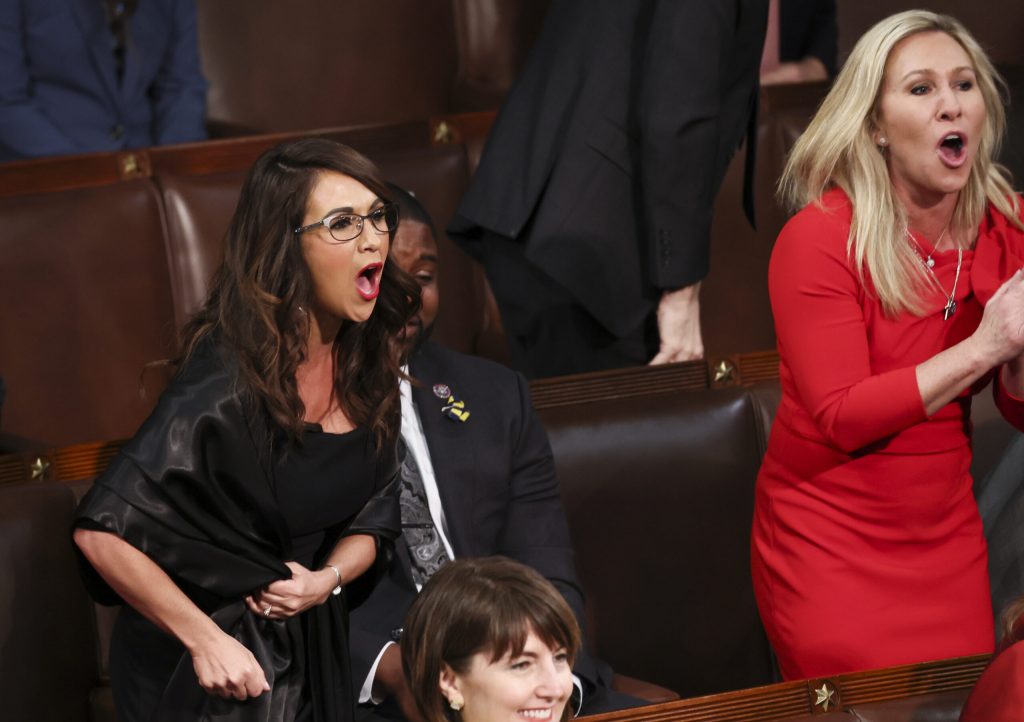 Here is Kelsey Dallas at Deseret News:
As a prominent religion scholar and practicing Christian, Richard Mouw is often asked to explain people of faith's behavior in the public square.
More specifically, he is asked why his fellow evangelicals seem so mean, especially compared to other religious voters.
"A couple months ago, I was interviewed by a journalist … who asked, 'Why is it that (Latter-day Saints) in public life are a lot nicer than evangelicals?'" Mouw recounted during a Nov. 4 Trinity Forum event titled "How To Be a Patriotic Christian."
He told event participants the same thing he told the journalist: that evangelical Christians lash out due to anxiety about religious and political change. In the past, evangelical Christians had more power than they do today.
"We evangelical types, we once felt like we owned the table. We got to decide who got in. … Today, they took the table away from us. They, meaning the secularists and others. We don't own the table anymore," said Mouw, who is president emeritus of Fuller Theological Seminary.
Other faith groups are less sensitive about recent shifts because they're used to fighting for their voice to be heard, he added.
"Mormons have never owned the table. They're content just to be a part of the table. Just to be there," Mouw said, noting that he came to the same conclusion recently after meeting with a Jewish and Muslim leader.
Read the rest here.