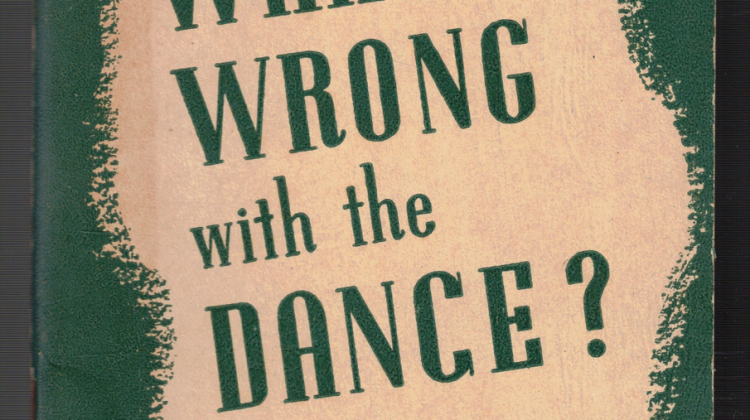 What is happening in Evangelical land:
Is immigration an opportunity or a threat for evangelicals?
Oxford evangelicals are not happy with their diocesan bishop's stand on same-sex marriage. More here.
Herschel Walker wants redemption without atonement.
Shane receives a Beloved Community Award from the King Center:
Can evangelicals help fix America's immigration problem?
Christianity Today talks with Bono.
Russell Moore on the Pelosi attack.
Well put:
Lecrae's latest song includes references to John Piper, Voddie Bauchman, Tim Keller, Tony Evans, and Judah Smith.
Jim Wallis, Shane Claiborne, and Jemar Tisby, and Doug Pagitt urged the January 6th House Select Committee to investigate Christian nationalism.
Blast from the past:
Hulu's Jerry Falwell Jr. documentary is here.
Al Mohler takes his shot at Calvin University.
It's two days before an election. That must mean it's time to break out 2 Chronicles 7:14:
"Rebirth" through politics:
Ralph Reed just retweeted the Ron DeSantis "fighter for God" political ad:
Reed on the "real" election deniers:
Defending Stephen Wolfe's The Case for Christian Nationalism.
David Barton, Eric Metaxas, and others getting the faithful ready for the election. Barton says churches should get involved in poll-watching:
Evangelical prophets and the 2022 election.
Eric Metaxas in LaTrobe. He brings up one of his books at the 1:47 mark. That's pretty good for Metaxas. Usually he brings up his books in the first 30 seconds. 🙂 He says that Pelosi and Biden are not Catholics and anyone who thinks they are Catholic is buying a "lie" from the "pit of hell."
North Carolina Republicans are mobilizing pastors for tomorrow's election.
Liberty University hosted a conference.
Tony Dungy:
Franklin votes:
Mark David Hall talks on Christian nationalism at the Family Research Council:
Southern Baptist Convention president Bart Barber talks to World magazine.
Lance being Lance:
And more Lance:
Prestonwood Baptist Church deconstructs evangelical deconstructionism.
A North Texas pastor says "big whoop" to the Johnson Amendment.
Apparently Dutch Sheets did not have a prophetic word about this Jefferson quote because Jefferson never said it or wrote it:
More drama about Saddleback Church and "pastors" in the Southern Baptist Convention.
Charlie Kirk is giving marching orders.
Trump court journalist David Brody makes his prediction:
A divine sign? :-):
Jack Hibbs at his church urging his followers to vote:
Jack Hibbs on the "age of Noah":
Robert Jeffress promotes an interview with David Green, founder of Hobby Lobby:
Jeffress is still doing battle over the Johnson Amendment. Trump couldn't get it done for him:
The "only way forward":