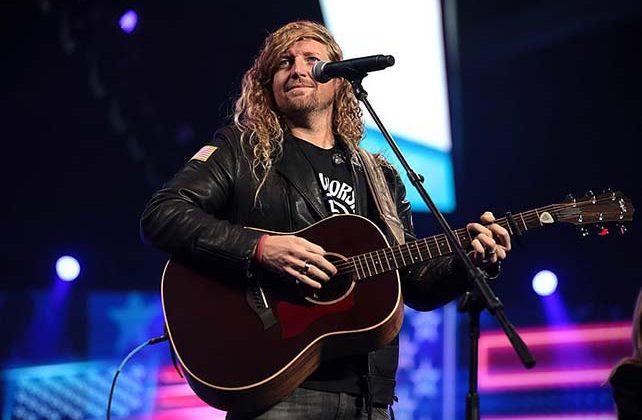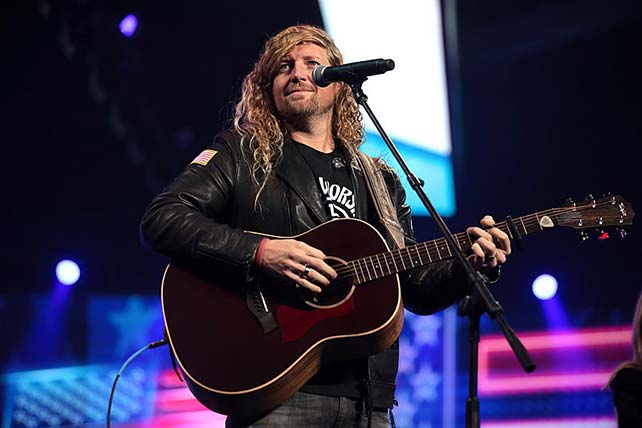 When ice cream mixes with horse manure is it still ice cream?
When Christianity mixes with politics is it still Christianity?
Here is evangelical worship leader Sean Feucht in Branson, Missouri at the latest stop on the 2022 ReAwaken America tour. Speakers at this event included Mike "MyPillow Guy" Lindell and Eric Trump.
In case you don't know what's going on, Feucht is drawing upon the Old Testament book of 2 Kings, Chapter 14:
10 In the thirty-seventh year of Joash king of Judah, Jehoash son of Jehoahaz became king of Israel in Samaria, and he reigned sixteen years. 11 He did evil in the eyes of the Lord and did not turn away from any of the sins of Jeroboam son of Nebat, which he had caused Israel to commit; he continued in them.
12 As for the other events of the reign of Jehoash, all he did and his achievements, including his war against Amaziah king of Judah, are they not written in the book of the annals of the kings of Israel? 13 Jehoash rested with his ancestors, and Jeroboam succeeded him on the throne. Jehoash was buried in Samaria with the kings of Israel.
14 Now Elisha had been suffering from the illness from which he died. Jehoash king of Israel went down to see him and wept over him. "My father! My father!" he cried. "The chariots and horsemen of Israel!"
15 Elisha said, "Get a bow and some arrows," and he did so. 16 "Take the bow in your hands," he said to the king of Israel. When he had taken it, Elisha put his hands on the king's hands.
17 "Open the east window," he said, and he opened it. "Shoot!" Elisha said, and he shot. "The Lord's arrow of victory, the arrow of victory over Aram!" Elisha declared. "You will completely destroy the Arameans at Aphek."
18 Then he said, "Take the arrows," and the king took them. Elisha told him, "Strike the ground." He struck it three times and stopped. 19 The man of God was angry with him and said, "You should have struck the ground five or six times; then you would have defeated Aram and completely destroyed it. But now you will defeat it only three times."
20 Elisha died and was buried.
Brian Kaylor of Word & Way magazine was there to cover it. And yes, there were more baptisms. (I wrote about an earlier manifestation of these Trump baptisms here).
If you want to get a sense of what Feucht and the rest of the ReAwaken Tour is up to, watch this clip: