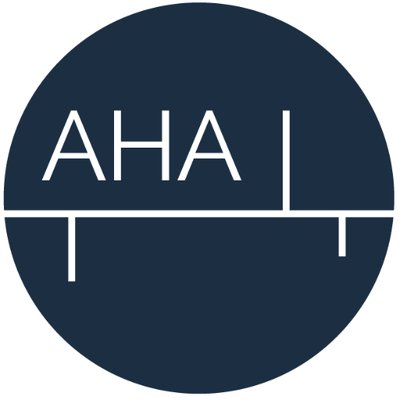 Read the full list here.
Here are a few that caught my eye:
The Albert J. Beveridge Award in the history of the United States, Latin America, or Canada, from 1492 to the present: Roberto Saba (Wesleyan Univ.) for American Mirror: The United States and Brazil in the Age of Emancipation (Princeton Univ. Press, 2021).
The Albert B. Corey Prize in the history of Canadian–American relations or the history of both countries: Benjamin Hoy (Univ. of Saskatchewan) for A Line of Blood and Dirt: Creating the Canada–United States Border across Indigenous Lands (Oxford Univ. Press, 2021).
The Joan Kelly Memorial Prize in women's history and/or feminist theory: Tiya Miles (Harvard Univ.) for All That She Carried: The Journey of Ashley's Sack, a Black Family Keepsake (Random House, 2021).
The Littleton-Griswold Prize in US law and society, broadly defined: Kate Masur (Northwestern Univ.) for Until Justice Be Done: America's First Civil Rights Movement, from the Revolution to Reconstruction (W. W. Norton, 2021).
The John E. O'Connor Film Award for outstanding interpretations of history through film: Documentary: How the Monuments Came Down, Hannah Ayers and Lance Warren, producers and directors (Field Studio, in association with Virginia Public Media, 2021).
The Eugenia M. Palmegiano Prize in the history of journalism: Kathy Roberts Forde (Univ. of Massachusetts Amherst) and Sid Bedingfield (Univ. of Minnesota) for Journalism and Jim Crow: White Supremacy and the Black Struggle for a New America (Univ. of Illinois Press, 2021).
The James A. Rawley Prize in the integration of Atlantic worlds before the 20th century: Tessa Murphy (Syracuse Univ.) for The Creole Archipelago: Race and Borders in the Colonial Caribbean (Univ. of Pennsylvania Press, 2021).
The James Harvey Robinson Prize for a teaching aid for the teaching and learning of history in any field for public or educational purposes: Zachary Schrag (George Mason Univ.) for The Princeton Guide to Historical Research (Princeton Univ. Press, 2021).
The John Lewis Award for Public Service to the Discipline of History to recognize individuals outside the ranks of professional historians who have made a significant contribution to the study, teaching, and public understanding of history, in the interest of social justice: Bryan Stevenson (Equal Justice Initiative).
The Award for Scholarly Distinction to senior historians for lifetime achievement: Gwendolyn Midlo Hall (Rutgers Univ.); Joe William Trotter (Carnegie Mellon Univ.); Judith Tucker (Georgetown Univ.).