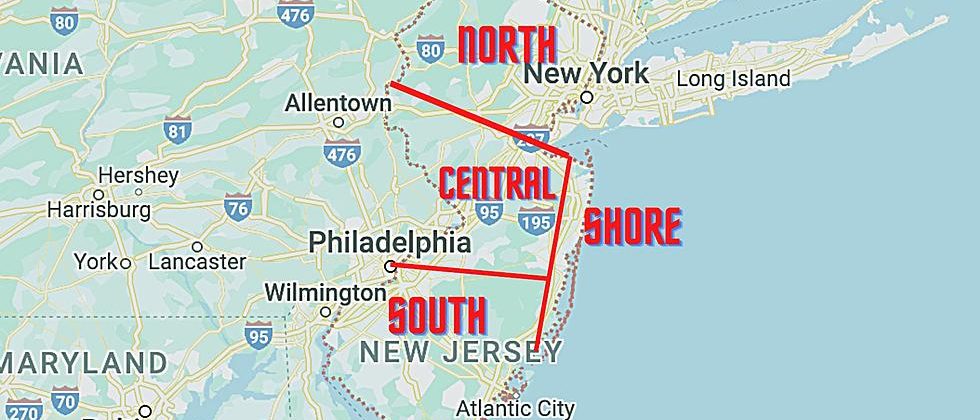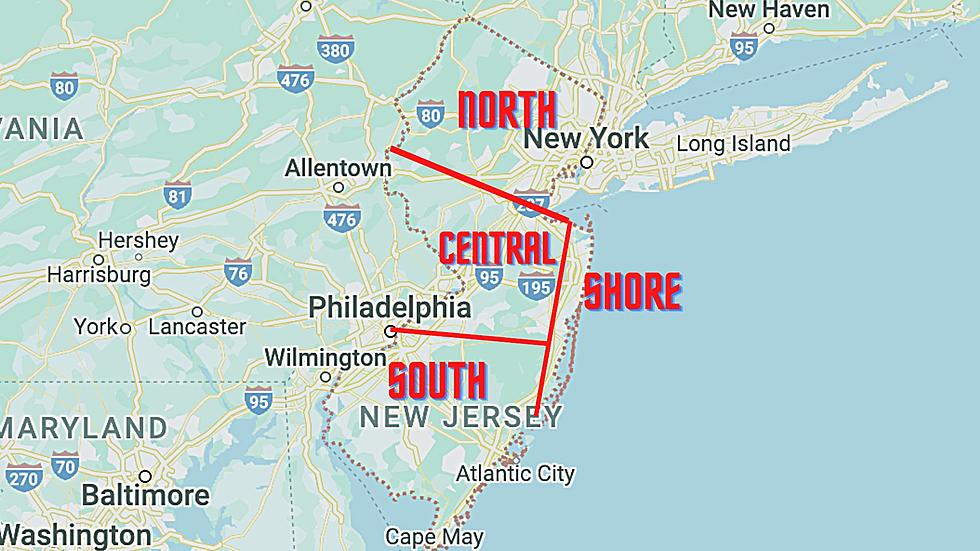 Here's a fun post for our New Jersey readers. Over at New Jersey 101.5, Bill Spadea moves beyond the "North Jersey" vs. "South Jersey" divide by suggesting that there are actually 4 New Jersey regions: North Jersey, Central Jersey, the Jersey Shore, and South Jersey.
Is he right?
A taste:
When North Jersey folks go to "the city," they are headed into Manhattan.
When South Jersey goes to "the city," it's Philadelphia, and most just say they're headed to "Philly."
It also puts Asbury Park and Ridgewood in the same North Jersey region. Ridiculous.
Let me clear up the confusion.
The Northern part of the state does start north of 195 and the southern portion south of 195. But true South Jerseyans know that real South Jersey starts if you draw a line East to West from Burlington to Plumsted.
Of course, once that line hits Lake Hurst in the Manchester/Toms River area, you're no longer in South Jersey, nor are you in Central Jersey.
That's the start of the "Jersey Shore" region.
I would put Lakewood, Holmdel, and Howell as border towns with most identifying as part of the "Shore region".
Read the rest here.
Or how about this breakdown:
North Jersey (where I am from)
South Jersey (the region I studied for my doctoral dissertation and first book)
Central Jersey
🙂