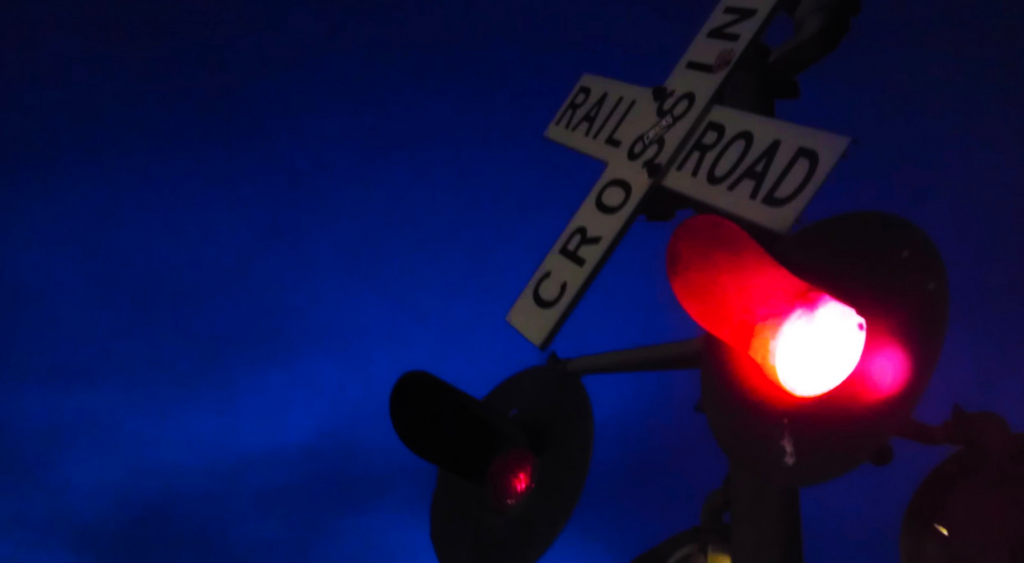 Close calls, near misses—and a state of gratitude
That time I struck a match beside a cotton trailer. The wind swept our farm and rows of plants dry as kindling as we worked hours to gather the crop. Feckless and bored, I cupped the flame and touched a cotton patch, small as a birthday cake, and it surged, a taut flag in the wind. I woke from my stupor and stamped the fire until it was out, and even after—a frenzied recognition of all that could have been lost, saved from a harvest of fire.
That dive into the shallow end of a pool, eyes closed. I hit the bottom headfirst with a burst of colors and pain. When I drifted to the surface, my slippery boyhood limbs moved through the water just fine, lithe and gloriously animate.
That moment of teenage calculus with more fear of my father and a missed curfew than flashing lights at a railroad crossing. I drove around red-and-white signal arms that swatted at my car, appalled at my folly, and over the train tracks. When I looked back all I saw was a wall of boxcars and the shimmer of their silent speed.
That childhood leap at the top of a magnolia tree. Thirty feet up, unburdened by physics, I thought, I can jump—and then a pinball fall through limbs that filtered time and consciousness. When I opened my eyes, a friend kneeled over me, behind him a kaleidoscope of blurred browns and greens, canopied shadow and light. And then I walked home.
That spring morning with my parents, waiting for tornadoes. After a night of storms, we held cups of coffee in the dark until the elements outside refused combustion. Pale light, then sunshine, and life burgeoned everywhere—with birdsong and breaking flower buds. We talked about heaven, and the kitchen seemed part of it—as if the windows framed new light and ether, a new heaven and earth.
Robert Erle Barham is Associate Professor of English at Covenant College in Lookout Mountain, GA. He is also Associate Editor for Current.