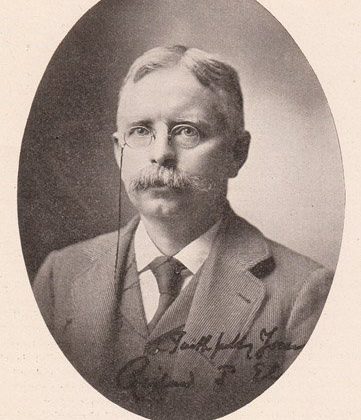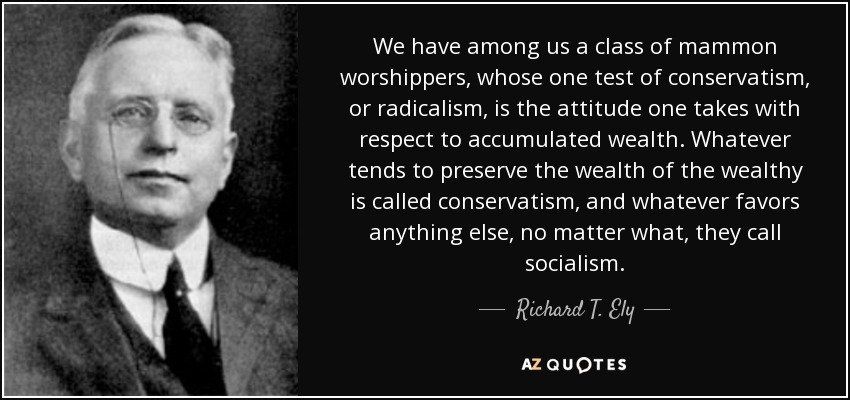 Last weekend we dropped Episode 103 of The Way of Improvement Leads Home Podcast with historian Vaneesa Cook, author of Spiritual Socialists: Religion and the American Left. I hope you enjoy this episode.
If you are interested in learning more about spiritual socialism, let me recommend historian Gillis Harp's August 2022 piece at Mere Orthodoxy: "What Two Gilded Age Christian Socialists Would Say to Evangelicals Today." The piece focuses on Edward H. Rogers and Richard T. Ely. Here is a taste:
What would these late-nineteenth-century Christian socialists say to today's political Left? These Christian elements in their thinking could address challenges faced by today's Progressives. No doubt Rogers and Ely would be puzzled by the Left's fixation on identity politics. Both men accentuated a common, shared human dignity rather than the different constructed identities that divide us today. They'd be more palatable to pro-life Democrats. Today's secularized Left has become alienated from blue collar America, but a religiously rooted socialism might expand its appeal beyond the coastal cosmopolitan elites.
Rogers and Ely would also challenge American Christians to develop a more consistent economic ethic. They'd offer a different approach to the economic order, eschewing the modern tendency to divorce ethics from market forces and privatize/compartmentalize.
These Gilded Age Christians would challenge us to examine the roots of our dearly held individualism critically. Rogers and Ely stressed a fraternity and equality based in their Christian anthropology — an understanding of humanity's deep solidarity as divine image bearers. Given how many Christians around the world routinely vote for various social democratic parties, the politics of American evangelicals may be rooted today more in their Americanness than in their theology.
Read the rest here.