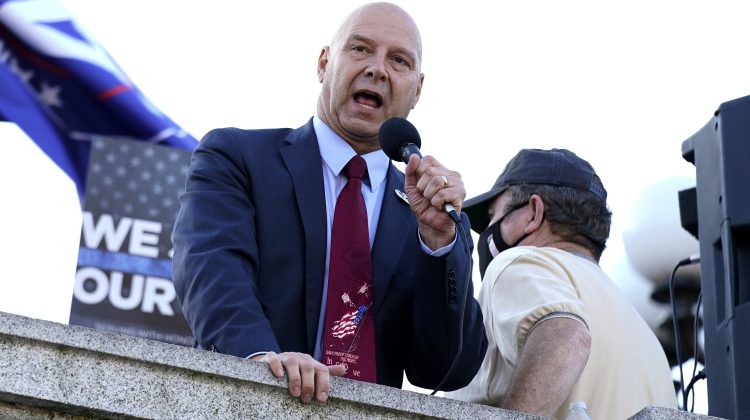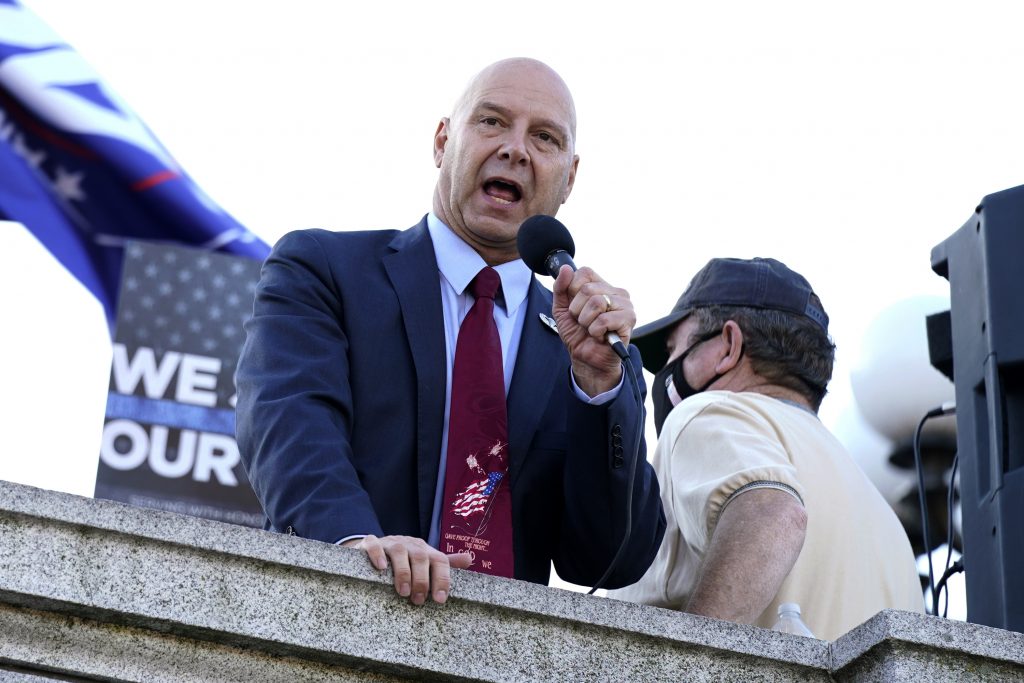 Here is the latest on Pennsylvania gubernatorial candidate Doug Mastriano's "academic" career:
One of the members of his dissertation committee called his work, "dishonest, sloppy, tinged with religious zealotry, and indifferent to facts that contradicted his claims." The committee member is Jeffrey Brown, a member of the University of New Brunswick history department. Brown says that the "prospect of Doug Mastriano having any power, anywhere, is horrifying."
Mastriano could not write basic sentences and his dissertation on World War I military hero Sergeant York is filled with spelling errors.
Mastriano regularly injected providential history into his writing. In one case he asserted, "The idea that [Sergeant] York survived the carnage because of Divine intervention also speaks of a miracle." First, this is an awful sentence. Second, what Ph.D committee would allow such an appeal to divine providence to make it into the final draft of a doctoral dissertation? I can understand why Brown is not happy that his name still appears on the dissertation after requesting that it be removed.
A graduate student in history at the University of Oklahoma who has written a book on Sergeant York claims Mastriano's work is "rife with academic fraud" and outright lies.
Graduate students at the University of New Brunswick are worried about the value of their degrees now that the school is associated with Mastriano.
Brown believes that Mastriano was given the Ph.D. degree despite his shoddy work because the University of New Brunswick has a good relationship with the military and the school did not want to jeopardize that.
All of this information comes from Alexander Panetta's reporting at the website of the Canadian Broadcasting Company.
Mastriano regular touts his doctorate on the campaign trail when he spins his providential views of American and Pennsylvania history.