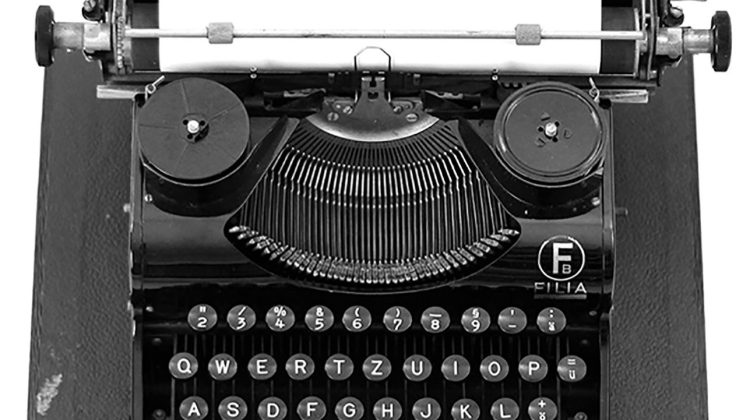 Current editor Eric Miller's team is expanding. We are happy to announce two new changes to our masthead.
Robert Erle Barham, formerly an Associate Editor at Current, is now our Deputy Editor. He will work directly with Eric in the shaping of our daily features section. If you are a regular reader of Current you know Robert Erle's work. Check out his most recent piece, "Safety in Numbers." In addition to his own writing, Robert Erle has brought some wonderful creative non-fiction writers to our site.
We are also happy to announce that Sarah Huffines, a professor of English at Covenant College, has joined Current as an Associate Editor. She joins Westmont College's Felicia Wu Song on our associate editor team. Welcome aboard, Sarah!
Check out our updated masthead.
Current continues to grow–both in terms of readership and staff–and we could really use your support to sustain the project and move it forward. Our patrons not only support us for our strong content, but most of them are committed to our vision of democratic life–an approach to civil discourse that celebrates diverse voices while doing our best to avoid the cultural warfare that undermines the bonds of friendship, neighborhood, and national community.
Here is how you can support us:
Join us at one of the levels of support through our Patreon page. All patrons receive everything we publish at the site. (Non-Patrons have access to five articles and/or posts a month). Patrons also have the exclusive right to comment on all features and posts. The benefits for each level of support are listed on the Patreon site. Go to the top right corner of the site and click the red SUPPORT button to get started.
Thanks for your support!