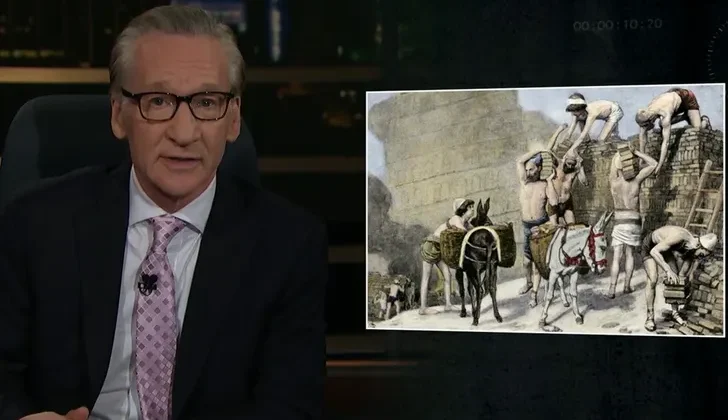 "Being woke is like a magic moral time machine where you judge everybody against what you would have done in 1066 and you always win."–Bill Maher
Yes, of course the past informs the present. But that is only part of the historian's vocation. The past is also a foreign country–they do things differently there. Part of our job as historians is to understand that foreign country and help our readers and students understand it. James Sweet was right. No need for an apology.
Watch:
Jon Meacham's occasional reactions are priceless.